ACC Faculty Spotlight: Peter Loebach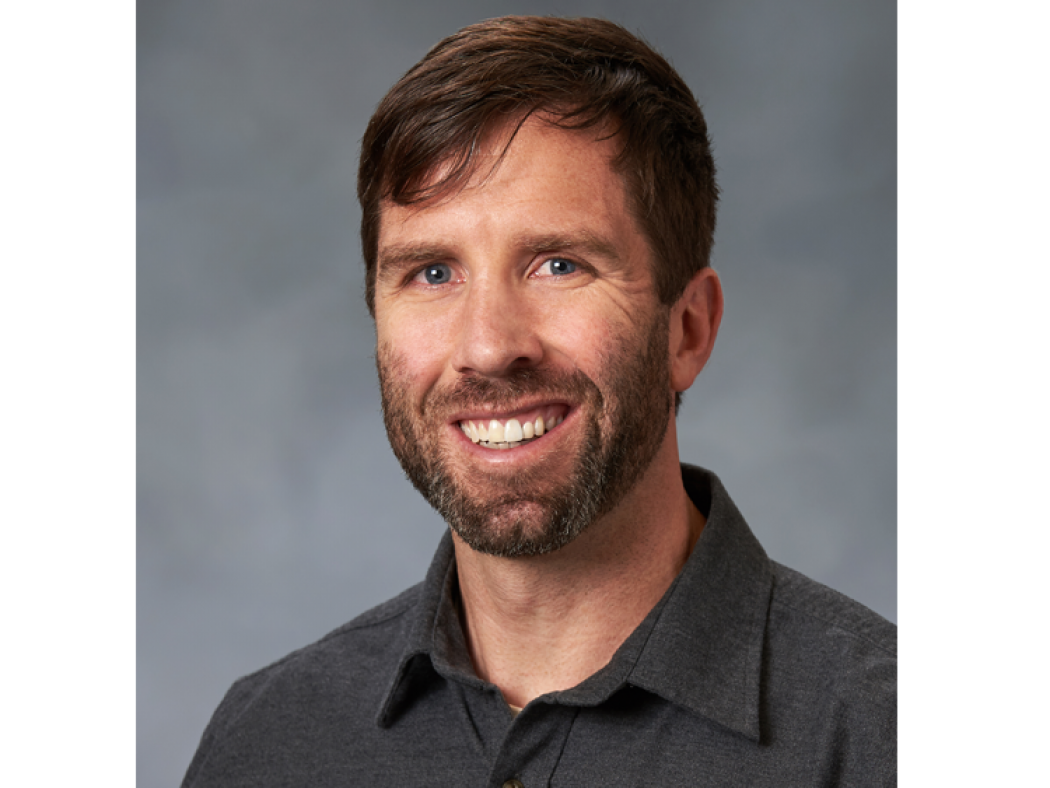 What do you teach?
Emergency Service Administration
How long have you been at ACC?
2 years
How long have you been teaching?
12 years
Why did you choose ACC?
Community colleges have always served an important function. But increasingly the skills imparted in a college education have become more and more important and relevant for so many occupations, professions and fields. This implies that in order for their to be an equitable society, college must be accessible to all. I believe our program, the BAS in Emergency Services Administration, provides exactly the type of accessible and cutting-edge program that is needed to build our workforce and address the challenges facing our nation and world.
I wanted to join a community college at the vanguard of course offerings and that is strongly equipped to serve its community. ACC has built its leading reputation for doing just that. Also, that ACC is a Denver Post 'best place to work' is a real bonus.
What is your mountain (ultimate goal)?
I want the ESA program to be nationally recognized for producing leaders in emergency management and emergency services. I'd also like to, in collaboration with our students, produce research that has lasting impacts in the area of emergency management, both in terms of our national emergency management system and as a field of study.
What's your favorite ACC memory so far?
Having amongst our first graduates to our program seeing students almost immediately transition to emergency management leadership roles.
Tell us a fun fact about you.
I am an avid triathlete and general cardio-geek. I once ran the Grand Canyon rim-to-rim-to-rim route in a day.
Top 5 Movies
Groundhog Day

The Lord of the Rings Trilogy

This is Spinal Tap

Eternal Sunshine of the Spotless Mind

Princess Mononoke
What is your advice to future and current students at ACC?
In whatever you do, first carefully learn the principles and basics. Once you master those, then begin to practice expressing your unique voice and abilities in your work
---
To nominate a member of the ACC Community (student, alumni, faculty, instructor, staff member, community member) to spotlight, complete our form.