BAS in Emergency Service Administration - A Student Perspective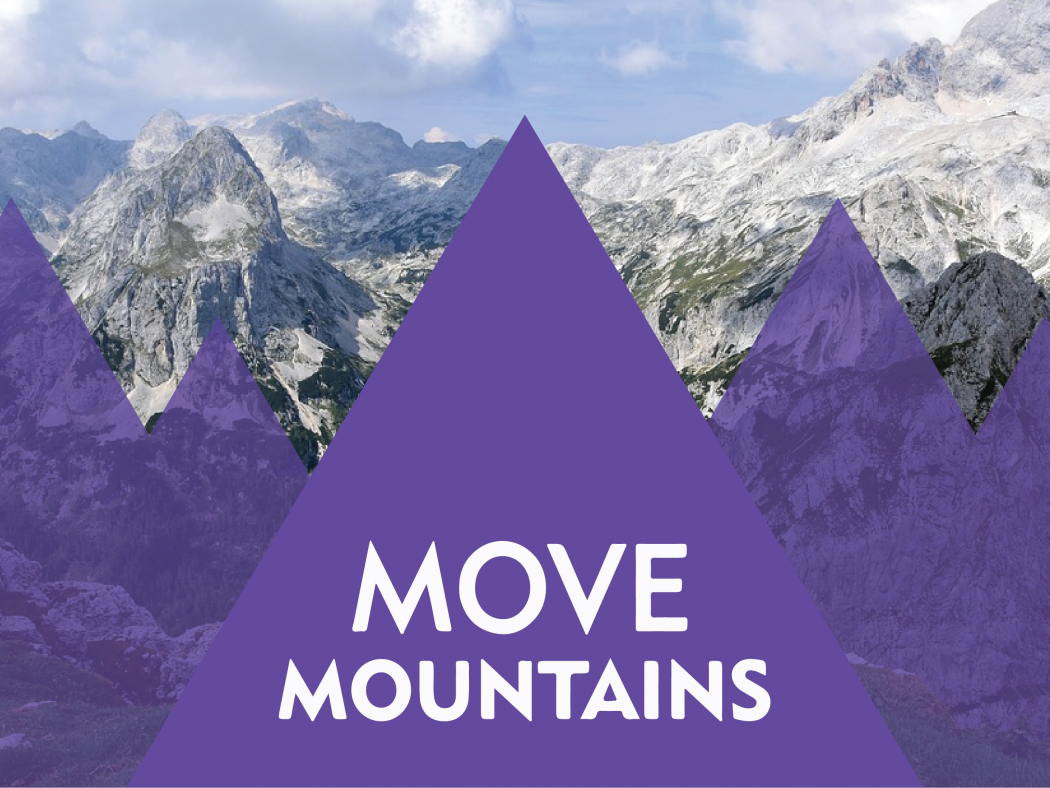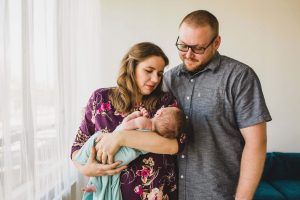 Why did you decide on the BAS in ESA?
To me, choosing a BAS in Emergency Service Administration was a no brainer. I had just completed my AAS in Criminal Justice and one of my instructors informed me the ESA program was starting this semester. I looked into the program and decided it would help me reach my career goals. With the Emergency Service field being one of the most competitive, and I think having a degree in leadership, management will set me apart from other candidates for new positions or promotions.
Why did you choose ACC?
I actually graduated from high school early in 2011 and went to school in Utah. After a year, I took an academic deferment to serve a religious mission in Romania. When I got home I thought I'd move back to Utah. Instead, I asked a girl I met abroad to marry me and she said yes. Naturally, my education was placed on the back burner. In 2016 we decided I needed to go back to school so I could pursue a career in Law Enforcement. The only catch was I couldn't attend class on campus since I was working full-time. I scouted several colleges across the Denver metro area and settled on ACC because of its low cost tuition, numerous online programs and scholarship opportunities.
What do you want to do after you get your Bachelor's degree?
After I finish my Bachelor's degree I plan on applying for positions in the FBI or DEA. I speak Romanian fluently and there are field offices for government bureaus in Bucharest. I hope my education, professional experience and linguistics skills can land me the job. If that falls through, I want to promote to supervisory levels at my current agency and work on an impact or cyber-crime team.
What do you like most about the program?
My favorite part of the program is the diversity among classmates and courses. Unlike other programs which are targeted towards a niche group of academics, i.e. Literature, Chemistry, Economics, Political Science, Aquatic Macramé, Emergency Service Administration covers all facets of the field including Law Enforcement, Fire, EMS, Disaster Preparation and Response, National Park Services, Corrections, etc. This means that courses are sprinkled with Firefighters, Police Officers, Nurses and EMTs resulting in proactive discussions and interesting, challenging assignments.
Are you able to find a balance between school and those other priorities?
So far, I have been able to balance school with family, work and hobbies. The course load can be extensive at times, but this isn't my first rodeo and I know how to budget my time. Also, most of the concepts I'm learning are applicable to my current work assignment so I'm enthusiastic about learning and completing the courses.
Would you recommend the program to others and why/why not?
I highly recommend this program to anyone who plans on, or is currently working in, Emergency Services. I know from personal experience that in the 11th hour you can end up being the most senior team member or heading a special assignment when your direct supervisor isn't around. This program teaches you the necessary skills to take on an active leadership role when the position is thrust upon you or you've been managing employees for years. Learn more about ACC's BAS in Emergency Service Administration
by Conner Cunningham, ACC Student