Do You Need a New Year's Resolution?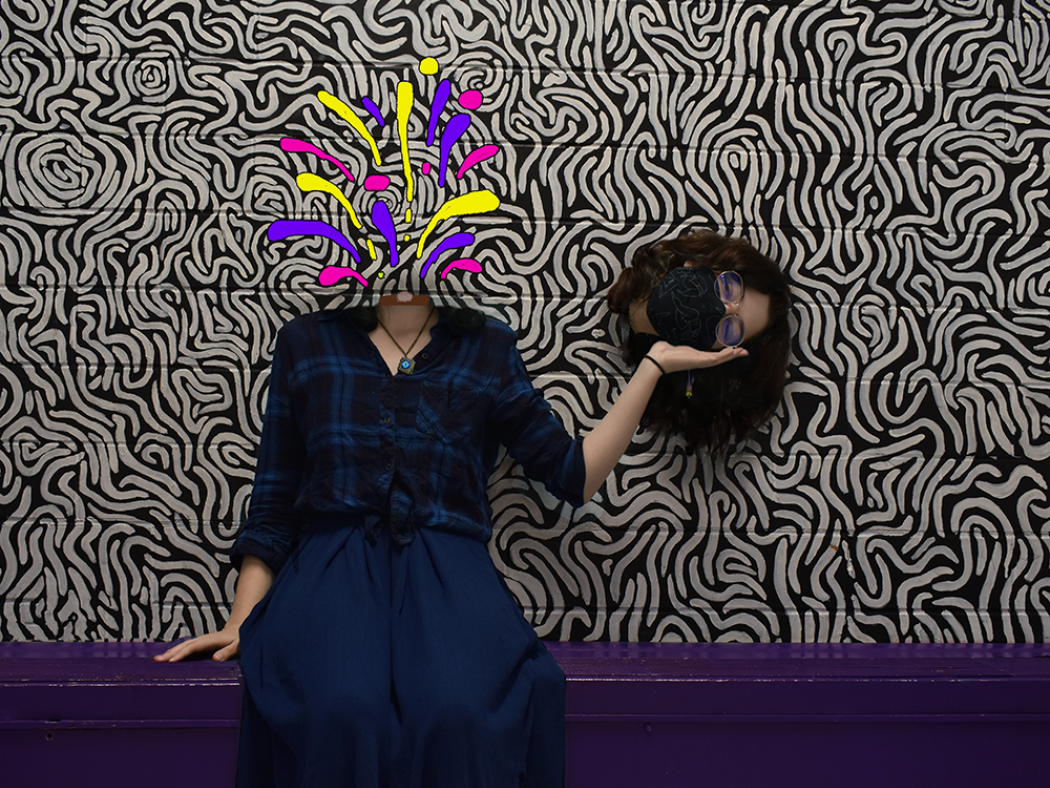 The Colorado Gallery of the Arts is kicking off the New Year and semester with an amazing exhibition lineup. This year add visiting the gallery to your new year's resolution. Your visit will include a peaceful environment, and inspiring and thought-provoking art to recharge you!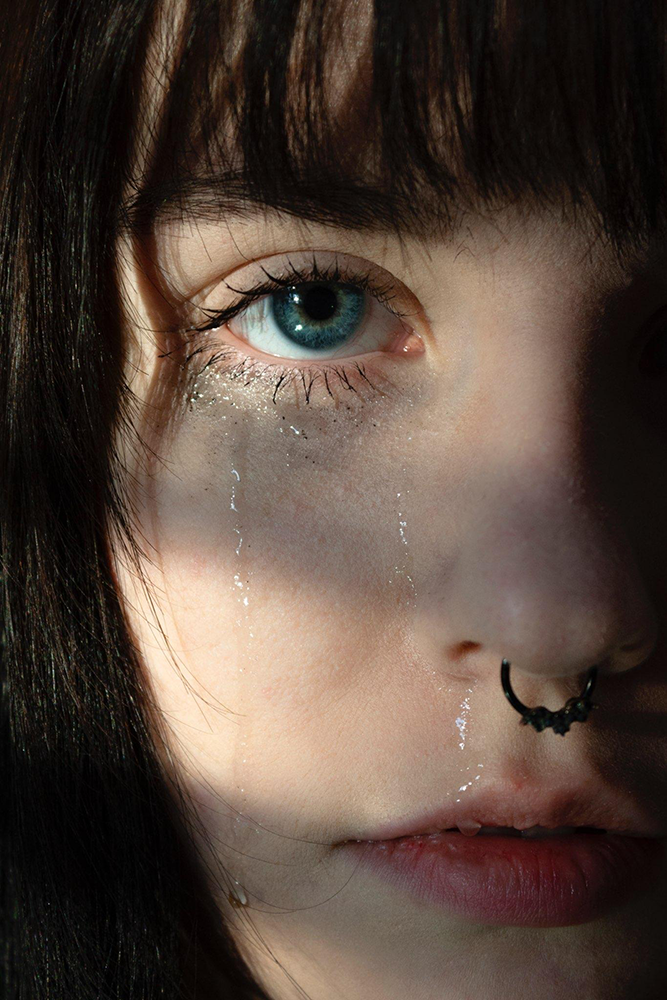 We are just steps away. The gallery is located at the NE side of the college, 1st floor of the Annex, A1300. Class visits are welcome. Preschedule a group visit or curated tour, contact trish [dot] sangelo [at] arapahoe [dot] edu (trish[dot]sangelo[at]arapahoe[dot]edu).
Gallery Hours are Monday - Friday, 9am - 5pm, and Thursdays until 7pm.
Littleton Public School District Show
January 18 - February 9
Closing Reception, February 9, 5-7pm
Cherry Creek High School Art Show
February 20 - March 9
Closing Reception, March 9, 5-7pm
ACC Art Student & Alumni Invitational
March 23 - May 5
Opening Reception, March 23, 5-7pm
ACC Art and Design Student Showcase
April 20 - May 21
Opening Reception, April 20, 5-7pm   
Location: Aspen Groves Mall
Hours and suite TB