ACC's art gallery, the Colorado Gallery of the Arts is branching out. We now have display spaces on the Littleton Campus in the Library (M2500), Advising and Transfer Services (M2010) and Career Services (M2450). Stop in and be inspired by art created by our talent art students from the Art & Design Programs.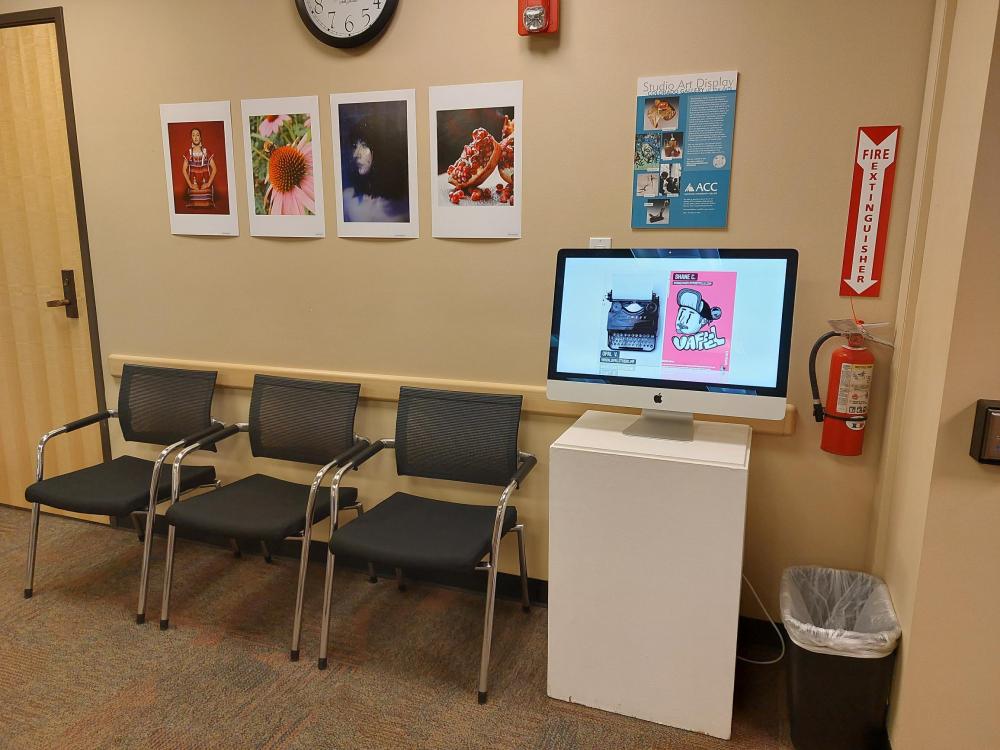 The Colorado Gallery of the Arts is currently hosting the Annual Community Kaleidoscope Exhibition, running through August 11. Gallery hours are Monday - Thursday from 9am - 5pm.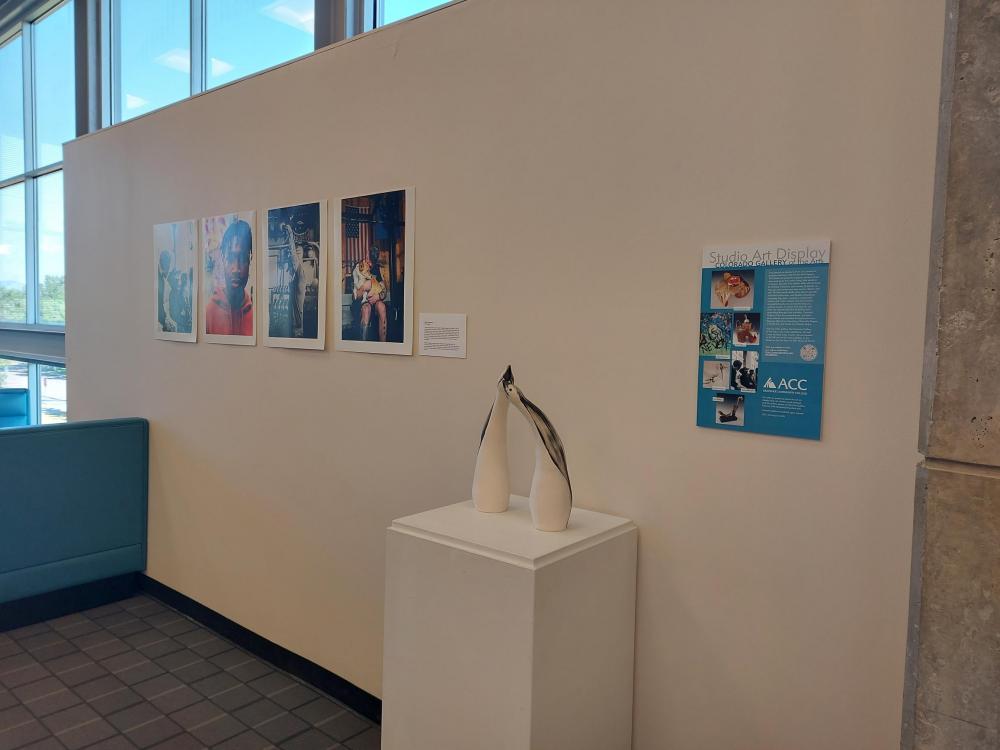 For questions about our galleries contact trish [dot] sangelo [at] arapahoe [dot] edu (trish[dot]sangelo[at]arapahoe[dot]edu).