The Colorado Gallery of the Arts is exhibiting works now through March 9 by the ACC Art and Design Faculty. Works include topics ranging from environmental devastation to art as healing. Each work has a unique message about influence, contemplation, discovery, and/or creating. The display includes photography, jewelry, metals, ceramics, digital displays, furniture design, and installation works. Our faculty are professional artists displaying throughout Colorado and national galleries and museums.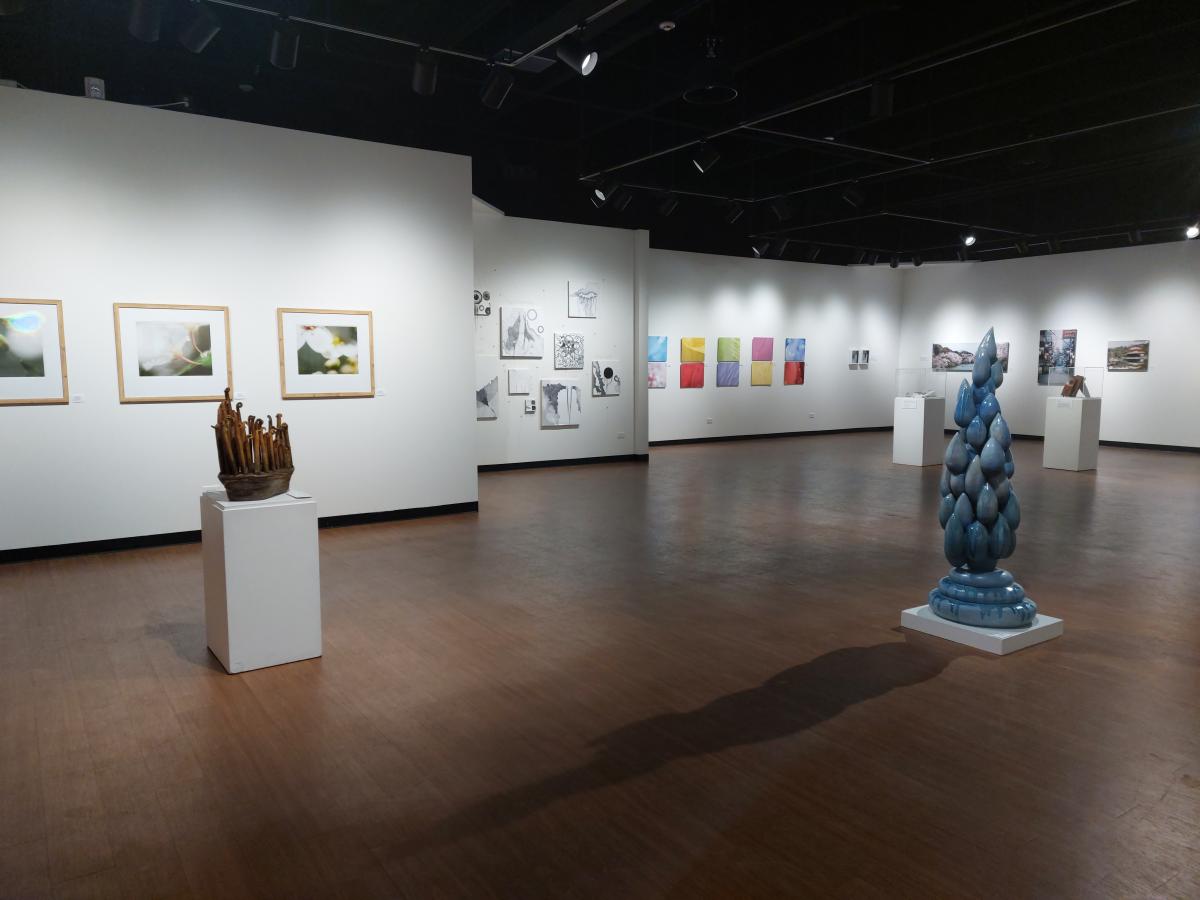 Each month the gallery hosts a different exhibition ranging from students works to professional artists. March through May we will be exhibiting ACC Fine Art and Design students' capstone and final portfolios. Followed by a community show and art created by our study abroad students traveling to Amsterdam and Berlin. Virtual exhibitions can be found online at the Colorado Gallery of the Arts. 
Colorado Gallery of the Arts is located on the Littleton Campus, Annex, 1st floor, A1300. Gallery hours are Monday - Thursday from 9am - 3pm.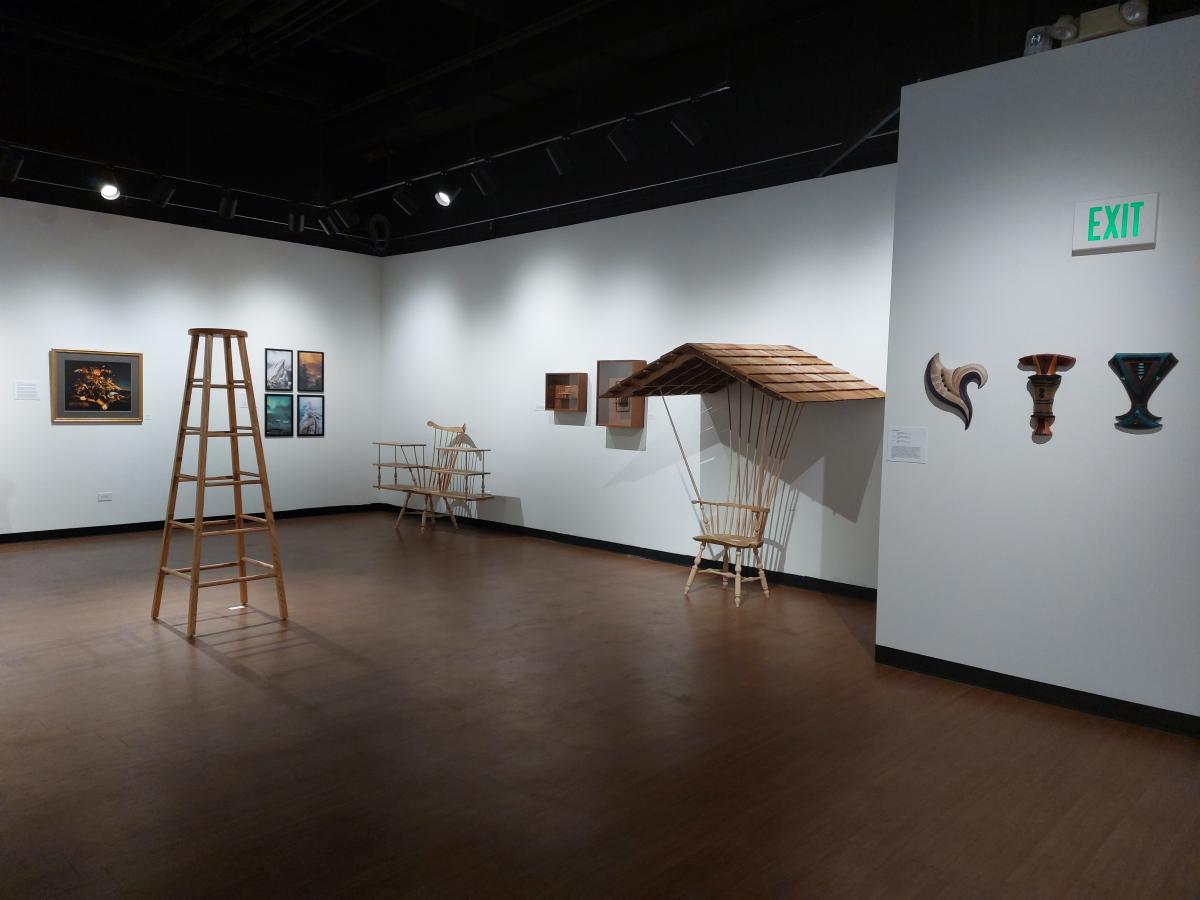 For more information please contact trish [dot] sangelo [at] arapahoe [dot] edu.