ACC Students - Countdown to Spring 2022 - January 17, 2022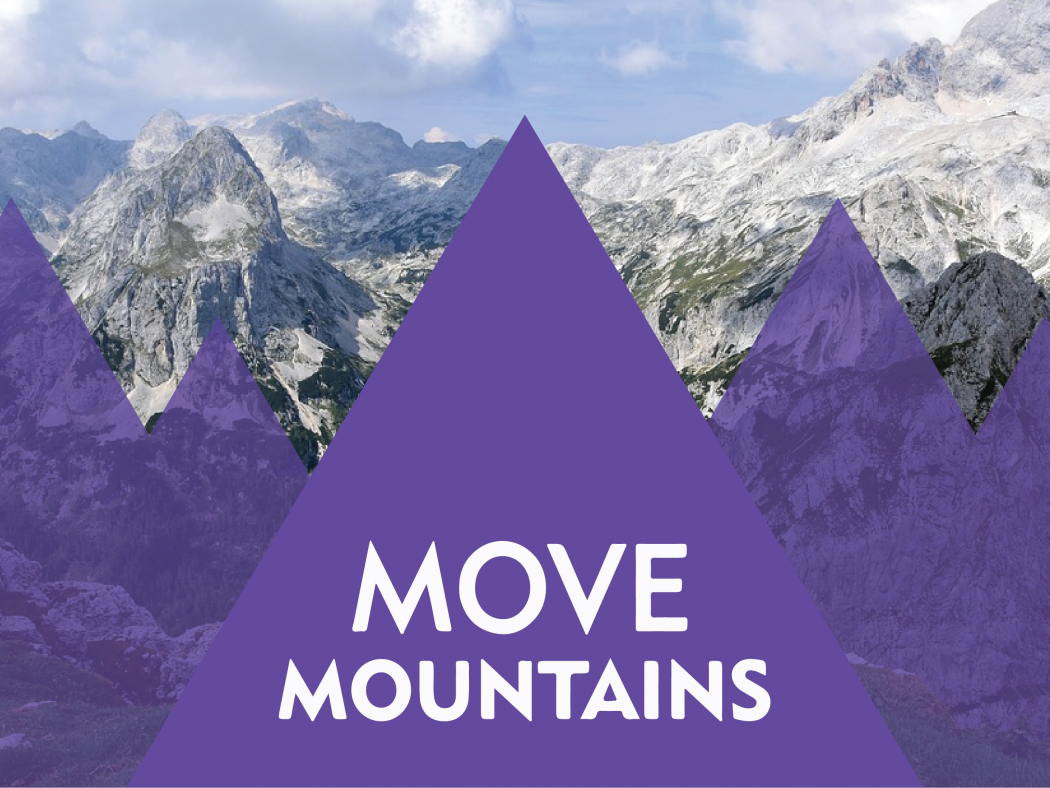 Email sent to ACC students from Dr. Lisa Matye Edwards, VP of Student Affairs
Hello ACC Pumas –
We are so excited you are joining ACC for Spring 2022! Welcome to the college for all of you who are new to ACC – I think you will find it a special place. It is GREAT to welcome back all of you continuing and returning students! For all of you – returning, continuing and new students alike - we appreciate that you trust ACC with your career and academic goals, and we are excited you are joining us this Spring – whether remotely, in person, or online.
Just some quick reminders for all of you for this week:
Please remember to follow the guidelines so we can all be safe and healthy. Thank you for doing your part!
Spring Semester classes will begin remotely Tuesday, January 18. Classes will return to in-person starting Tuesday, February 1.  
Courses in the following areas may possibly meet in-person starting on January 18: Automotive Technology, Biology, Chemistry, Health Careers, Music Audio Technology and Studio Art, as well as the Law Enforcement Academy. Check in Desire2Learn (D2L) and your student email for specific course information. 
Coming to campus for an in-person class? Make sure you have a mask and make sure you have no fever or COVID-19 symptoms. Please review ACC's Information and Response on COVID-19 for Spring 2022 guidelines. You must wear a CDC approved face covering if you come to any ACC building. This is regardless of vaccination status. 
REMINDER: Neck gators and masks that have a vent that exhales ARE NOT approved to be worn on campus.  
Looking to access your classes that are virtual, remote or online? You can access them via myACC -- Course Access Icon. Choose D2L for ACC course and CCCSOnline for CCCOnline courses. Course access opened on Friday, January 14 via D2L.
Need help? You can contact ALL of our offices and other important resources virtually (scroll to the bottom or visit any ACC webpage for how to contact) AND we will have LIMITED in-person services at all ACC locations to help you get a good start during these first few weeks.
Remember – Navigate can help you make those virtual appointments for services.
The ACC Library is remote until February 1. Check out the website to chat with a Librarian or schedule virtual services.
Stuck? Don't know who to ask, where to go? Check out the webpages for frequently asked questions. If that doesn't address your question, please reach out to Javon Brame via email, javon

[dot]

brame [at] arapahoe

[dot]

edu or text him on his cell – 303.877.2450. He will do his best to assist you or connect you with one of the amazing ACC staff who is here to support you.

HAVE A GREAT SEMESTER! Despite all challenges of a global pandemic, congratulations on taking this step to complete your degree, better your career and achieve your goals!  
You can find all my previous email communication content online.
Lisa Matye Edwards  
Vice President for Student Affairs