ACC Staff Spotlight: Vicki Aycock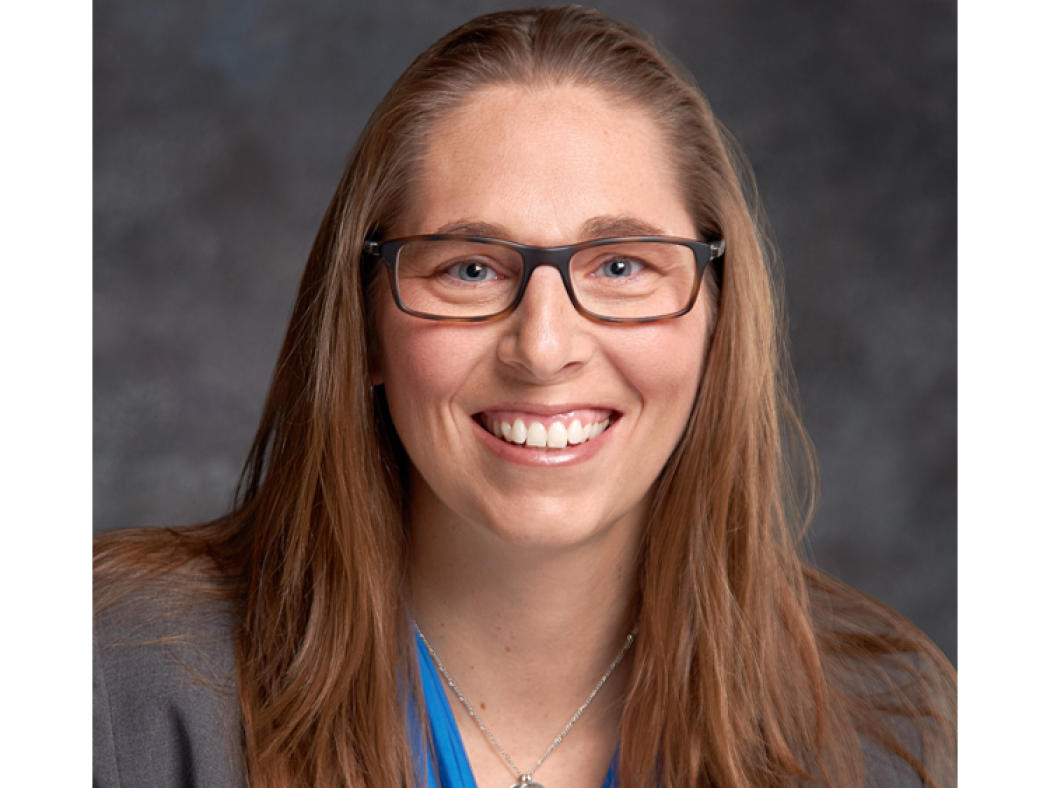 What is your job at ACC?
Associate Dean for Instructional Operations
What do you do at ACC (explain your role)?
In my role, I oversee operational processes for Instruction at ACC. This includes working with my team to manage the college catalog, curriculum updates, academic plans, faculty and instructor credentialing, faculty payroll processing, schedule production, academic rooming, and space reservations at the Littleton Campus. As the Career and Technical Education (CTE) director at ACC, I am in charge of CTE compliance with state policies and guidelines, and I serve as ACC's Carl D. Perkins grant administrator to ensure grant funds are used strategically to benefit CTE students and programs.
My previous positions include serving as the Online Operations Administrator and Director of General Education and Operations for Denver College of Nursing, Degree Program Manager at Cambridge College, adjunct faculty at Community College of Aurora and De Anza Community College, and archaeology instructor for Johns Hopkins University's Center for Talented Youth.
How long have you been at ACC?
6 years this September
Why did you choose ACC?
One of the things that impressed me when I applied at ACC was its inclusion in the Denver Post's Top Workplaces, and then when I interviewed at the college, I learned how much everyone liked their jobs. I was seeking a place where I could feel passionate about my work, support students in new ways, and have a professional home and family so to speak, so the positive feedback from those already working at ACC was a huge factor in deciding to take this position. I also chose ACC because I not only believe in higher education as a whole, but I believe in public education and supporting students in reaching their career goals. I wanted to find a way to promote lifelong learning in a public setting where students not only have tremendous support systems available to them and can obtain their education in a financially feasible way. Having worked in career and technical education fields such as nursing for a long time, the position as ACC's career and technical education director was appealing. My experience included an understanding of accreditation and compliance, so the role I took at ACC was a natural fit and yet challenged me in new ways such as learning grant management and curriculum-related processes. From the very first day at ACC, I have felt that the community college setting is something I not only believe in but it feels like my professional home. I am honored to work with and support ACC students and programs!
What is your mountain (ultimate goal)?
My ultimate goal is to grow as a person, mentor others when possible to achieve their goals, and find new and fun challenges along the way. I would like to stay in community college education for the duration of my career because working here feeds my passion for helping and empowering others.
What's your favorite ACC memory so far?
Can I have two?
One of my favorite memories was when one of our faculty members invited me to sit in on one of her political science classes. She was a wonderful teacher who elegantly navigated a complicated and sometimes partisan political discussion that day in a way that all students were able to speak and be heard and learn from each other. I was impressed with her ability to foster a positive learning environment with topics that often take a heated turn in discussions in my personal life. And I was impressed with our students for being thoughtful in presenting their views, using real-world situations and information to back up their arguments. Being with the students in that class for that experience was an impactful and fond memory to this day.
My favorite memories at ACC also include ways in which the college has impacted and supported me and my family. For example, my kids have joined me at work from time to time, and they always feel appreciated and special when they do. They were able to help in setting up for the pancake breakfast one year (part of Western Welcome Week), and then they volunteered at the drink station with me and they did tray cleanup during my shift. I've never seen them work harder and enjoy it as much as they did that year!
Tell us a fun fact about you.
I taught myself how to play guitar about 20 years ago and have written songs. I've done open stage performances, singing my own songs over the years, and once even had my own concert with a fellow singer-songwriter friend at the Meadowlark Bar. I feel I am still learning the guitar, but it's a fun pastime that my family enjoys and encourages me to do, which I love and am grateful for.
Top 5 Quotes to Live By
"Love takes off masks that we fear we cannot live without and know we cannot live within."
— James Baldwin
"When you have a dream, you've got to grab it and never let go."
— Carol Burnett
"Train people well enough so they can leave. Treat them well enough so they don't have to."
— Sir Richard Branson
"A person who feels appreciated will always do more than what is expected."
— Unknown
"No matter what people tell you, words and ideas can change the world."
— Robin Williams
What is your advice to future and current students at ACC?
I am a believer in higher education in all its form. Whether it's a certificate, an associate degree, a bachelor's degree or higher, education has always opened doors for those in my life, including me. I started my higher education path studying archaeology, and I received both a bachelor's and a master's degree in that field. Although I do love archaeology and anthropology, my career took new directions because of the degrees I obtained, and it led me to teaching and ultimately a career in college administration. Even though I'm not doing exactly what I originally thought I would now, my education opened doors to new ideas, ways of thinking, and professional opportunities. So my best advice is to try your best to stay on the path to obtain a certificate or degree! It can open doors for you that you may have never expected
---
To nominate a member of the ACC Community (student, alumni, faculty, instructor, staff member, community member) to spotlight, complete our form.