ACC Staff Spotlight - April Noblet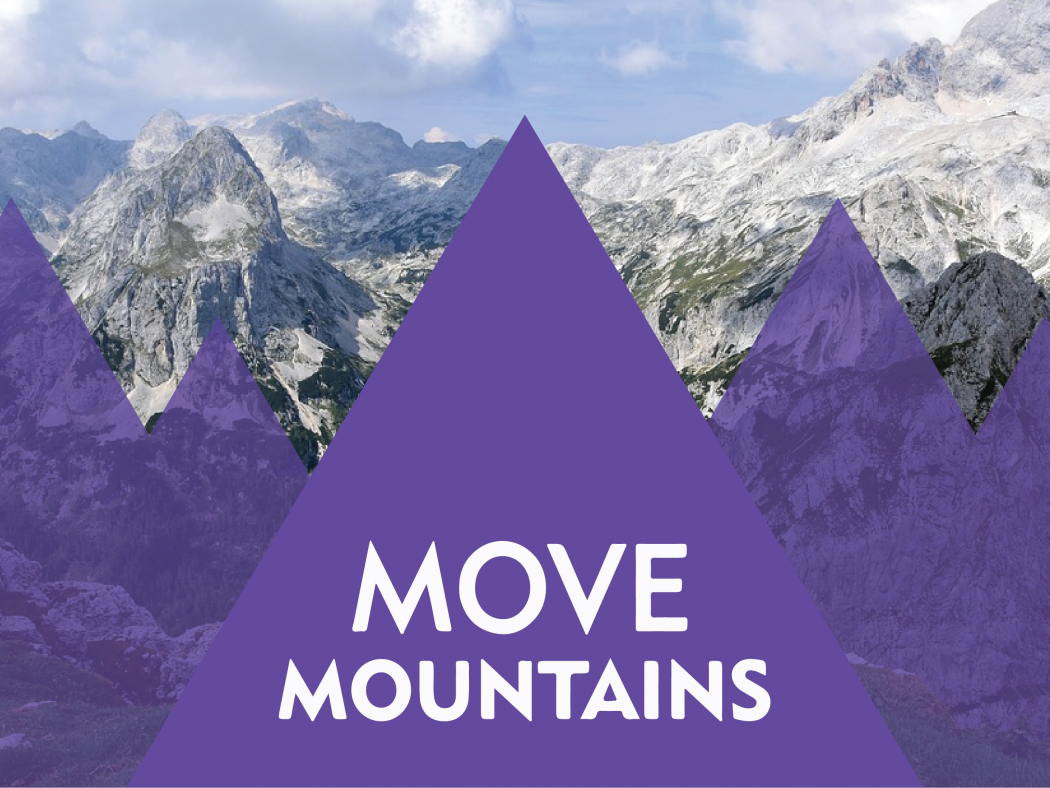 What is your job at ACC?
HR Coordinator
What do you do at ACC (explain your role)?
I assist with Selection and Recruitment, HR Generalists duties, and college wide professional development and training.
How long have you been at ACC?
10 years
Why did you choose ACC?
I fell into my career in Higher Education and ACC at the same time. I had a friend that worked for the Law Enforcement Academy, and she had mentioned that she would be leaving her job for a position with the State of Colorado. I applied for the temporary position in her area and was hired. Here I am, 6 different roles, and 10 years later still with ACC.
What is your mountain (ultimate goal)?
My ultimate goal was always to work in Human Resources. When I started at ACC I didn't know what I wanted to be when I grew up, but after holding multiple compliance positions within the institution, I found that I strive in environments with structure, rules, policies, and guidelines. I enjoy being flexible and working in grey areas in my personal life, but my working style thrives in streamlining business processes and creating efficiencies within business flow. I excel in compliance because I get to create and maintain infrastructure, solve complicated problems, and engage with diverse work units. I find if look at the whole picture, I can break it down into its parts, find its weaknesses, and build it /re-create it into a strength / or firm up its foundation in order to make it last.
What's your favorite ACC memory so far?
My favorite memory of ACC so far would be the abundance of compassionate leaders that I have served over the years. I have been fortunate enough to have some amazing supervisors that have shaped the person that I am today. Byron Jones taught me how to stretch myself beyond my limits and showed me that I can do anything. Matt McKeever taught me to invest time and energy into my personal and professional growth to move ahead in my career. Josie Mills taught me how to be empathic,  sit with someone in their darkness, and how to bring them light just by being present. Finally, Vicki Aycock taught me how to be more flexible and a servant leader.
Tell us a fun fact about you.
I have a close friend who is Ukrainian and her mother has been teaching me the art of Pysanky. Which is a wax and dye progression art that is done on the shell of an egg.
Top 5 Books
My favorite 5 of recent reads ( I don't think I am ready to commit to my top 5 of all time)
Man's Search for Meaning by Victor Frankl

The Silent Patient by Alex Michaelides

The Pillars of the Earth by Ken Follett

Such a Fun Age by Kiley Reid

In Order to Live by Yeonmi Park
What is your advice to future and current students at ACC?
You can accomplish more than you think you can in this moment. Pick one thing to concentrate on and push yourself past your invisible limit. You will succeed.
---
To nominate a member of the ACC Community (student, alumni, faculty, instructor, staff member, community member) to spotlight, complete our form.