ACC - Spring Term Important Reminders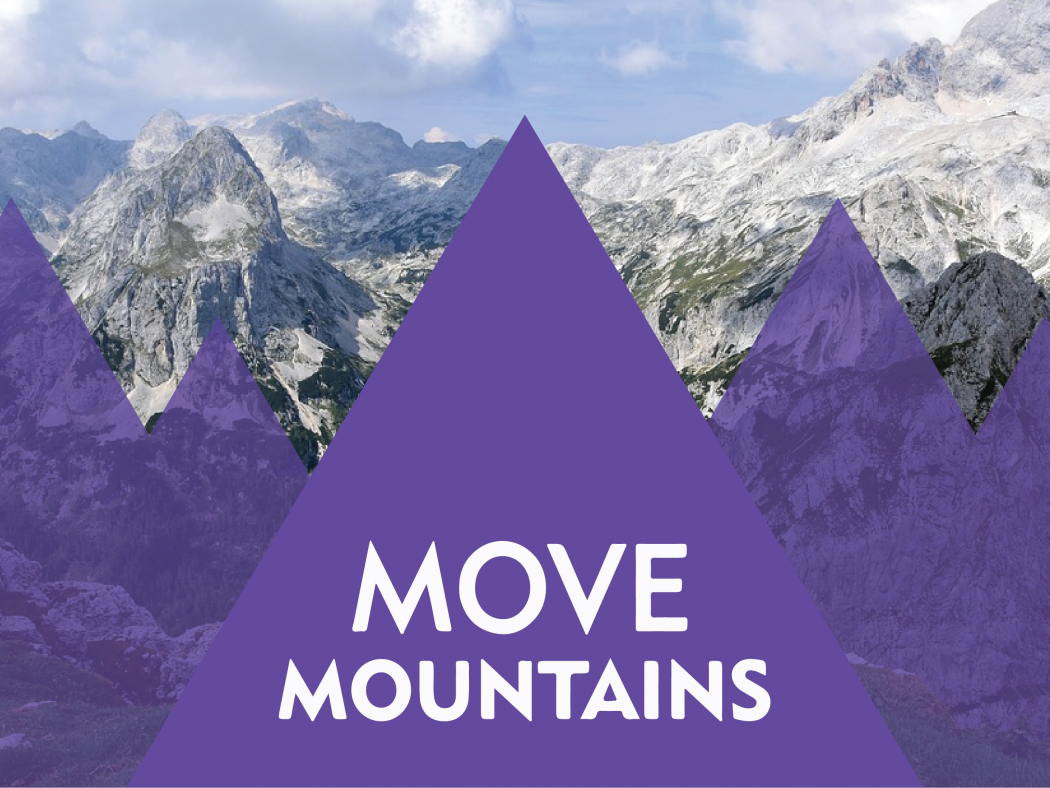 Email sent to ACC students by Vice President of Student Affairs Dr. Lisa Matye Edwards on January 20, 2021
Hello –
We are so excited you are here at ACC for Spring 2021!  Welcome to the college for all of you who are new to ACC – I think you will find it a special place. It is GREAT to 'see' all of you continuing and returning students! For all of you – returning, continuing and new students alike - we appreciate that you trust ACC with your career & academic goals and we are excited you are joining us this Fall – whether virtually, in person, remotely or online. For those of you who are doing both high school and an ACC class as a concurrently enrolled student either at your high school or on an ACC campus or online, the information shared below may not apply to you if the course is offered at your high school
Just some quick reminders for everyone:
Please remember to follow the guidelines so we can all be safe and healthy. Thank you for doing your part!
Coming to campus for an in-person class or to pick up books at the Bookstore or supplies?

Complete the On-Campus Symptom Screening Form EACH DAY you enter any ACC building please. See earlier emails from me (also linked below) on how to create a shortcut on your phone to make it easier. Thank you!
Make sure you have a mask, your ACC ID and complete the On-Campus Symptom Screening form (yep – each day you enter a building). You must wear an approved face covering and bring your ACC ID (digital or physical) if you come to any campus. Neck gators and masks that have a vent that exhales ARE NOT approved to be worn on campus. DO NOT COME in person if you have any symptoms or if you or someone in your household has been exposed to someone who is COVID-19 positive.
SOME in person classes are meeting virtually until Feb. 8 – how do you know if this is your class? D2L – all faculty have communicated in D2L how each class is meeting. This is explained in detail in this email I sent on January 12.

Your digital ACC ID was in your ACC acceptance / admit letter that was sent by email with your student ID (S#) and next steps info. Please save it to your phone and be prepared to show it if on campus physically. If you have a physical ACC ID from a previous semester, that also works. If you are in a program who needs ID's for clinical, your instructor will provide you instructions on how you will get that ID.

Looking to access your classes that are virtual, remote or online? You can access them via myACC --> Student Tab --> Student Schedule on the left side. Select the title, it will link you directly to D2L. Course access opened on Tuesday, January 12 via D2L for ACC courses. For CCCOnline courses, course access opens the first day of that course.
Need help? You can contact ALL of our offices and other important resources virtually (scroll to the bottom or visit any ACC webpage for how to contact) AND we will have LIMITED in person services at all ACC locations to help you get a good start during these first few weeks. Remember – Navigate can help you make those virtual appointments for services.
The Open Computer lab on each campus (Littleton, Parker and Sturm/Castle Rock) is open by appointment. Please use Navigate to schedule your appointment and check out technology tips to assist you.
Stuck? Don't know who to ask, where to go? Check out the webpages for frequently asked questions. If that doesn't address your question, please reach out to me via this email address or text or call me on my cell – 720.584.1068. I will do my best to assist you or connect you with one of the amazing ACC staff who is here to support you.

HAVE A GREAT SEMESTER! Despite all challenges of a global pandemic, congratulations on taking this step to complete your degree, better your career and achieve your goals!
Thank you again for being a part of ACC. Please email or text/call me at 720.584.1068 if you get stuck or have questions we have not answered.
 
All the best -
Lisa Matye Edwards
Vice President for Student Affairs
Previous Action Items
ACTION ITEM for Thursday, January 14: Adding, dropping and withdrawing from courses.  Understand the impact on your transcript, your tuition (pay attention to deadlines) and your financial aid. Review the entire email online.
ACTION ITEM FOR Wednesday, January 13: Technology tips and tools to help you be successful. You can review the entire email communication from Wednesday, January 13 online.
ACTION ITEM FOR Tuesday, January 12: Know how your course will be offered! Do you need to be on campus? Do you need to log in and how will that work? You can review the entire email communication from Tuesday, January 12 online.
ACTION ITEM FOR Monday, January 11: We have a great video Keeping Our Neighbors Safe that explains many details including how courses are offered, safety measures ACC is taking and what we are asking you to do as a student for Spring 2021. Please take a few minutes to watch the video. We are asking that all students watch this video prior to January 19th or coming to campus.
The rest of the email detailed how to tell when and where your courses will meet.  You can see the entire email communication from Monday, January 11 online.