ACC Is Here to Help You Move Your Career Forward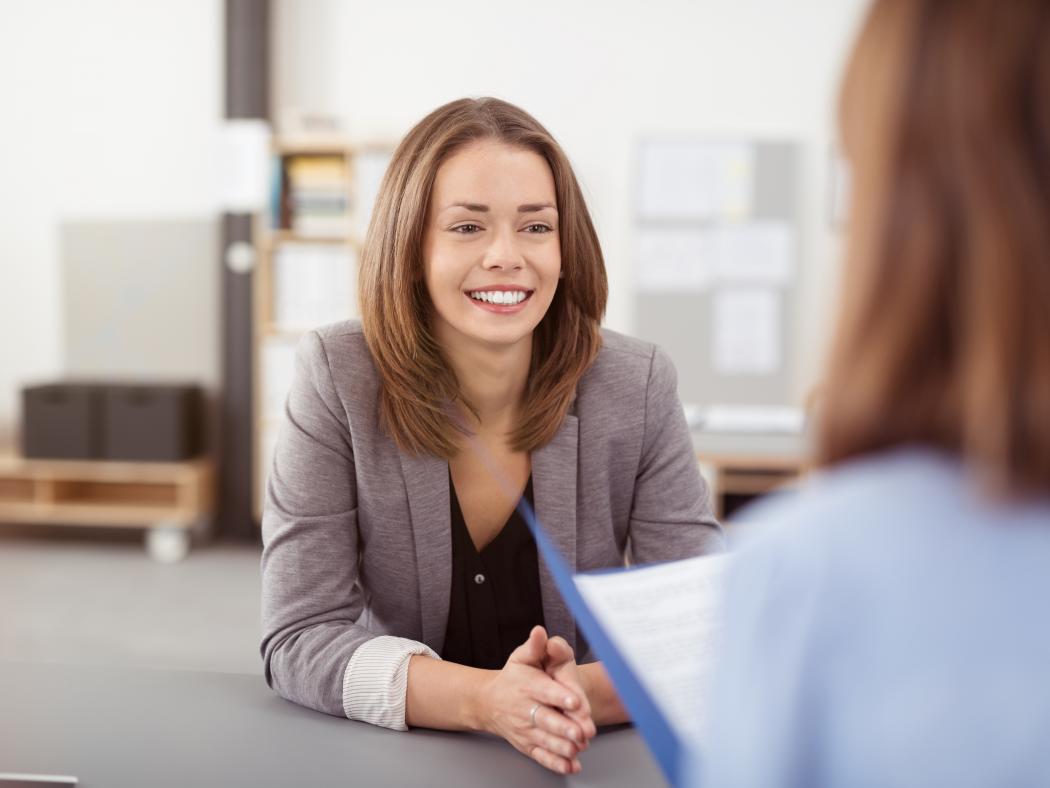 For most, the hardest part about navigating the last year of uncertainty has been figuring out how to navigate the new job market. We have talked about the dramatic shift from loud, bustling office suites to quiet home offices (or not so quite depending on who you ask), but what about the unexpected shift in growth opportunity. Arapahoe Community College's surrounding job markets is flooded with applicants re-careering and shifting focus from one industry to another. Separating yourself from the pack seems like a difficult task but with ACC's quick and relevant certificate programs it really is as easy as one or two semesters of your time and energy.
At ACC we have more than our fair share of certificates that are perfectly primed to help you advance your career forward, and now we have a program to help you offset those costs! Career Forward is a program for individuals who have lost their jobs due to COVID-19. This program provides tuition assistance and 1:1 student support from a dedicated Workforce Navigator. This support helps each participant get affordable access to a college education, with the guidance they need to start and finish a certificate program in time to get the job they want in their local workforce.
Certificate programs are a great way to pick up a new skill in a short amount of time. Having an industry recognized certificate is appealing on a resume and allows you to stand out to recruiters when compared to those who don't. These programs generally only require a few classes to complete, and several of these programs can stack into full associate's degrees. Take myself for example, I started off with a Nurse Aid Certificate (CNA) and have recently graduated with an associate's degree in nursing. If I was not able to make that initial entry into the industry, I doubt I would have ever taken the full leap.
The medical industry isn't the only industry in desperate need of workers. With offices mostly operating remotely, computer support is needed now more than ever. ACC has 46 certificate programs in a wide range of fields of study. We've highlighted 12 certificate programs in the chart below to give you an idea on how ACC Can help you move your career forward. All the below programs and more qualify for the Career Forward Scholarship Program and if you feel like you can benefit from this program simply fill out our interest form. Once filled out a member of our Workforce and Community Programs department will reach out to schedule an appointment with you. We will work with you to find the program that aligns with your passions and employment goals, all while maneuvering the program requirements to ensure you get the most possible funding for these fast and relevant programs.
CERTIFICATE

# OF SEMESTERS

JOB POSSIBILITIES &
AVERAGE STARTING SALARY

STACKABLE EDUCATION

Accounting Clerk

1-2

Entry-level clerk position- $13-$21 hr

Accounting, AAS

Bookkeeping

1-2

Bookkeeper-$13-$21 hr

Accounting, AAS

Business Administration

2

Administrative Assistant- $13-19 hr

Executive Assistant-$29-$27 hr

Office Coordinator $14-$21

Business Administration, AAS-

*Entrepreneurship

*Finance

*General

*Management

*Marketing

Computer Information Systems

1-2

Data Entry Specialist-$19-$24 hr

Computer Information Systems-

*Business

*Customer Support

Computer Network Technology

1-2

Entry Level Tech Support- $16-$20 hr

Computer Network Technology, AAS-

*General Networking

*CISCO

*Network Security

*Systems Admin

Medical Assistant

1-2

Clinical Medical Assistant-$19 hr

 

Medical Laboratory Assistant

1

Medical lab Assistant- $15-$19 hr

 

Nurse Aide

1

Certified Nurse Assistant-$16 hr

 

Paralegal

2

Paralegal and Legal Assistant $18-$29 hr

Paralegal, AAS

Phlebotomy Technician

1

Phlebotomist- $14-$18

 

Project Management

1

Project Management Specialist-$22-40 hr

 

Web Design

1-2

Web & Digital Interface Designer-$20-35 hr