ACC - Fall 2020 Starts Tomorrow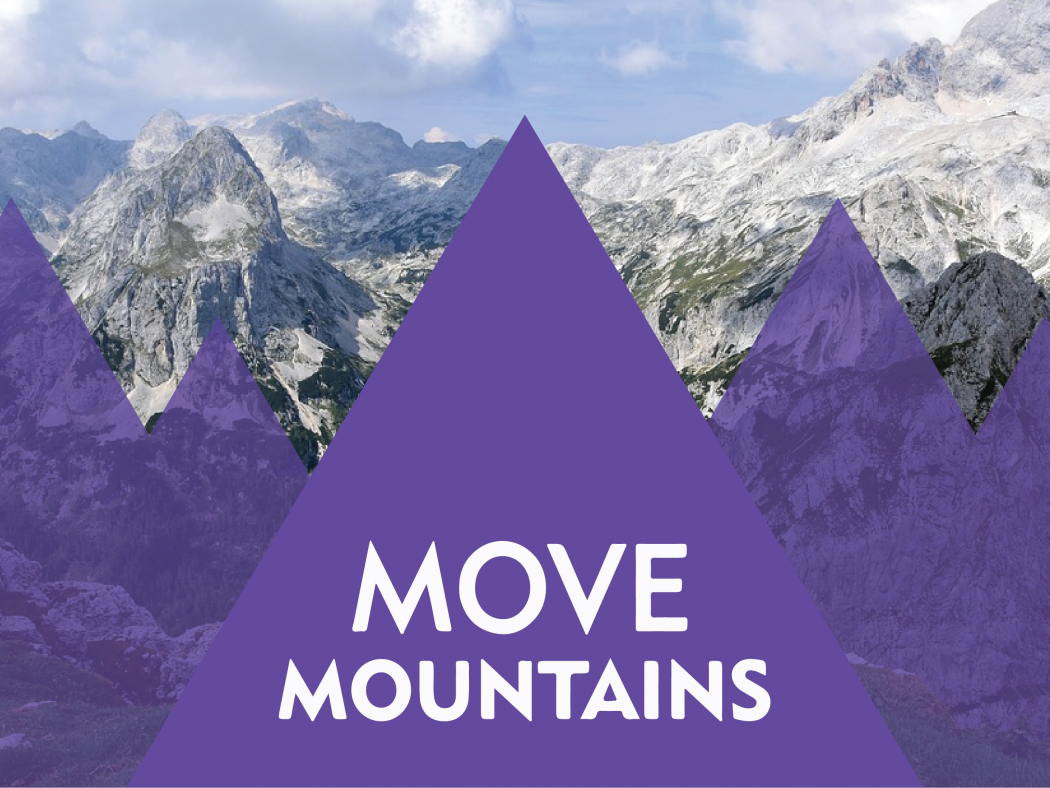 Hello –
We are so excited you are joining ACC for Fall 2020! Welcome to the college for all of you who are new to ACC – I think you will find it a special place. It is GREAT to 'see' all of you continuing and returning students! For all of you – returning, continuing and new students alike - we appreciate that you trust ACC with your career & academic goals and we are excited you are joining us this Fall – whether virtually, in person, remotely or online.
Just some quick reminders for all of you for next week:
Please remember to follow the guidelines so we can all be safe and healthy. Thank you for doing your part!
Coming to campus for an in person class? Make sure you have a mask, your ID and making sure you have no fever or COVID-19 symptoms. Please watch this video prior to coming to campus: Keeping Our Neighbors Safe or check out further details by reviewing ACC's Wellbeing and Safety guidelines. You must wear a CDC approved face covering and bring your ACC ID (or temporary one) if you come to any campus. UPDATED GUIDANCE: Neck gators and masks that have a vent that exhales ARE NOT approved to be worn on campus.  

If you for some reason don't have your ID yet and ordered it in the mail, don't worry – if you are enrolled in class, you are good for this first week and your ACC ID is in the mail. If you haven't ordered it in the mail yet, you can get one at any of ACC's locations in person 8am - 6pm Monday – Thursday this week.

Looking to access your classes that are virtual, remote or online? You can access them via myACC -> Course Access Icon. Choose D2L for ACC course and CCCSOnline for CCCOnline courses. Course access opens on Monday, August 24 via D2L.
Need help? You can contact ALL of our offices and other important resources virtually (scroll to the bottom or visit any ACC webpage for how to contact) AND we will have LIMITED in person services at all ACC locations to help you get a good start during these first few weeks. Remember – Navigate can help you make those virtual appointments for services.
The ACC Library is open for in person and virtual visits. Check out the website for in person hours and virtual services.
Stuck? Don't know who to ask, where to go? Check out the webpages for frequently asked questions. If that doesn't address your question, please reach out to me via this email address or text or call me on my cell – 720.584.1068. I will do my best to assist you or connect you with one of the amazing ACC staff who is here to support you.

HAVE A GREAT SEMESTER! Despite all challenges of a global pandemic, congratulations on taking this step to complete your degree, better your career and achieve your goals!  
Lisa

Dr. Lisa Matye Edwards
Vice President of Student Affairs
303.797.5601
lisa [dot] matyeedwards [at] arapahoe [dot] edu