Abraham: An ACC "Success Tori"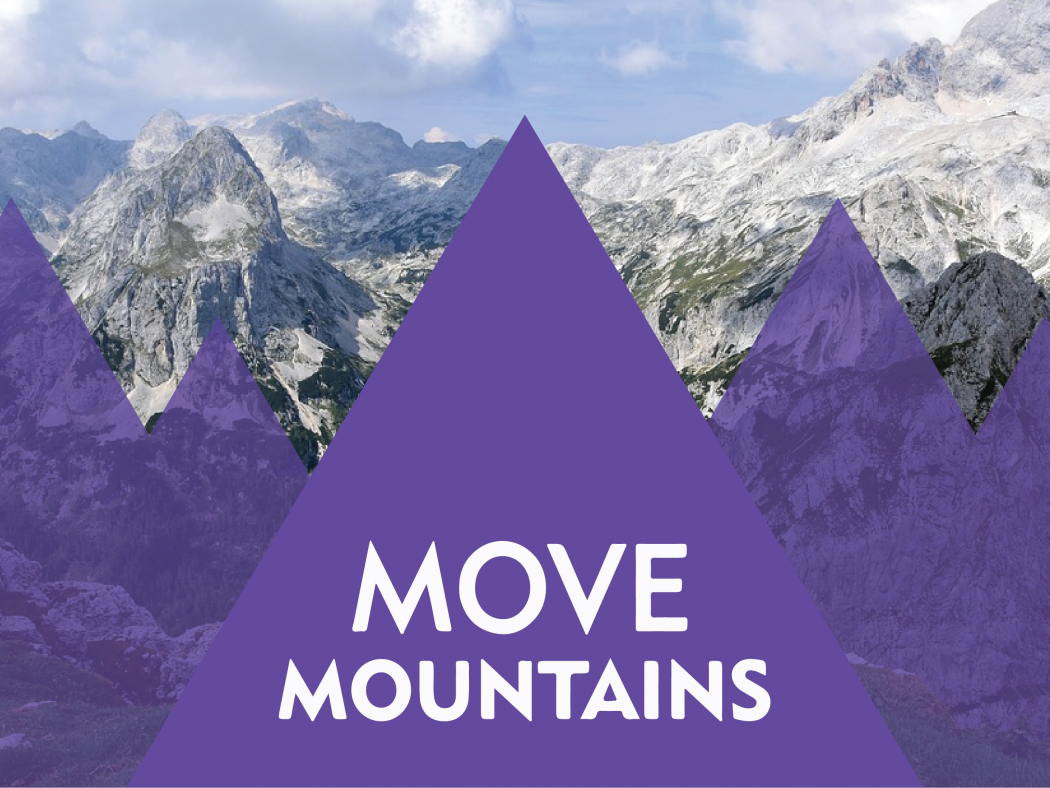 There was a time when Arapahoe Community College student Tori Abraham wasn't certain about how to move forward with her academic and career aspirations. Now, not only is she on target to graduate from ACC this May (Associate of Arts in Psychology), she's already moving mountains in the lives of youngsters throughout the south metro Denver area.
The Mountain Vista High School graduate, who began attending ACC in August of 2014, currently works as a Registered Behavioral Technician (RBT) at Trumpet Behavioral Health in Centennial, and also as a nanny for two different families. "Not all children are fortunate enough to have a strong support system," stated Abraham. "I feel like it's more beneficial to build strong youth rather than to mend adults. I love brightening the lives of children and seeing them smile. It's very fulfilling to watch their lives improve and see them grow."
Abraham has taken three courses with ACC Psychology Faculty Allison Hagood, looking forward to each and every class session. She credits Hagood with advancing her interest and passion for psychology, alluding to how the Abnormal Psychology course in particular has been instrumental in giving her perspective about obstacles that others – as well as she herself – may encounter.
"Tori is a delight to have in class," said Hagood. "She's thoughtful and engaged, both with her professors and with other students. I am looking forward to the great things she's going to accomplish in the future."
Abraham praised her younger sister, Ellie, for being influential in her success at ACC. "She, unlike myself, has always been passionate about school," Abraham said about Ellie, who will be attending CU Denver next fall. "Ellie has been such an inspiration for me ever since I first enrolled at ACC nearly three years ago. I've grown into a student who loves to learn. I've had great professors and I'm passionate about Psychology. I've been able to succeed at ACC like I never dreamed possible."
Abraham is a recipient of both the Thom Sorensen Psychology Scholarship and the All-American Scholarship, and was inducted into ACC's Sigma Phi Chapter of Phi Theta Kappa International Honor Society in the fall of 2015. Earlier this spring, Abraham was named to the PTK All-Colorado Academic Team. "I'm very proud to have been part of PTK," said Abraham. "It's been exciting to be a part of something so prestigious, and it has opened so many doors for me." Abraham will transfer to CU Boulder next fall to pursue her bachelor's degree in Psychology. She aspires to work in the field of clinical psychology with a specialization in youth counseling.