ACC Joins ATD Network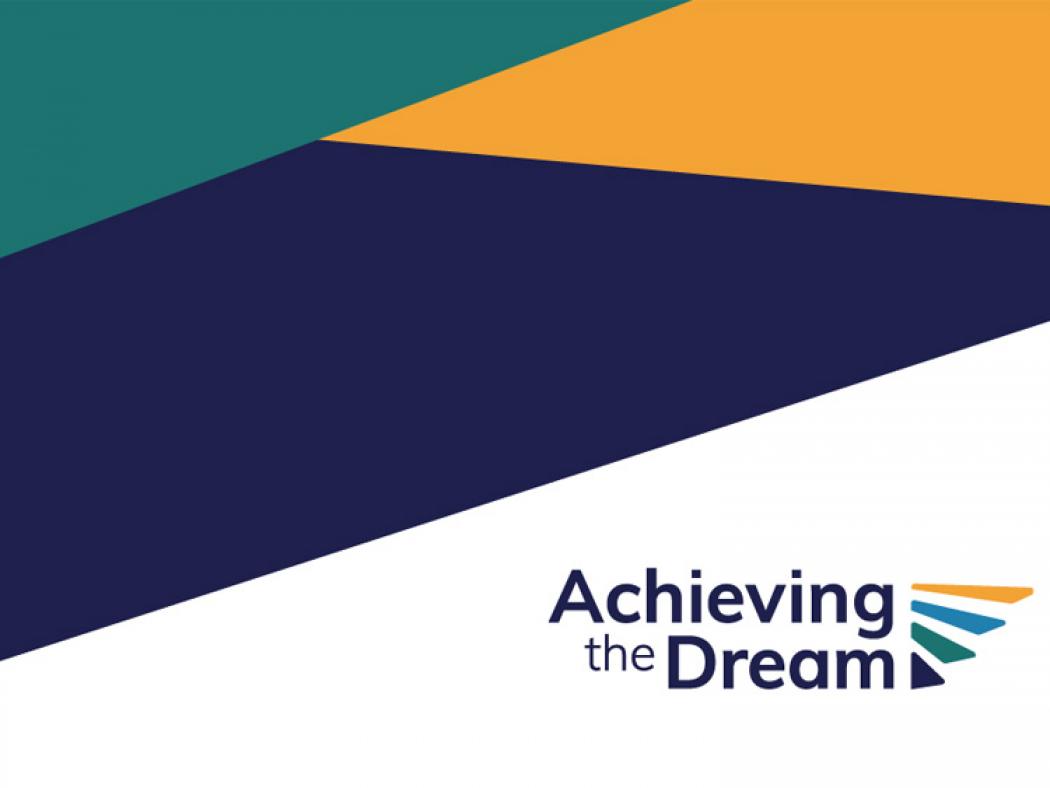 Arapahoe Community College (ACC) is pleased to announce that it is joining the Achieving the Dream (ATD) Network, the most comprehensive non-governmental reform movement for student success in the nation.
ATD is a partner and champion of more than 300 community colleges across the country. ATD's vision is for every college to be a catalyst for equitable, antiracist and economically vibrant communities. Drawing on its expert coaches, groundbreaking programs, and national peer network, ATD facilitates Whole College Transformation by providing institutions with integrated, tailored support for every aspect of their work, from foundational capacities such as leadership, data and equity, to intentional strategies for supporting students holistically, building K–12 partnerships, and maximizing the student experience through high-quality teaching and learning.
"ACC is honored to become a member of the ATD Network," stated ACC President Stephanie J. Fujii, PhD. "We share ATD's strong commitment to innovation and student success, and we believe this partnership will propel us forward in scaling our equity work to provide inclusive educational opportunities that yield greater economic and social mobility for our students and the communities we serve."
Representatives from ACC and the other 2 newest ATD Network institutions, McDowell (N.C.) Technical Community College and Piedmont Virginia Community College, will convene in Milwaukee, Wisconsin, from June 12-15 for a Kickoff Institute that will set the stage for their partnerships with ATD. The event will include an introduction to ATD's Institutional Capacity Framework, a comprehensive assessment built on seven essential capacities that help colleges develop a student-centered culture leading to greater student success.
Collectively, the 2023 ATD Network cohort has a demonstrated commitment to tackling equity challenges and building a culture of data-informed decision-making.
ACC provides innovative and responsive educational opportunities in an accessible, inclusive environment. ACC offers affordable, in-demand degrees, certificates and workforce credentials in Littleton, Castle Rock, Lone Tree, and online to serve students throughout the south metro Denver communities. ACC has 7 academic pathways, as well as guaranteed transfer programs to all 4-year Colorado public institutions, to help students move mountains towards achieving their academic and career goals.