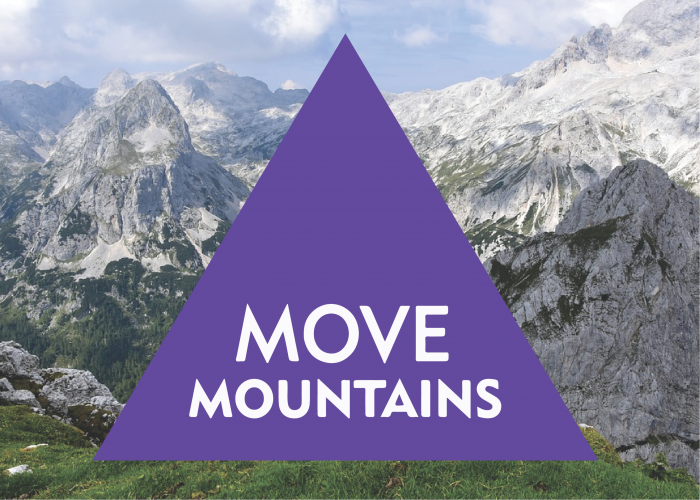 The ACC Music Department presents the 2021 December Concert Series. Enjoy the ACC Pop-Rock Ensemble in concert on Friday, December 10 at 1pm in the Waring Theatre. 
This concert is free and open to the public. 
For more information or accommodations, contact Charles Haarhues, PhD at charles [dot] haarhues [at] arapahoe [dot] edu or 303.797.5879.