You're Not Alone - Balancing Technology and Mental Health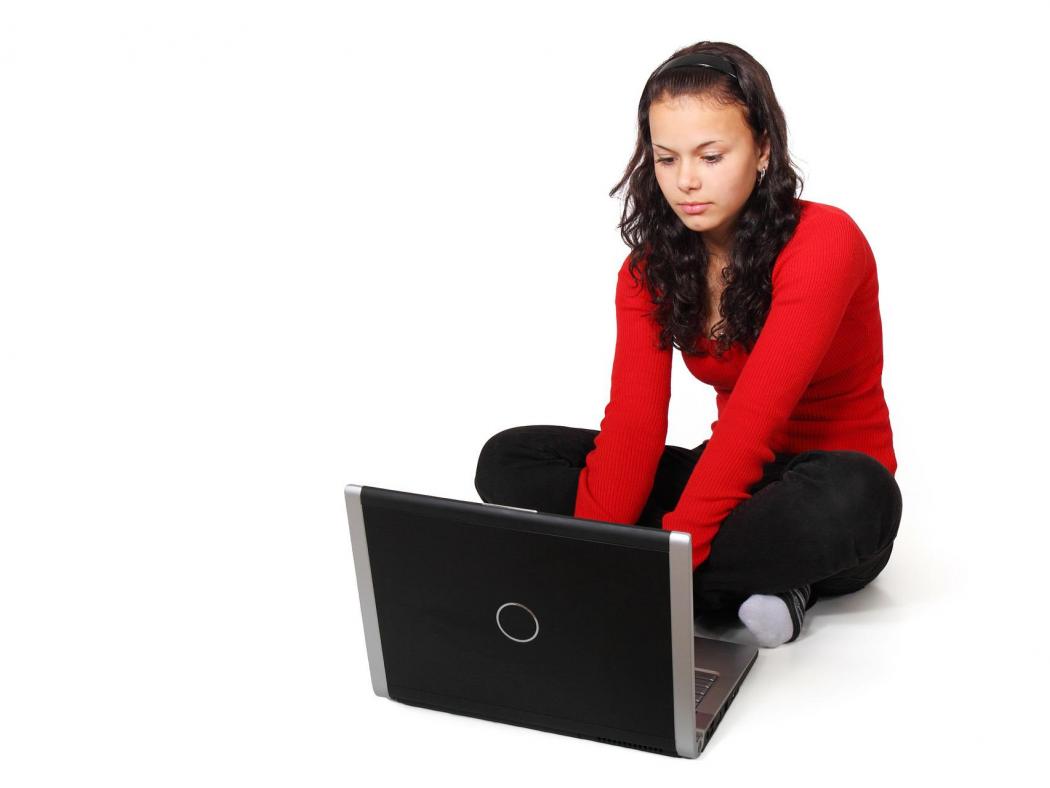 As a parent to a child who will return to in-person school this upcoming school year, I have reservations about him attending school and keeping him safe. The last two years of remote learning have been a struggle academically and emotionally for us. Finding that work/mom harmony in my home has been difficult. Despite the adversity, it has also been gratifying to watch him grow into an articulate and imaginative child who enjoys coding and designing games. 
All of that sounds good, until I check his internet usage. The security app on his school's computer is supposed to filter inappropriate web searches and media, but he's found workarounds. I warn him of the dangers ad nauseum and yet he doesn't heed my warnings. Being in cyber security, I thought I was doing well keeping him safe online, but he was too clever for that. I've worked in the field since 2014 as a cyber security consultant, technical writer, and project manager. I've done a lot better than most parents, though who don't have a background in cyber security. I'm not bragging. We've all been in this remote learning foxhole together in one capacity or another. I can't imagine what it would be like as a parent who doesn't have a background in information technology. It's tough. Just know that you're not alone!
Kids (and parents too) already have so much on their plate. I don't blame anyone who wants to escape into a game or a whole other world, like the Metaverse. We need to be mindful of how we do that and who we are interacting with because most of the time it's not a safe environment. The last thing we need is to be harassed, abused, or scammed when we're trying to escape reality. There are so many ways to do that safely.
In the course, Internet Safety for Tweens, that I'm teaching in July, the purpose will be to teach youth how to effectively and safely be online. The course outlines how best to access the internet and how to behave appropriately online using good "Netiquette", also known as online/network behavior. I will address three of the top ways personal information gets compromised, such as the basics of using a password and how to strengthen passwords in order to secure their data. How does  MFA (Multi-factor authentication) play a role in layered defense? I'll also explain phishing and the red flags to watch for when receiving an unexpected communication.
Once you're online, what should you share on social media and how does it affect your privacy? In terms of interpersonal relationships online, we will discuss cyberbullying, dating online, gaming and chatting etiquette, and the fascinating topic of cryptography.
One of the things I've been considering as an anthropologist is mental health and technology. Over the last two years through this pandemic, kids have had to be online so much more than before. They need to see the value of screen breaks and avoid cyber sickness when online too much. It can affect your body in different ways. I've been practicing more mindfulness and meditation. I incorporate breathing and meditative techniques in conjunction with cyber security awareness and education so that all participants focus their energy in a healthy, calm manner. I'll share exercises that will get their mind and body moving so that they can find their inner peace when they need a mental break from family, friends, or school. What if that breathing exercise helps calm a child from posting a mean comment or helps them see their own value? There is definitely a connection between these two seemingly disparate topics. I hope tweens will join me for this engaging and informative summer camp that will truly benefit them in so many ways.
PopCykol is an emerging cyber security awareness company for kids. It stands for Protecting Our Precious Curious Kids Online. PopCykol teaches cyber security concepts in a fun and interactive style. The foundational topics are designed to be clear and factual. Our mission is to transform people into informed, secure ambassadors of a digital world resulting in positive interactions online. Visit popcykol.com to learn more. Enroll in the Summer Youth Camp Internet Safety for Tweens at Arapahoe Community College today.