Winter Break – Resources and Support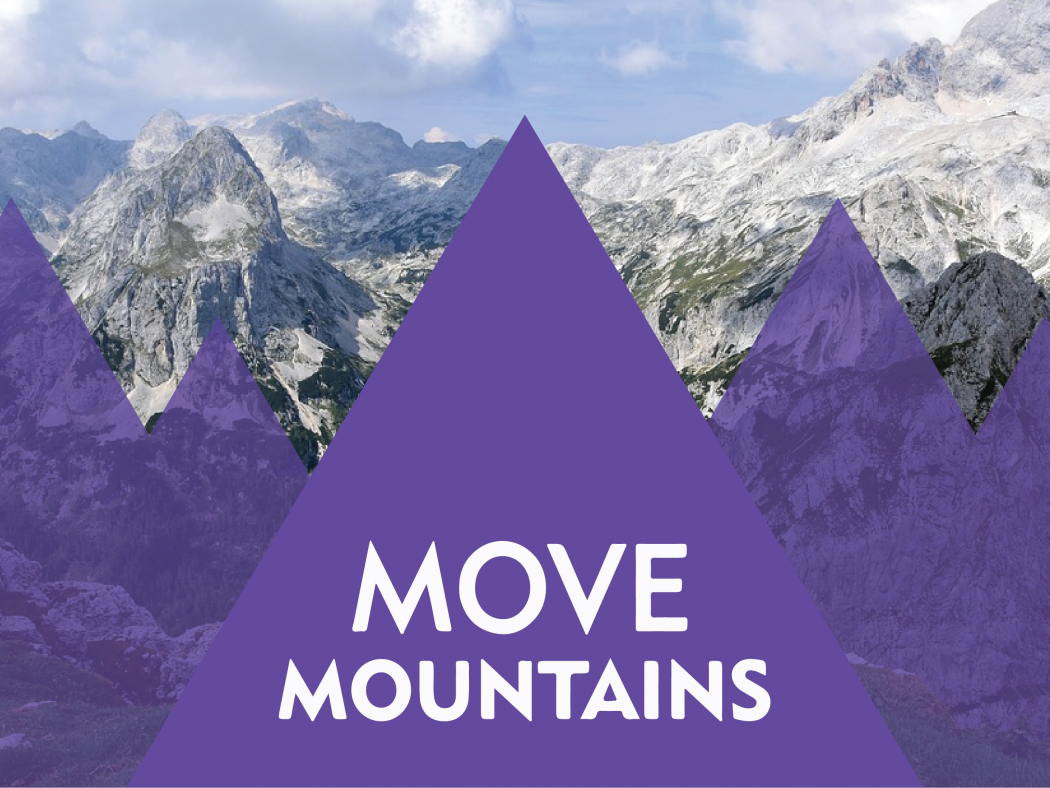 The ACC Dean of Students Office and Care Team knows that winter break can be wonderful, but sometimes stressful. We hope that everyone can spend time relaxing and enjoy the conclusion to the semester and the calendar year. Please know ACC is here for you to support you both inside and outside of the classroom. Below you will find a list of resources with information, support, direction, and reassurance that there is always help for those who choose to seek it.
Stress? Depressed? Anxious?
Mental Health Resources
Self-care is essential to your everyday success and taking care of your mental health can make an enormous difference. Here are some national and local resources for mental health.
Holiday Resources and Support
Holiday Meals and Food Boxes
Holiday Family Support for Gifts / Toys
Basic Needs Support
Cold? Hungry? In need of Shelter or housing and basic needs assistance? Here are some resources designed to help those in need have a warm place to stay, access to essential services.
Entertainment, Stress Relief, or Some Fun Distraction
Feeling festive but want to save money? Check out the various holiday activities for free throughout Colorado and check out these links for some fun and mindful distraction and activities.
Happy Holidays! Remember we are here for you!
The Dean of Students Office assists you, our students, with a variety of concerns by working directly with you and connecting you to appropriate resources on or off-campus. We are also a resource for faculty, staff, parents, families, and friends, working together to serve our students. The Dean of Students Office also coordinates counseling services for any student. Please let us know how we can support you!
acc [dot] dos [at] arapahoe [dot] edu (acc[dot]dos[at]arapahoe[dot]edu)
303.797.5730