Vigil Coaching Students to Victory On and Off the Field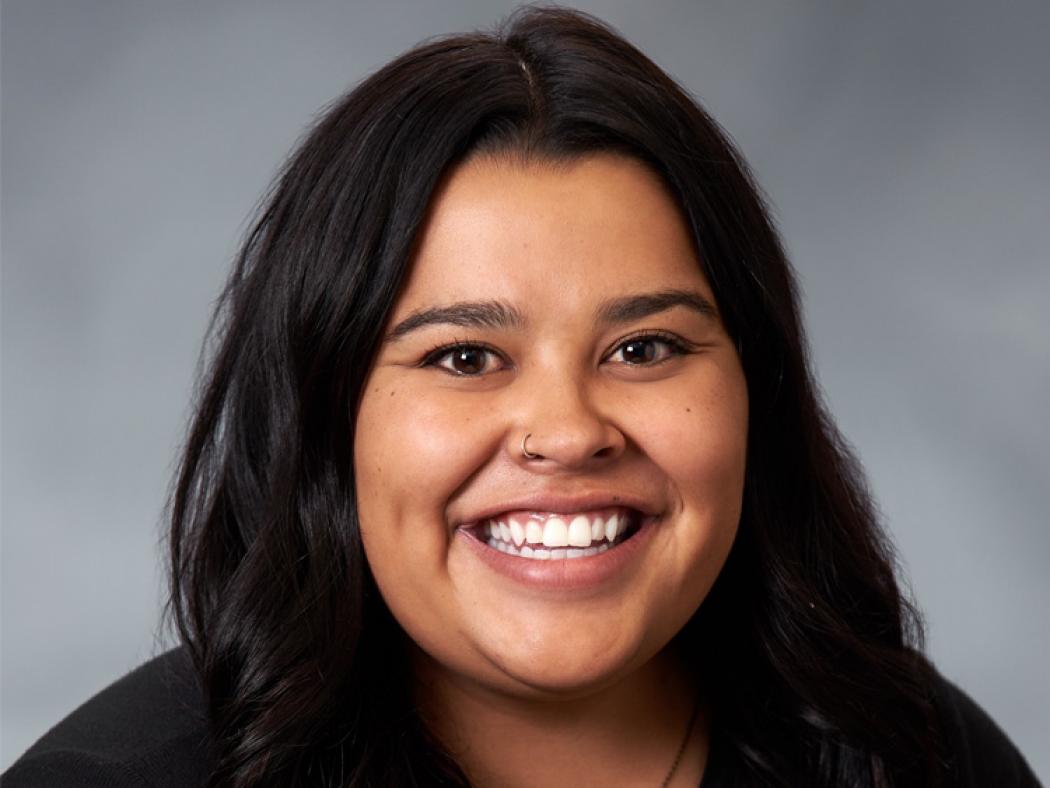 Arapahoe Community College (ACC) Admissions Counselor Courtney Vigil was presented with a championship ring in late October for her contributions as an assistant coach for the Trinidad State College (TSC) softball team that won the 2021 National Junior College Athletic Association (NJCAA) Region 9 title.
For Courtney, a first-generation student who also competed as a catcher on the Trojans softball team during her college career, the championship was a culmination of 4 years she spent guiding and developing student-athletes at TSC. Her college coaching days now behind her, she has found yet another love for coaching...this time with ACC Admissions.
"It is so rewarding to provide valuable information to prospective students about the resources and financial opportunities available as they embark upon their academic journeys," says Courtney, who was hired at ACC in April 2021. "I am always encouraging students; telling them how ACC can help them Move Mountains and that they can succeed."
A graduate of Bear Creek High School in Lakewood, Courtney had several offers to play college softball, and accepted an athletic scholarship at Trinidad State. Upon earning her Associate of Arts (AA) degree in Business at TSC, she transferred into Eastern New Mexico University (ENMU) - earning both academic and athletic scholarships – to continue her playing career with the Greyhounds. Courtney completed her Bachelor of Arts (BA) degree in University Studies from ENMU in 2018 before returning to Trinidad as an assistant coach. Ironically, Courtney began working at ACC the very next day after the Trojans won the Region 9 crown.
"My parents have always inspired me and encouraged me in my academics," she explains. "I've also been fortunate to have some support systems in place that helped me navigate my way through college and achieve my educational goals. I've always enjoyed coaching softball, and now I'm able to take that passion and experience as a mentor and apply it to incoming ACC students."