Straight from The Horse's Mouth: Hear from An ACC Equine Management Graduate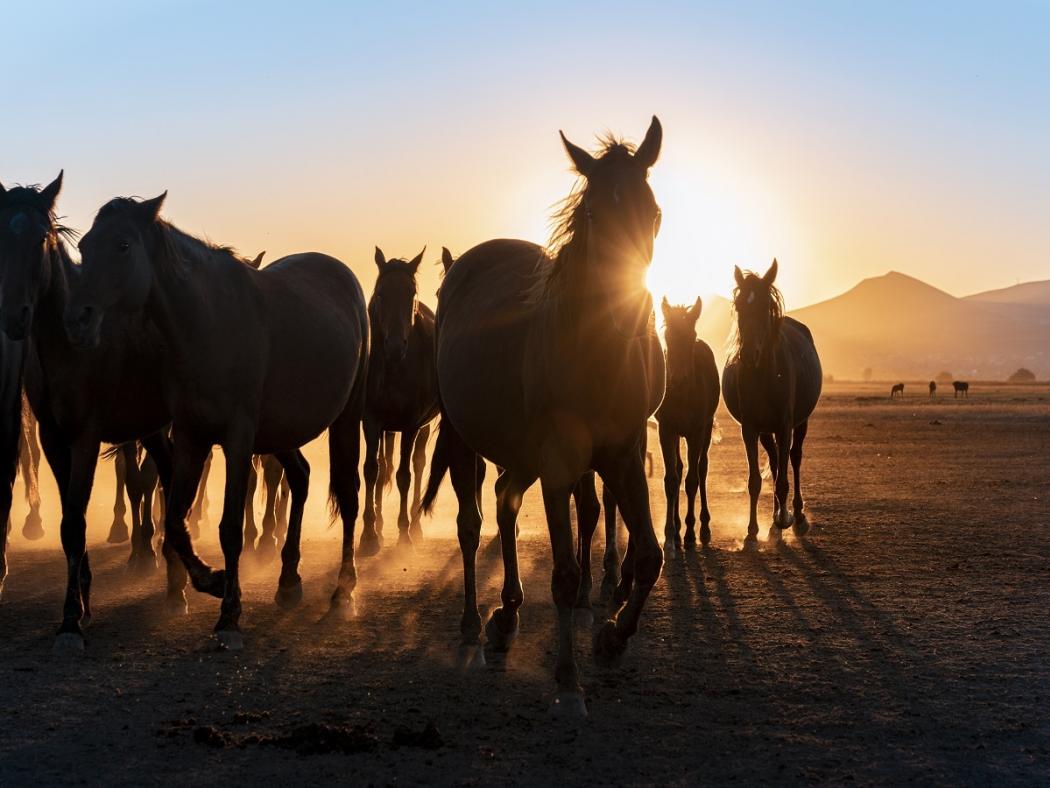 By Abby Pacheco, and Anthony Silio
ACC Equine Training and Management Program Certificate program allows participants to gain academic, technical, and professional skills in the classic Spanish tradition of equine management, industry and training. They will also learn to establish safe, trusting, and responsive relationships with horses. Graduates of this program go on to work in many facets of the equine industry such as farriers, horse trainers, riding instructors, reproduction, nutrition, and equine or barn managers.
Read on to hear how the program has helped ACC equine Management Graduate Abby Pacheco in her pursuit of working in the equine industry. Interested in the program but still need some more questions answered? Join us on in person or via zoom on January 19th at 6pm for an Open House and Information Session about the program, click here to RSVP.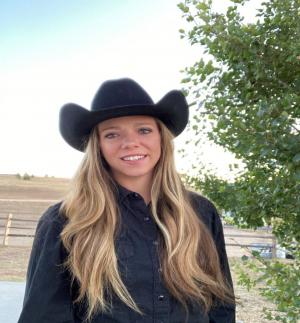 Abby Pacheco is a Colorado native and a graduate of the Arapahoe Community College Equine Program. She has involved herself with horses from a very young age by riding with her local drill team, volunteering at equine facilities, and interning alongside other equine professionals. She is a successful business owner of Heart 2 Horse - Equine Services in Black Forest, CO. The main focus of her business is on horse training, riding lessons, and equine massage therapy. She is passionate about her role in the equine industry and enjoys sharing her skills, knowledge, and equine experience with others. Building a foundation of trust with the horse and confidence with the owner is the best part about her job. Abby feels blessed to have had the opportunity to have been a part of many wonderful equine transformations.
When did you attend ACC's Equine Program?
Graduated in 2018.
What is your most memorable lab experience?
Each lab class was always an amazing learning experience, different from the last, and full of fun. My favorite memory from a lab class was learning how to use the Garrocha Pole, which is an old Spanish tradition used by the Doma Vaquera.
How did your experience at ACC prepare you for the work you're currently doing?
My experience and schooling from ACC taught me the majority of my equine knowledge. Not only did ACC teach me how to train horses and create a career, but I learned everything from the intricate equine anatomy of the horse, to breeding and raising foals, to hoof care and farrier work, to pasture management, and everything in between. The program at ACC also has a strong focus on equine welfare and how to provide this in your daily practice. I have not seen an equine program that has such a strong foundation as this one. ACC taught me a number of skills I use every day in my own equine business. 
Why would you recommend ACC's Equine Management Program?
There is no other horse program like ACC's. It is structured for people of all walks of life to be able to take equine classes however it fits into their life. By offering lab classes on weekends and weekdays and flexible night classes, this program is ideal for those that need to work during the day, attend other school programs, or cannot attend school full-time. For those that are ready to take the entire course head on, full-time enrollment is also available for the 2.5-year program. I think this flexibility is so crucial to be able to offer to so many different people. The skillset, knowledge, and experience offered in the Equine Management Program is unlike any other.