Start your child's education off right at ACC's newly remodeled Child Development Center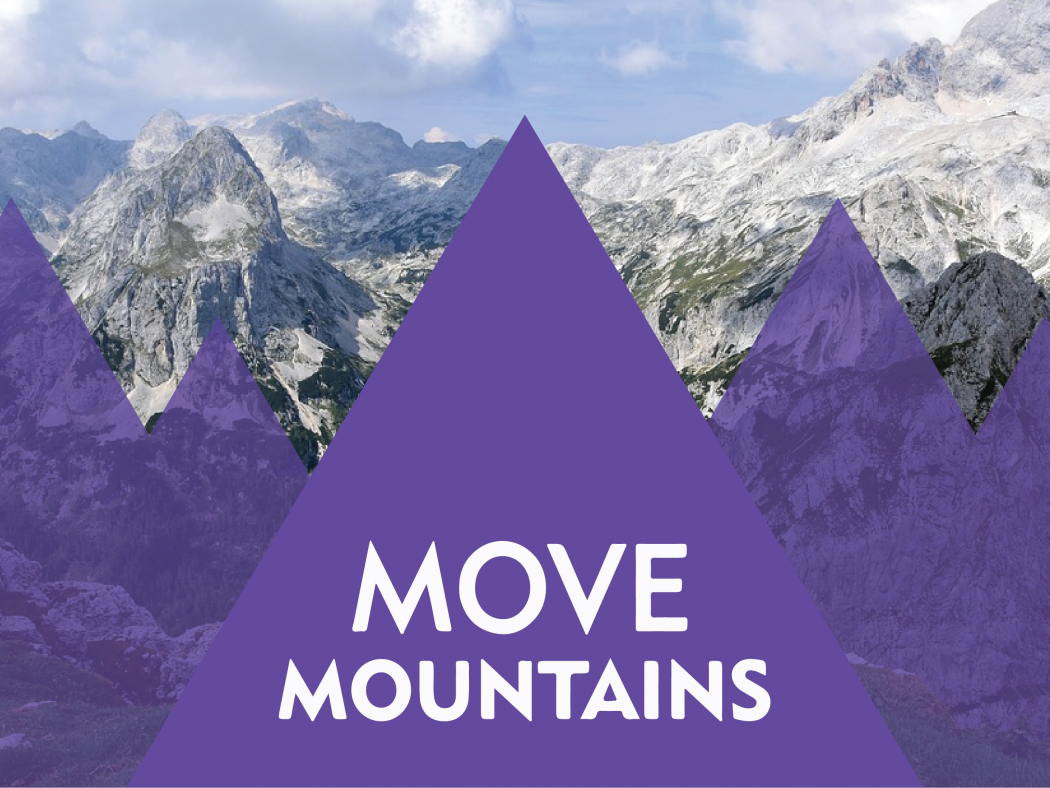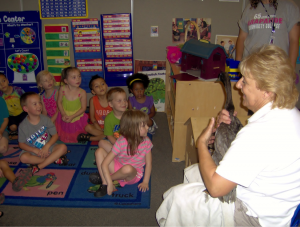 The group of toddlers giggle in delight as the teacher reads the interactive book, "Press Here," about a magical dot that multiplies, changes color, and expands. Each child has a colored dot sticker on their hand they press when prompted. The children are learning to follow directions, numbers, colors, and size, all in a fun, playful manner. On the playground, a group of three boys are working to build sand ramps with PVC pipes. When two boys begin arguing because they want the same piece, the teacher helps them problem solve a solution. They are learning engineering, verbal, social, and problem-solving skills. The Child Development Center at Arapahoe Community College is child care that provides quality early learning experiences for young children of ACC students, faculty, staff, and families in the community. A NAEYC (National Association for the Education for Young Children) accredited center, the school provides care and learning Monday through Friday, 7:30am to 5:30pm for children ages 18 months to Pre-Kindergarten and we are expanding! As part of this expansion, we have undergone some exciting changes as the North Building has been renovated to incorporate improved services for children, families, staff, and students.
A safer, more secure center. There is now restricted access via the new entrance on the East side of the building. Only parents, staff, Early Childhood Education (ECE) faculty and students will be able to access the center. Child Care drop off parking spots are located in Lot B only for a quicker, safer entrance for small children. All ACC staff, faculty, and students in these programs have passed background checks. All other visitors will need to enter the East entrance, check into the office and show a picture id.
Observation rooms. Each classroom now has an area to observe the children and teachers. Both ECE students and parents will be able to view what is going on in the classrooms through the "one way" glass. Dimmers on the lights allow more or less visibility.
New classrooms as well as center layout. To expand access as well as improve services, we have done some rearranging of classrooms and offices. We will eventually have a total of 5 classrooms, an indoor gym/activity room, ECE faculty offices, and two adult ECE classrooms.
Along with our newly renovated facility, here are a couple of important facts about our services:
We offer 2, 3, or 5 full-day Schedules. Children need to arrive by 9:00am daily to start their day and enjoy breakfast with their friends. Children need routine and a consistent start time helps maximize learning opportunities.

We serve healthy, family-style breakfast, lunch, and afternoon snack daily at no extra cost.

We offer Child Care Stipends for ACC students and alumni who are continuing to a 4-year, accredited institution. Stipends are competitive; applications are due in July and awarded for both Fall and Spring Semesters.

We accept a limited number of CCAP slots for currently enrolled ACC students.
If you are interested in learning more about our program and the services we offer or to schedule a tour, please give us a call at 303-797-5678 or visit the ACC Child Development Center web page.