Service Learning at Project C.U.R.E.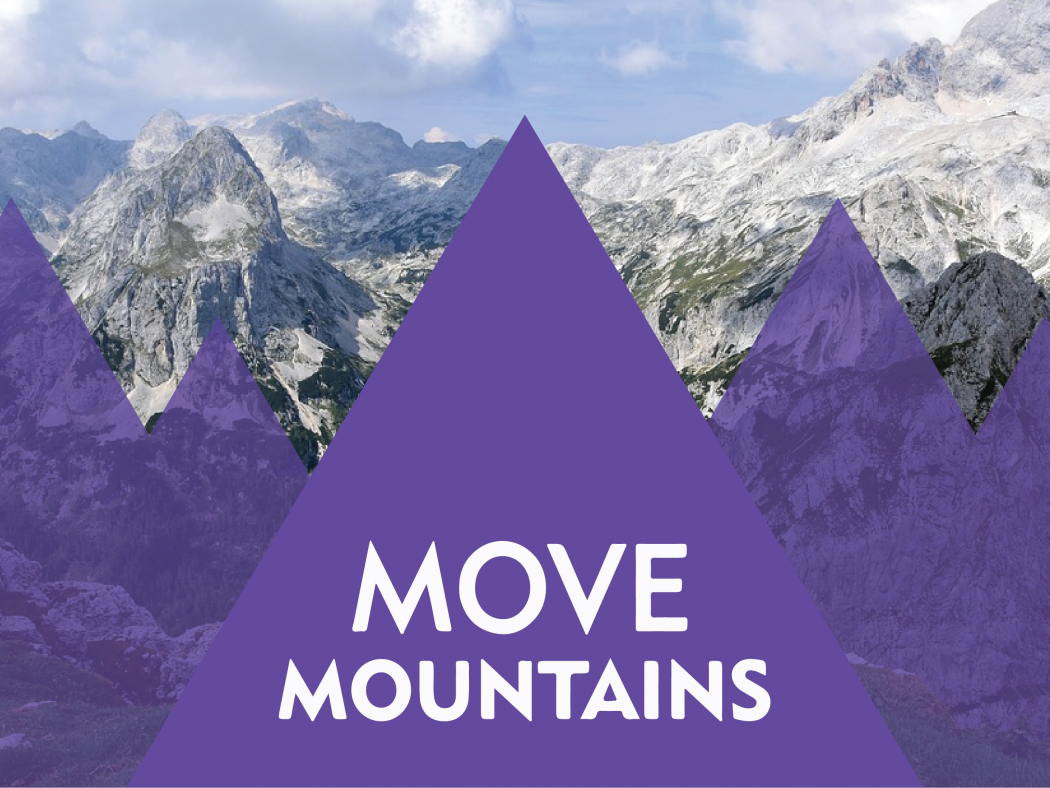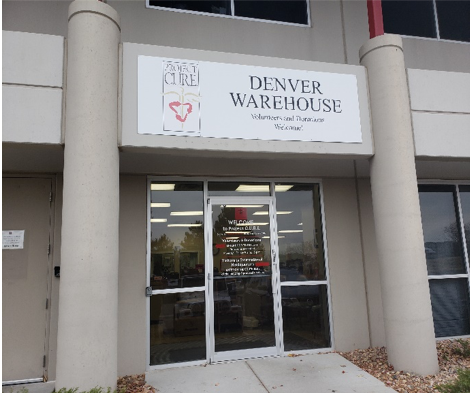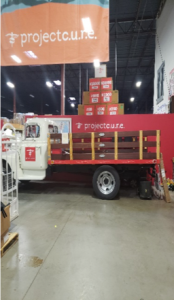 I learned so much during my time at Project C.U.R.E. I discovered how much I enjoyed being out in the community. I was skeptical at first because it was the first time I had done something completely by myself without taking someone with me. I ended up liking going in alone. It allowed me to open up to others, which meant the most to me. I realized how much I genuinely cared about my community and being an active member. Although it was a little intimidating at first because many of the volunteers were already established, they made me feel a sense of belonging and answered every single question I had. I found that I am an effective communicator when I focus and try to understand what the task means on both macro and micro levels of society. Being a part of something bigger than myself allowed me to see the bigger picture and look at why the others were volunteering and why this work meant so much to them.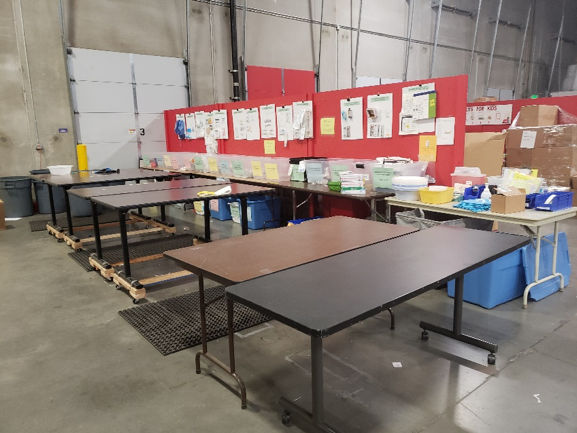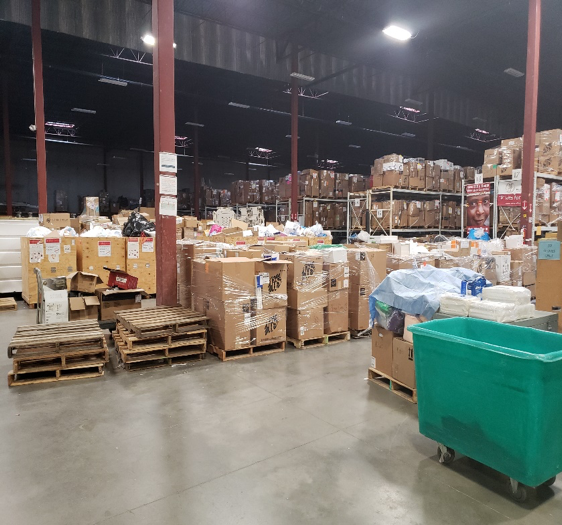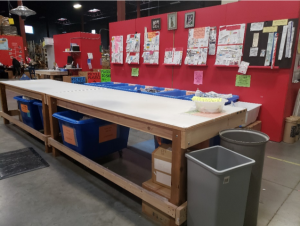 I worked with Michelle for my first experience service learning at Project C.U.R.E. in the "mid-sort" section of the warehouse. This station was dedicated to determining what we need to keep from the medical supplies donated to Project C.U.R.E. from medical offices. Since many of the items may not be used in the countries that may not need them or they do not have access to electricity we ended up throwing away many supplies. Michelle had been volunteering at the organization every Wednesday for the past year. She's a retired nurse who knew how to effectively communicate with someone like me who had never volunteered before or knew what any medical supplies were when we sorted through everything. Michelle's communication skills helped me focus and work on my communicating and listening skills.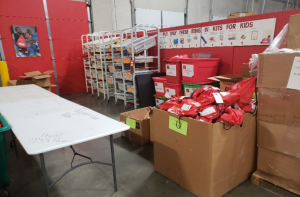 She gave me the confidence to make decisions regarding things that I thought were acceptable to keep without asking. All the volunteers at Project C.U.R.E showed me how selfless my community is and how the work being done is just as important as interacting with others in the community. I saw the same volunteers every Wednesday at the time. I now understand why they do it and I will be back to help because of the positive experiences I had there.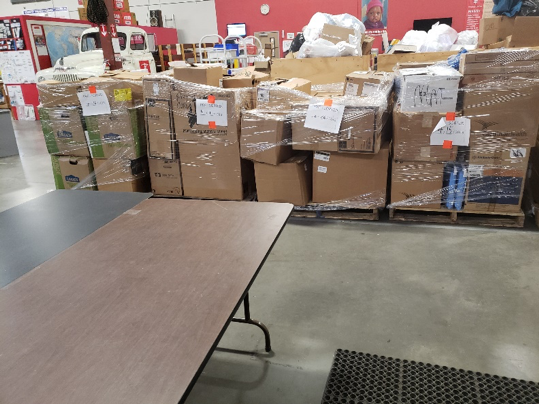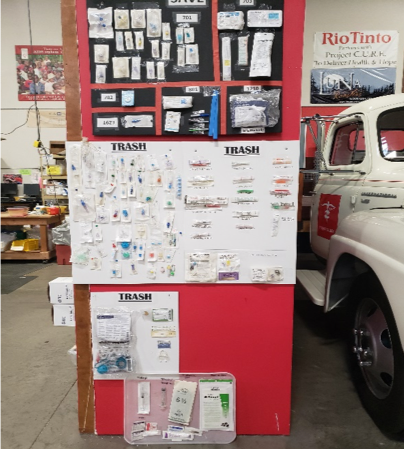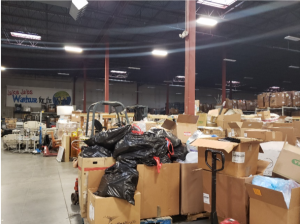 During my experience service learning at Project C.U.R.E, I learned that I am a better communicator than I had initially thought. I went into the situation with something I wanted to work on such as listening and showing people I am listening attentively. It all came so naturally when we all started talking and asking questions about the work and each other which brought us together. Being in an environment where I wasn't afraid to ask for help showed me how my community supported me and others they had never met before.
by Leah Buchart, ACC Student