ACC Supports Fresh Thanks Food Distribution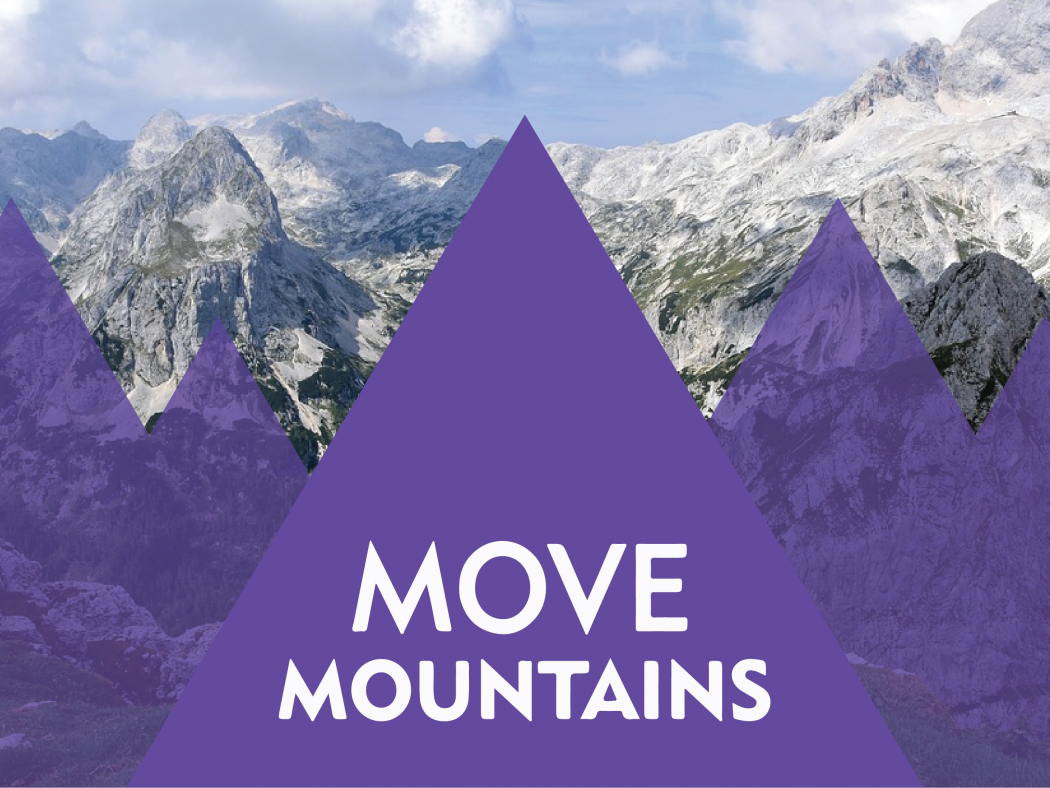 Photos by Josie Mills, Chris McKellips, Kristi Doherty, and Diana Hornick
On a chilly and partly cloudy Saturday morning, ACC staff and students supported Integrated Family Community Services (IFCS) by assembling, filling, and distributing boxes of food for those in our community suffering from food insecurity.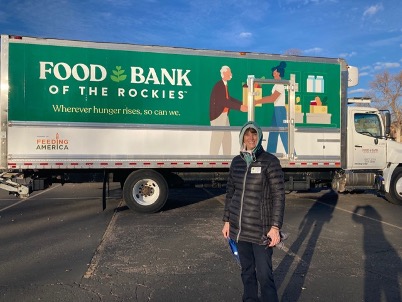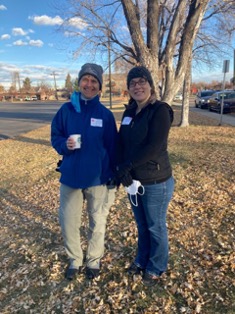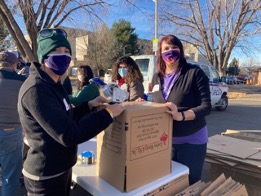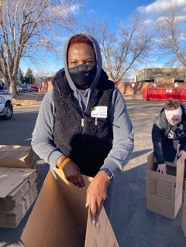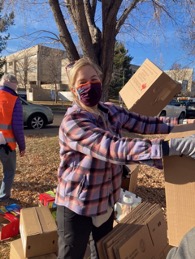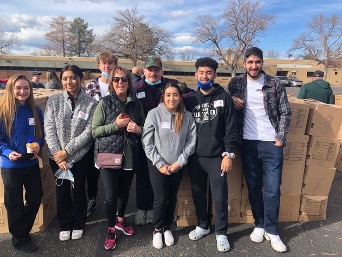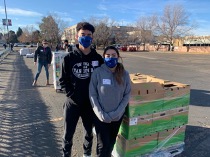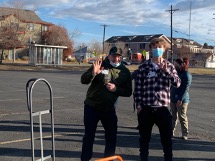 Kristi Doherty and some of her Interpersonal Communication students showed up for their Service Learning project to support and learn more about those needing food assistance.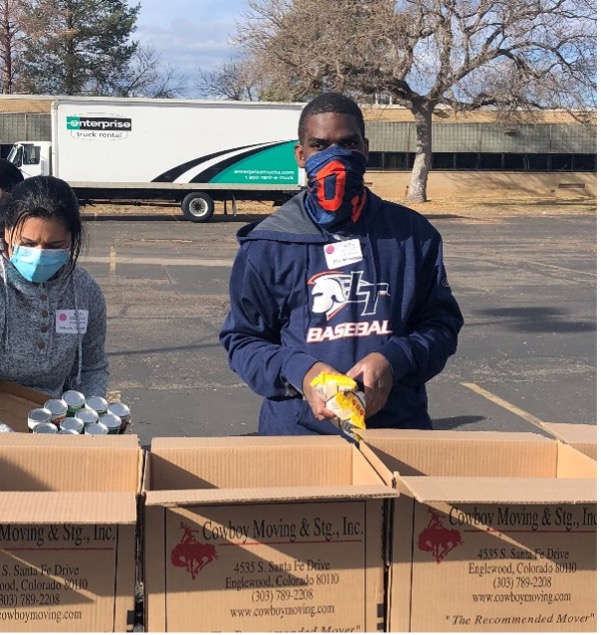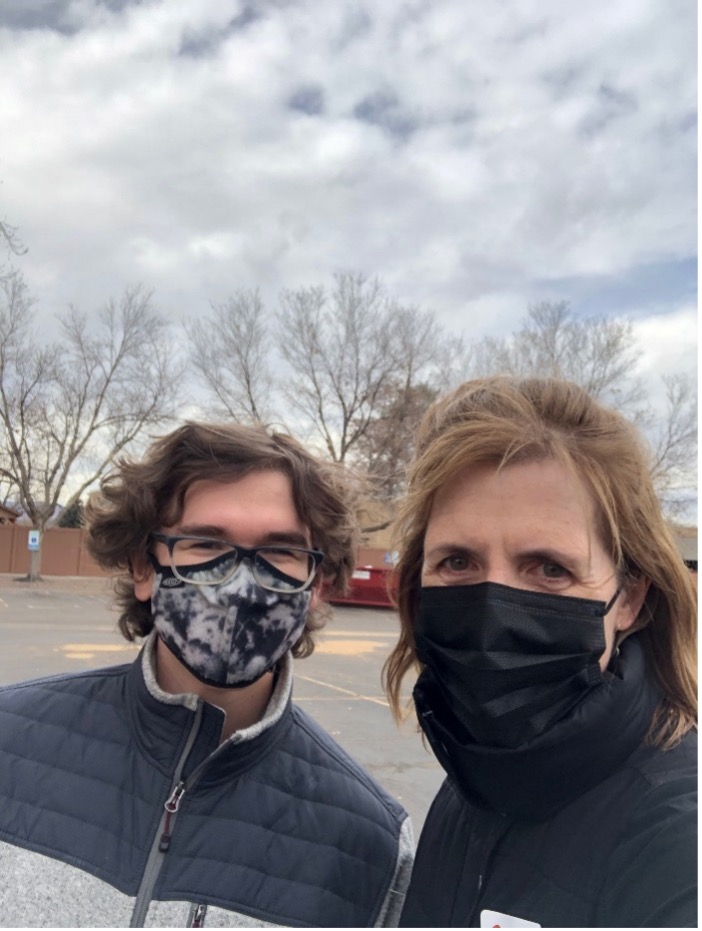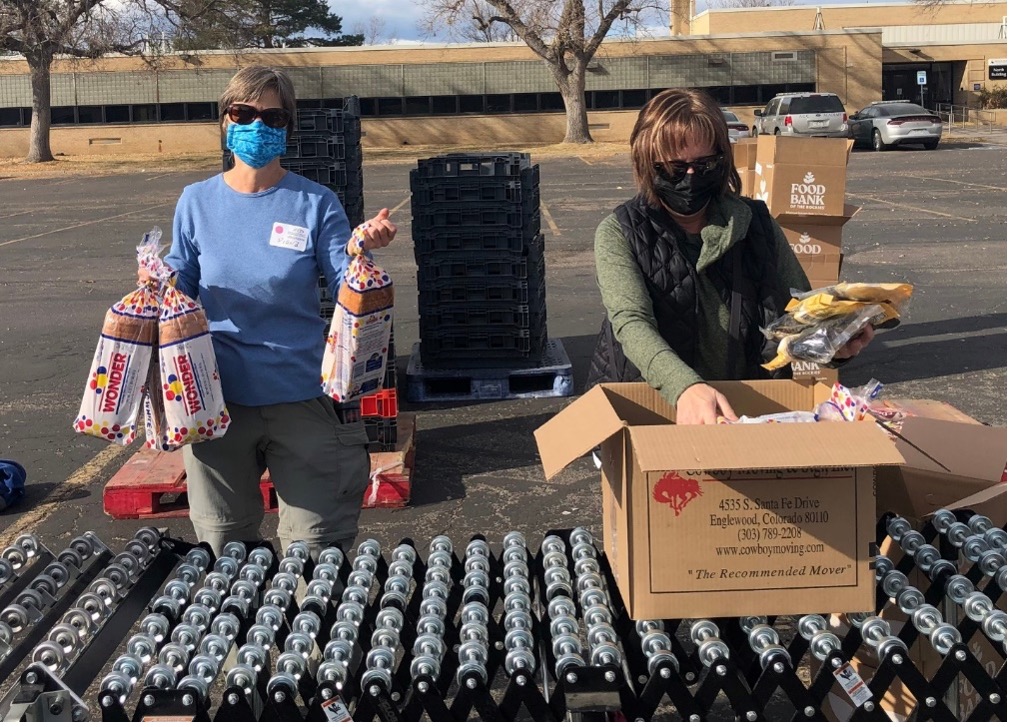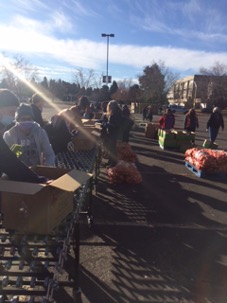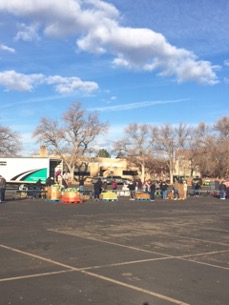 In total, 182 volunteers assembled, filled, and distributed 500 boxes of fresh and shelf-stable food items, helping to feed 337 families, which included 1,382 individuals.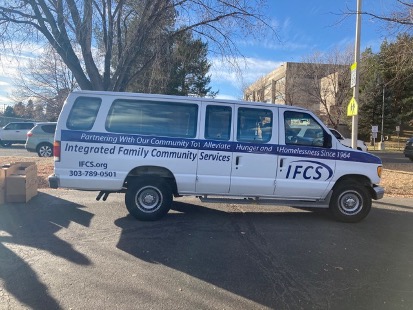 According to their website, IFCS helps individuals and families achieve self-sufficiency through a variety of resources, including their well-known food market, financial assistance, school supplies, holiday grocery boxes, and recreation center vouchers. If you would like to learn more about IFCS, visit their website.