Opening the Eyes of the Youth Through Art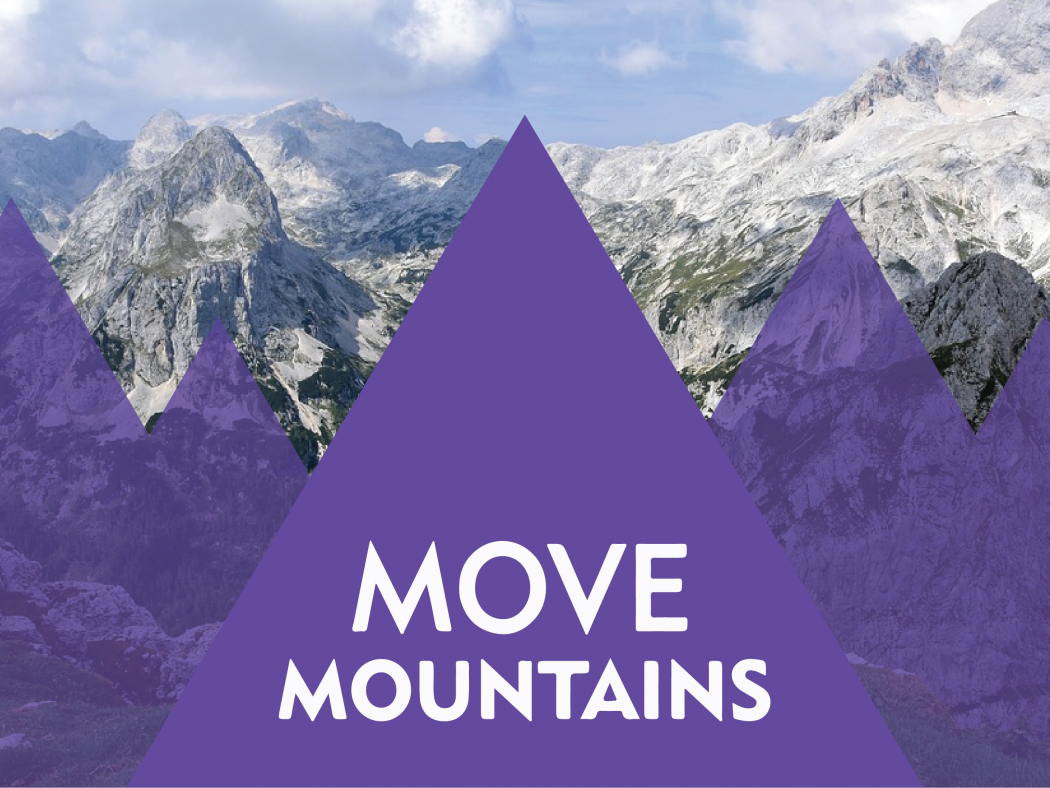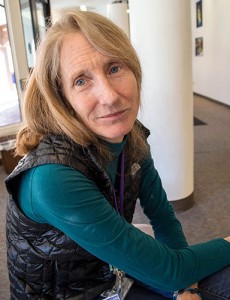 With the opening of the third week of spring semester, everything is beginning to get into the swing of it all. Students know where their classes are, they're getting to know their class mates and professors, they're adjusting to the workloads and their schedules. Here, at the Art and Design Center, we've decided to interview our first Professor.
Gigi Lambert has been teaching students for the past 30+ years; though, not all of those were spent at Arapahoe Community College. She's taught swimming, 2D design and water media (water painting). Through all of her classes, she's taught more than the course at hand; Gigi has opened the minds of her students by teaching them to open their eyes, to observe the world from a different perspective. She aims to change and influence as many lives as she possibly can. We can most definitely say that she enjoys her job wholeheartedly.
Q: Why did you choose to teach at Arapahoe Community College?
A: I've always cared for the community college system and to be honest, ACC might have chosen me. One of my friends worked here and they were looking for another teacher, this is where my friend recommended me for the job. Since I've started teaching 2D art and water media, I'm so surprised at how much the art program has grown; how the department has gained a personality, a shape, and I'm so grateful to be a part of it. I've been teaching for 30+ years and I've loved every minute of it. "In terms of long term relationships, it's my longest."


Q: Why did you decide to teach? What lead you to this decision? 

A: I started out teaching a swim class and realized that teaching was fun, I found it to be so thrilling; though, I never thought that I'd end up teaching art. After a while I found myself modeling for art classes. It was during these classes that I started to listen to what the professors were saying. How they described the scene - how to get the pencils to dance on the paper as the young artists sketched. It was in these classes that I really wanted to get into art. This was my starting point.
Q: What is your favorite aspect about Arapahoe Community College?
A: Without a doubt, I love the diversity of the student population. In my classes, each student learns differently and it challenges me to connect with each student. In case you haven't noticed, I thrive on challenges; so to teach to each student's different style of learning, it's what some would call my purpose.
Q: How would you describe your teaching style?

A: Enthusiastic. Perhaps even overly enthusiastic. I aim to focus on the student's individual needs. Just because little Johnny can paint beautiful landscapes doesn't mean that he can draw portraits; and just because little Susie can draw portraits doesn't mean that she can paint beautiful landscapes. It is my goal to be able to get the students to gain a better understanding of what being an artist really means. Everybody's a snowflake, that's just the way it is. No two people learn in exactly the same way as each other and it's my job to make sure that they're able to achieve their artistic goals.
Q: What are your top three expectations for your students at the beginning of the semester?

A: My top three expectations for my students is for them to find a love of form; for the world around them, and to be able to look at things from a new perspective. I expect my students to be more aware of the content in their everyday lives in order to live a happier life where they've discovered who they are. I expect them to see more, to open their eyes, and to have a better understanding of art. If my students were to take only one thing away from my class, I'd want that one thing to be my students leaving with a sense of purpose.
Q: If money wasn't a crucial part of today's society, would you still wake up every morning and come to work to teach?

A: Absolutely! Without a second thought. The reason being that I love teaching. I mean, yeah, the money is an added bonus but it's not the main reason I teach. The way that I see it is that everybody who teaches, teaches because they care about their students and their futures. Another reason that I love teaching so much is because it doesn't take up all of my time; it allows me to work on my own works, to focus on other aspects of my life like my family. I can honestly say that I have one of the greatest jobs in the world.