October is College Application Month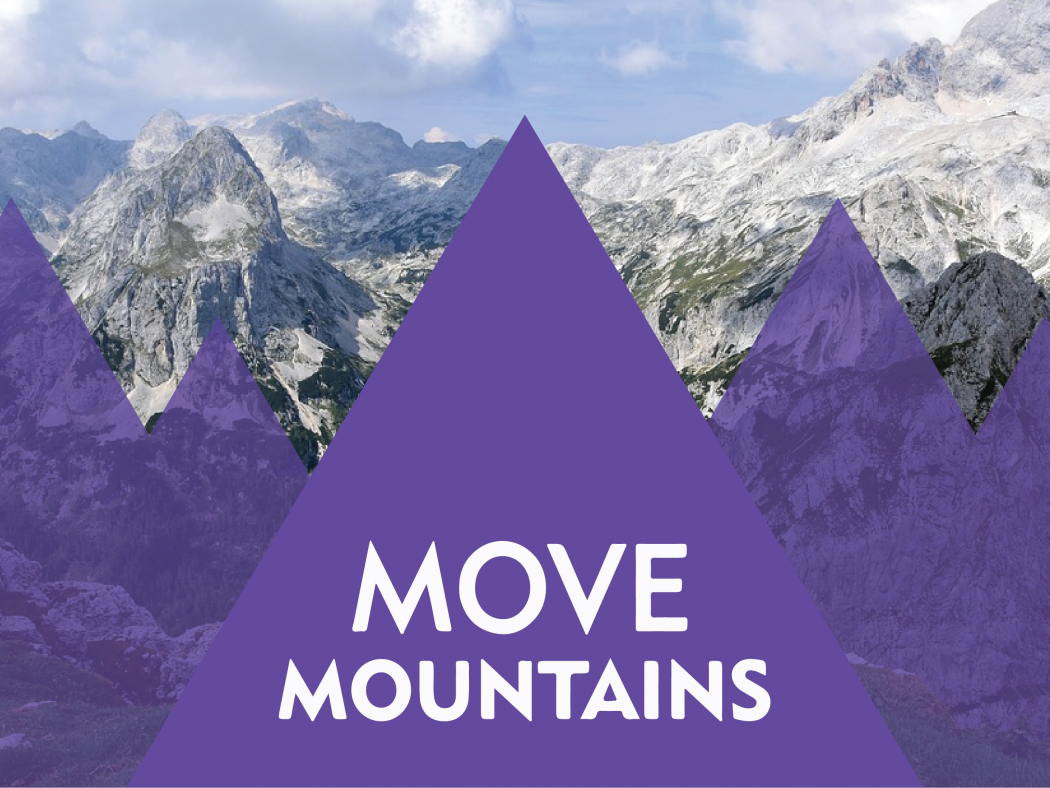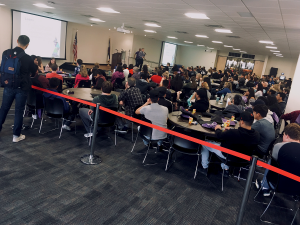 October is College Application Month, and Arapahoe Community College is ready to help you Move Mountains every step of the way. No matter where you may wish to pursue your higher education, you'll want to begin by completing your FAFSA (Free Application for Federal Student Aid) to be eligible for grants, work study, student loans and other financial aid programs.
Did you know that ACC helps any college-bound student with the FAFSA? We host FAFSA labs for students and their parents all the time...for free! Students who complete their FAFSA by November 9, 2018, may even be eligible for a College Application Month scholarship giveaway.
If you're applying to a two-year or four-year school in Colorado, visit the College and University Checklist and Application Link webpage. Find your institution and click Application Info. This will direct you to each institution's application page. If you're applying to several schools, consider filling out the Common Application, which is accepted at colleges and universities all over the country.
Navigating career options can seem overwhelming, but with the help of the College in Colorado Career Cluster Survey, you can begin aligning your interests with our guided pathways, and you'll be well on your way to developing your plan for success. Think you've identified a possible career path? Now's the time to figure out what kind of education or training you'll need.
Keep in mind that the ACC Sturm Collaboration Campus at Castle Rock is scheduled to open next fall, providing a seamless pathway from high school diploma to associate degree to bachelor's degree, all under one roof!
Looking for a great way to familiarize yourself with all of the student resources at ACC? Mark your calendars for Friday, Oct. 19, and join us for Discover ACC! from 9:30 a.m. to 1:30 p.m. at the Littleton Campus. Our ACC Admissions team and student ambassadors will be on hand to talk about transitioning to college, financial aid, degree pathways and much more. ACC will also visit dozens of local high schools throughout October, and for the fifth consecutive year, we'll have representatives at Denver Public Schools' College Application Day. As many as 1,200 DPS students will be in attendance, many of whom hope to become the first in their immediate & extended families to attend college. Additionally, Tuesday, Oct. 30, is Colorado Free Application Day. The ACC Career & Transfer Center is hosting a pizza party at the Littleton Campus that day, and several in-state universities will be on hand to meet with students about degrees and transfer options. Questions? Connect with ACC today at 303.797.5637 or admissions [at] arapahoe [dot] edu (admissions[at]arapahoe[dot]edu). Our friendly, helpful staff will be glad to assist you.