Why is art education so important? It reflects our history, traditions, culture, and ourselves. It allows us to dive deep into different topics, emotions and provides the opportunity to reflect on who we are and what we believe in. It embodies critical, analytical, and conceptual thinking and is brave enough to let us explore and learn about different concepts and perspectives. As our culture and education increase STEM learning, the arts can help students develop the kind of creativity, ingenuity, communication, and performance skills that will assist them throughout their education and career.
Art students at ACC begin a journey of innovative thinking as they explore new media, skills, techniques, and creative concepts that help refine their unique voice and vision. As they approach graduation they create a body of work that reflects their journey, who they are, and prepares them for a profession in fine art or the commercial industry.  
The Colorado Gallery of the Arts is highlighting a few of our very talented art students in the "ACC Fine Art Student Invitational." Each student artist will be exhibiting a body of work that showcases their accomplishments.
"The skills I have learned and the friends I have made have created immeasurable change in my life. The friendships go beyond the studio and the skills cross-art spaces as well as into areas outside of the school setting. To be in this show is giving me recognition for work that has become part of who I am." - Karen Utke 
Featuring ACC Student Artists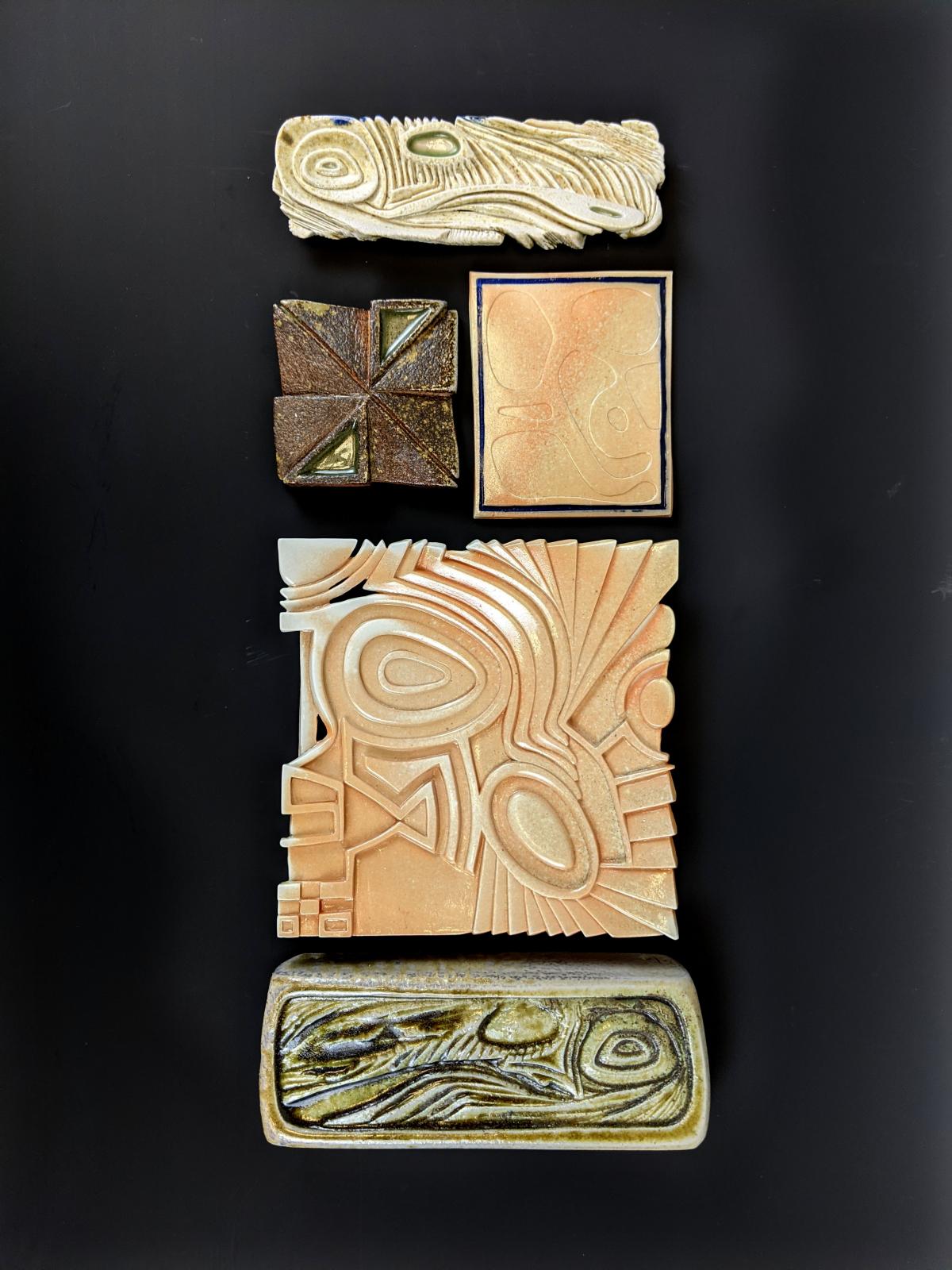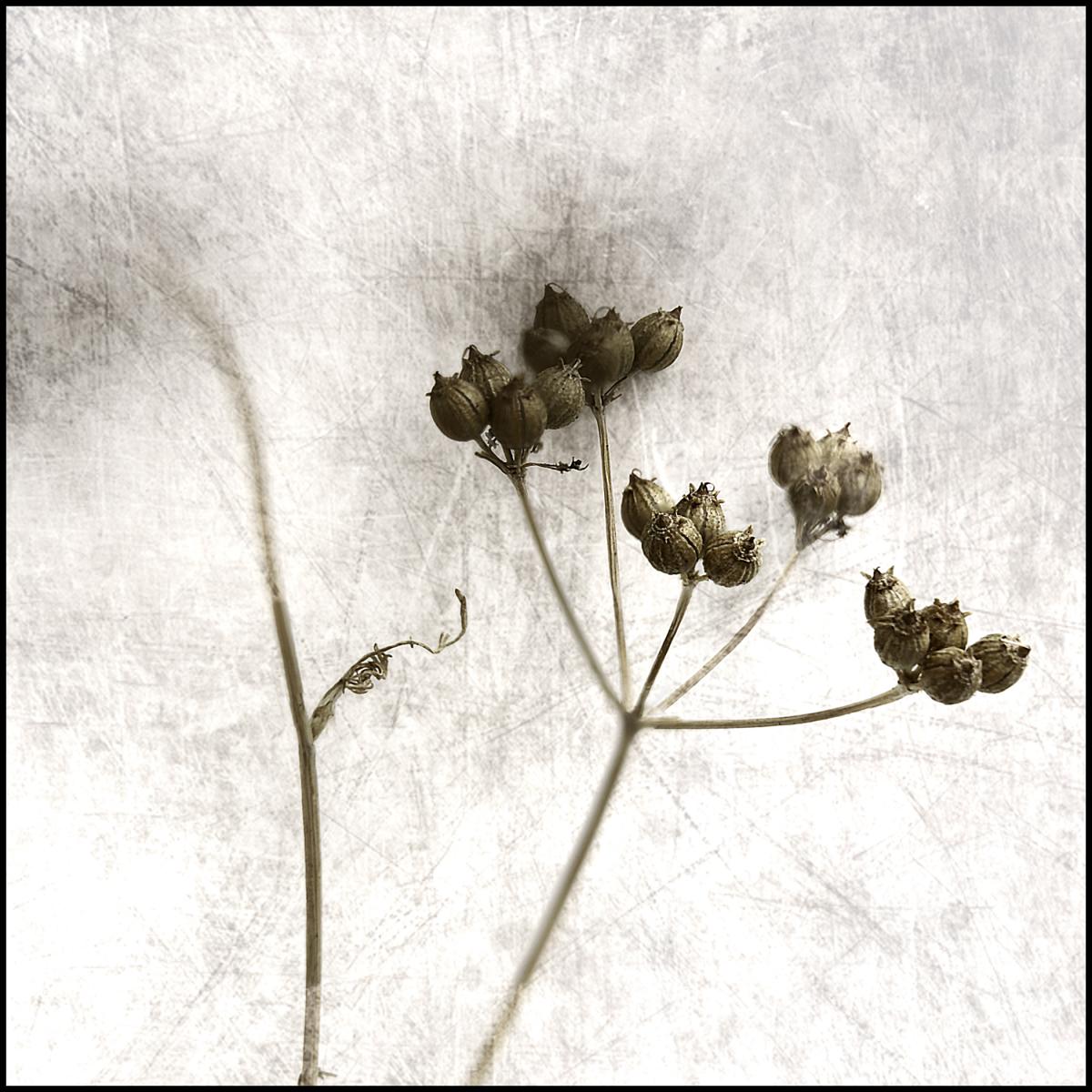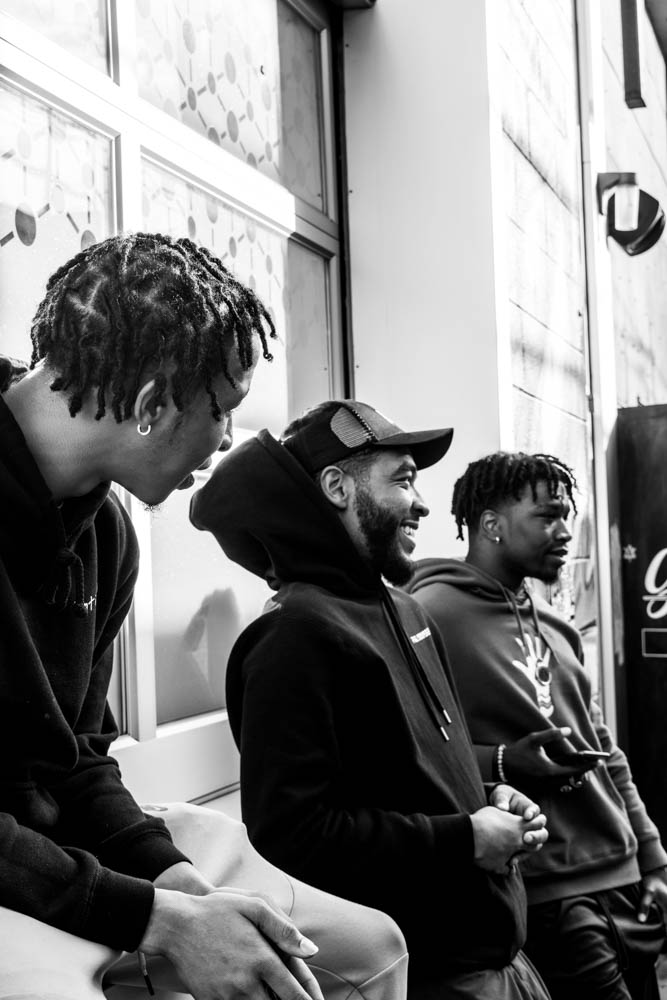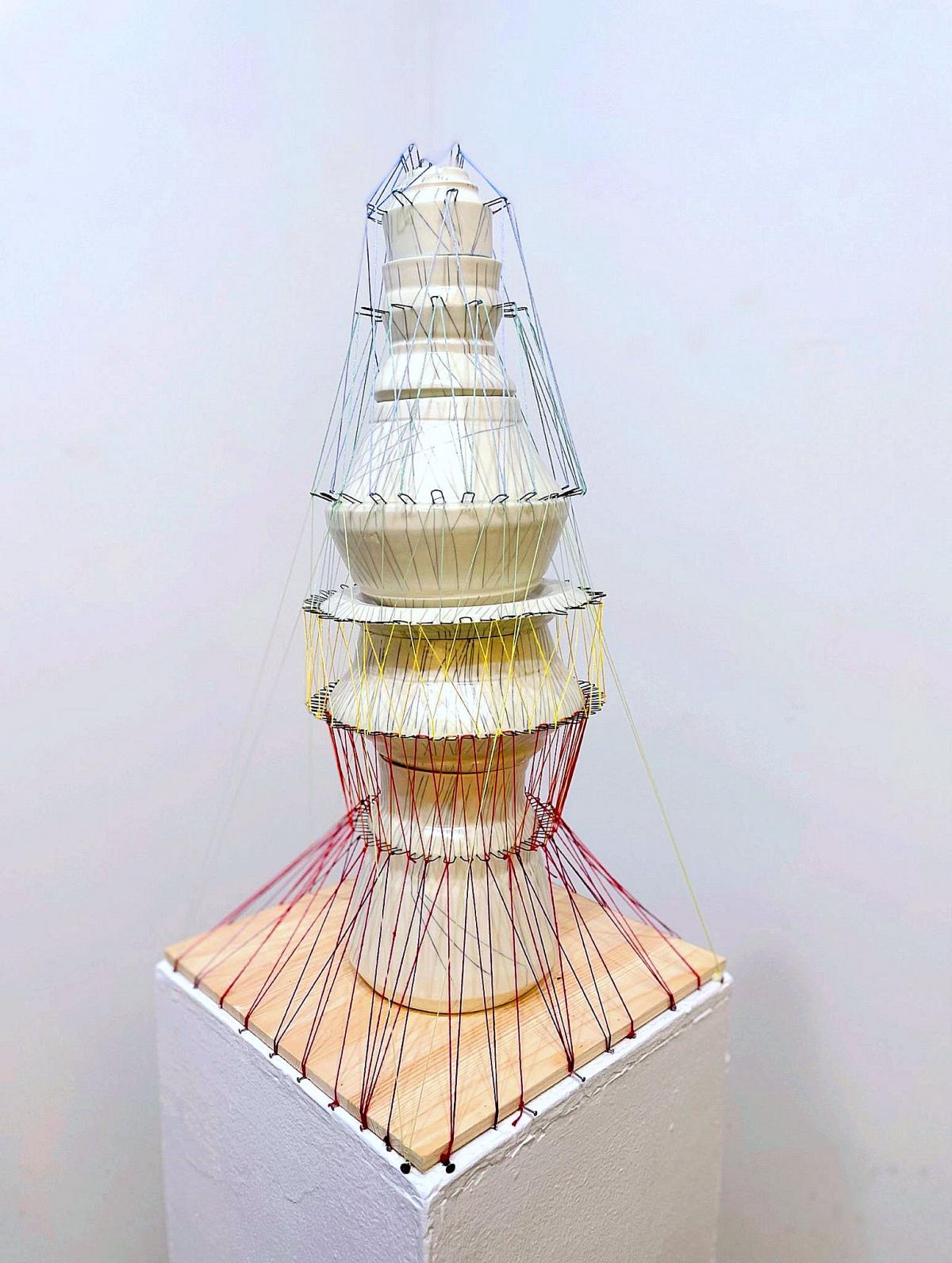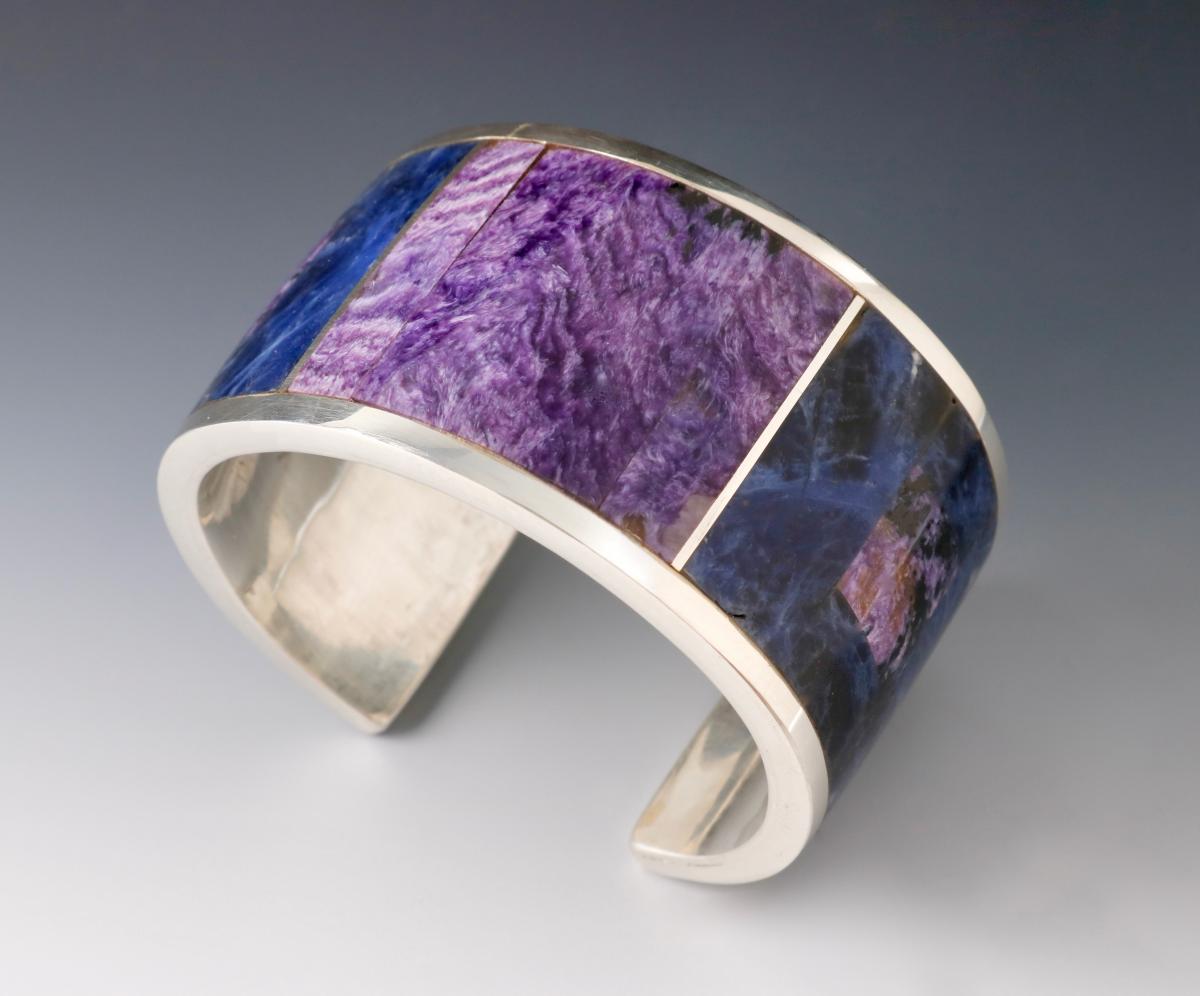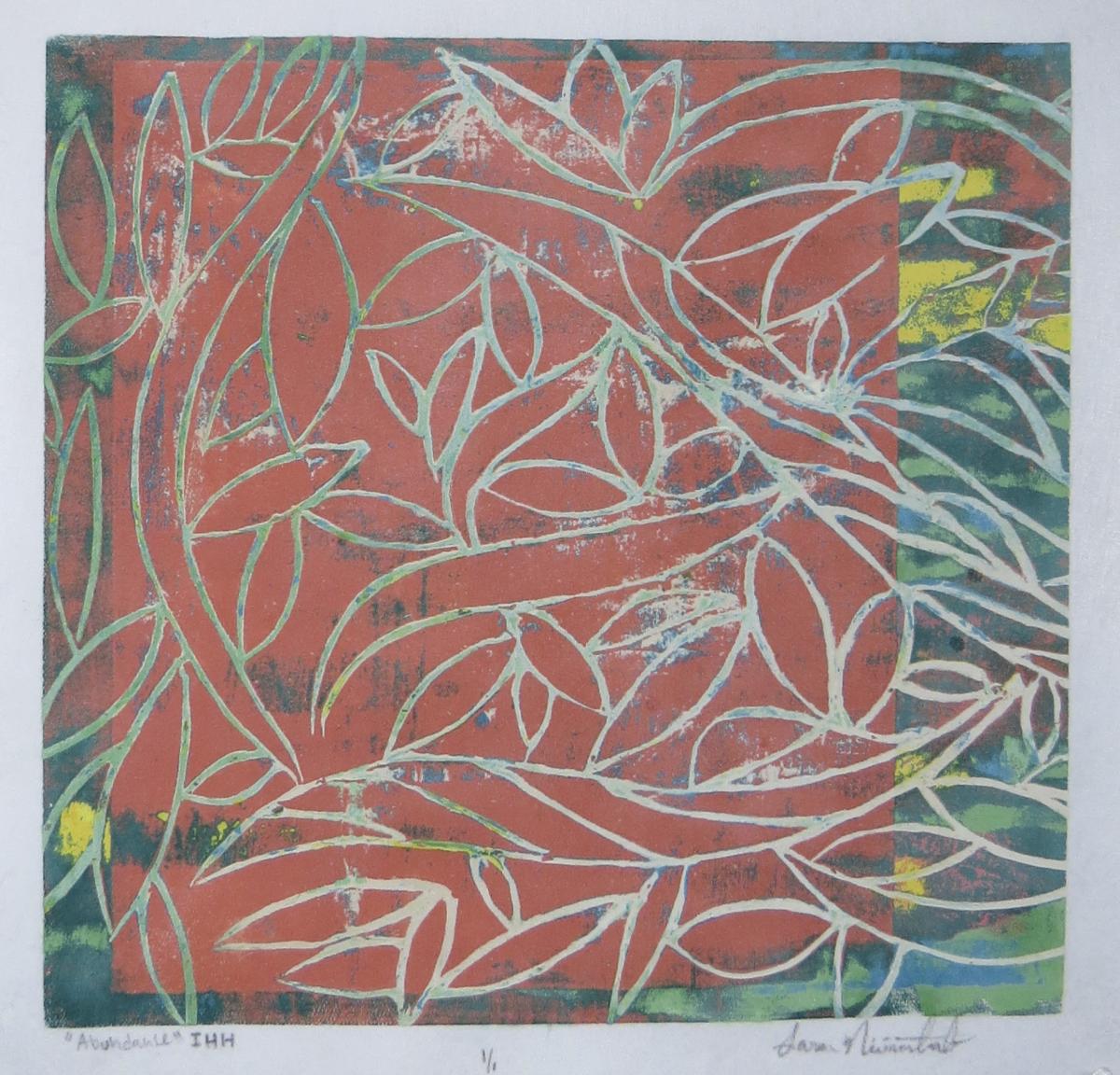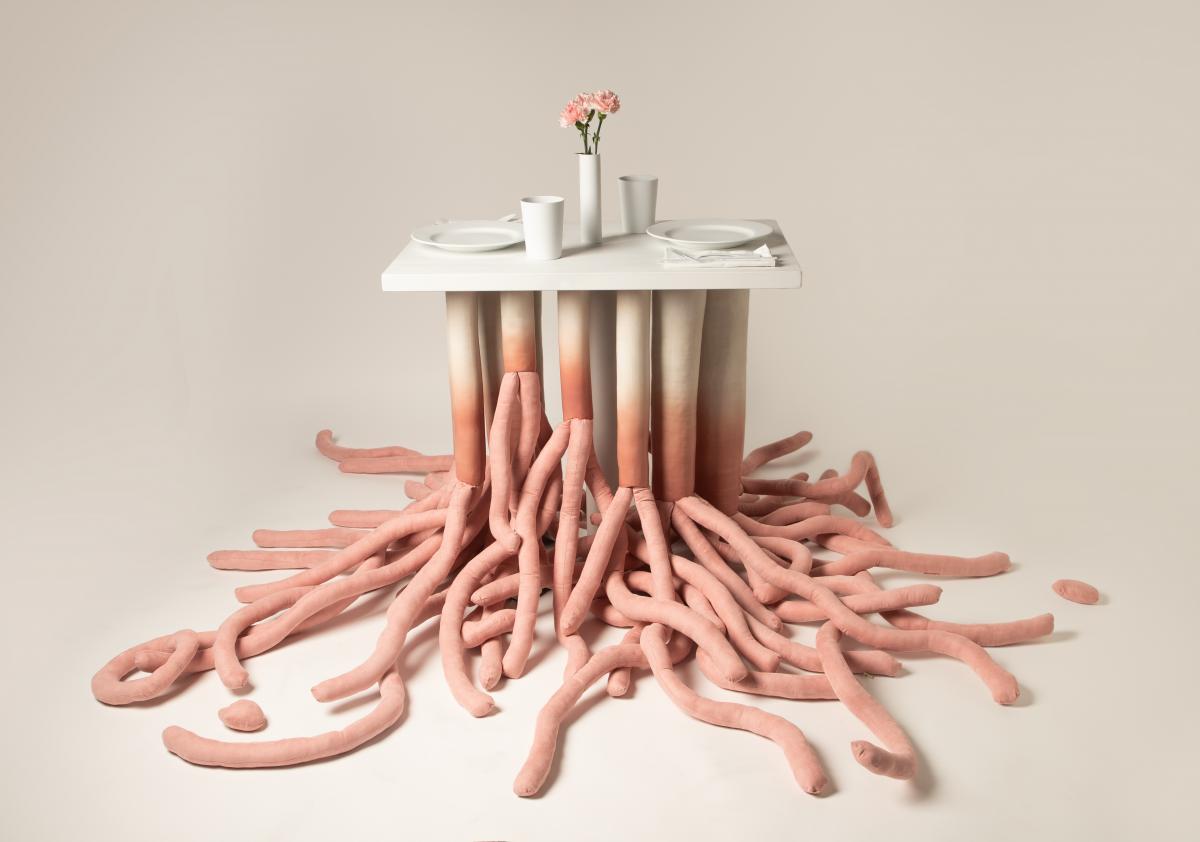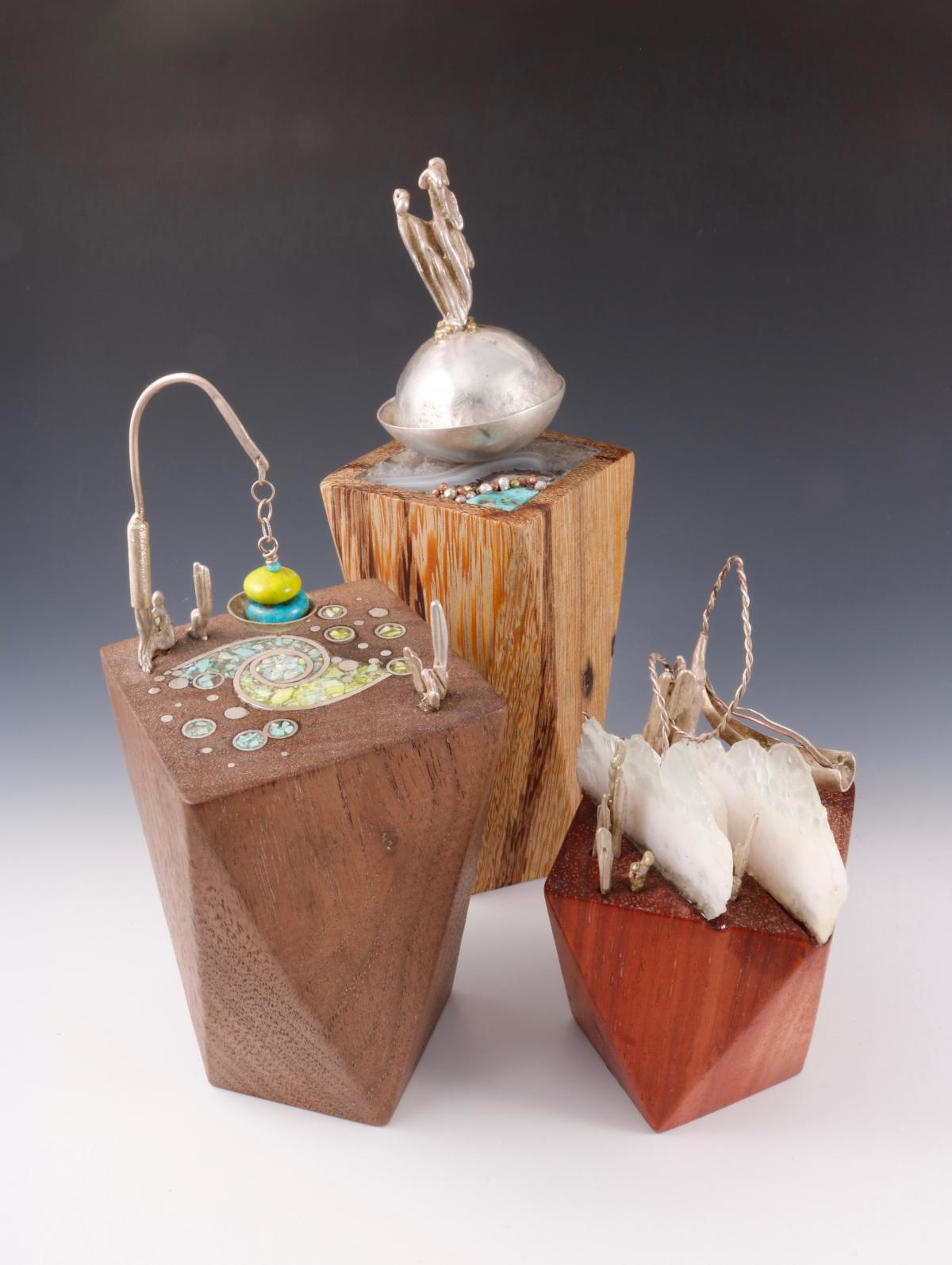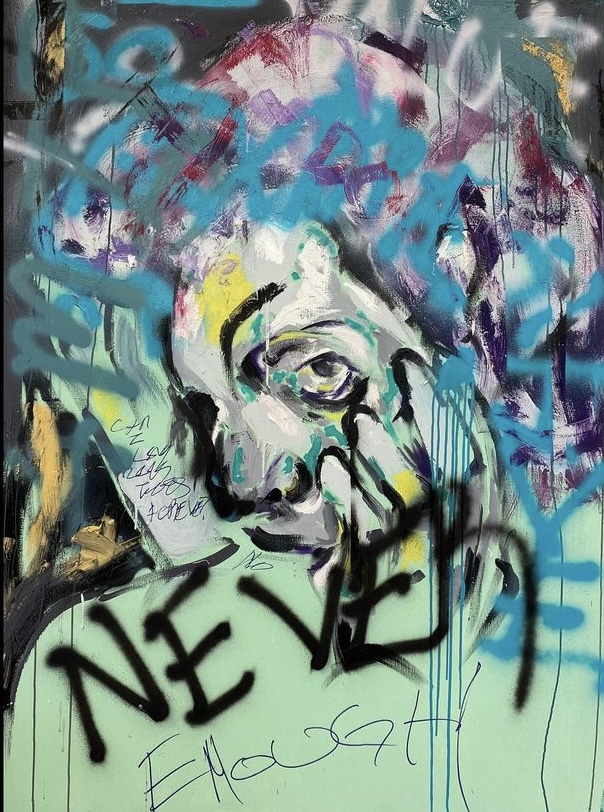 About The Colorado Gallery of the Arts at ACC
Hours
Monday – Thursday, 9am - 5pm

Saturday, April 9, 10:00am - 2:00pm
Location
The gallery is located at the NE side of the college, 1st floor of the Annex A1300
Visit our Virtual Gallery
For more information contact Trish Sangelo, Gallery Director trish [dot] sangelo [at] arapahoe [dot] edu (trish[dot]sangelo[at]arapahoe[dot]edu)