Financial Aid Tips - FAFSA and Scholarships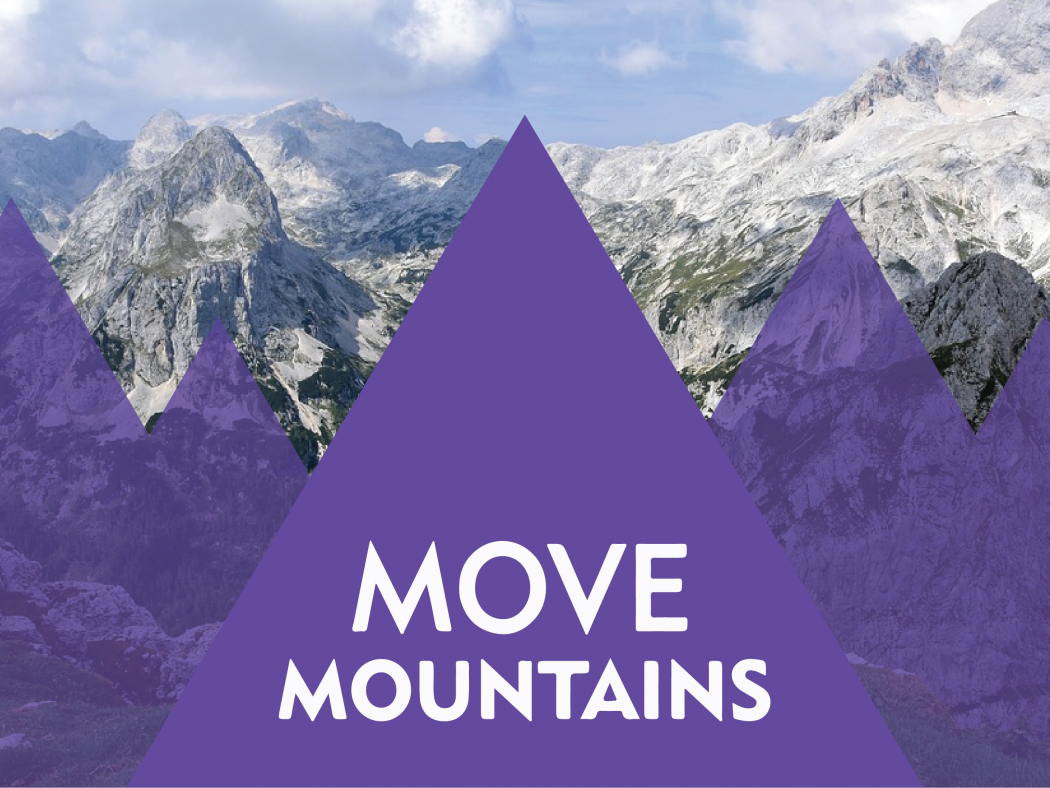 It's January, which means that it's time to start applying for financial aid for the 2016-2017 academic year! Where do you start? There are two primary applications:
The Free Application for Federal Student Aid (FAFSA)

The Scholarship Application.
FAFSA
The FAFSA, which is the application used to determine your eligibility for most financial aid, can be completed at www.fafsa.gov. This aid can include grants, scholarships, work-study, and loans. To ensure that your FAFSA is sent to ACC, enter our school code when prompted: 001346. Only one FAFSA is required each academic year.
Helpful Tips When Completing the FAFSA
FSA ID: New applicants should create a Federal Student Aid (FSA) ID. This ID will be used to sign your FAFSA and log-in to all federal student aid websites. It will also give you access to many helpful resources and services throughout your educational career.
Returning applicants who lost/forgot their FSA ID can reestablish it at the same website.

Parents of dependent students will need to obtain their own FSA ID.
Tax Information: All applicants should attempt to use the DRT, which is a tool within the FAFSA that automatically transfers the applicant's (and parents') tax information directly from the IRS into the FAFSA. Some applicants are not eligible to use the DRT, in which case they should have available copies of the most-recent federal tax return. Dependent students should also have a copy of their parents' federal tax return.
Scholarships
Scholarships available
ACC has dozens of scholarships available for a variety of types of students. In addition to scholarships that are offered through ACC and the ACC Foundation, there are countless scholarship opportunities through private organizations and foundations.
How to apply
Go to the ACC Scholarships page and follow the application directions at the top of the page. Scholarship applications are typically open from early-January through May 15, with the priority going to those completed by April 1. Scholarships will be awarded for the Fall and Spring semesters immediately following the application period. Each scholarship has different application requirements that must be met before the applicant can be considered for an award.
How to maintain eligibility
Some ACC Scholarships are automatically renewable for either 2 or 3 consecutive years, while some require an annual application. Most require at least a 67% course completion rate (pass at least 67% of the courses attempted) and a 2.0 cumulative Grade Point Average (GPA), although requirements may differ per scholarship.
Things to Remember
Take the time needed to ensure that you complete every application requirement. Many applications require personal statements, copies of transcripts, resumes, and/or reference letters. Make every effort to have a strong personal statement that speaks to who you are as a student.
Other Resources
Our Scholarships page also contains resources for scholarship search engines and other outside scholarships. Applications can sometimes be tedious and time-consuming, but persistence is often all that it takes to help make college more affordable. Start now! by Joel Laos, Director of Financial Aid