Face Debt Head-On Early and Handle With Ease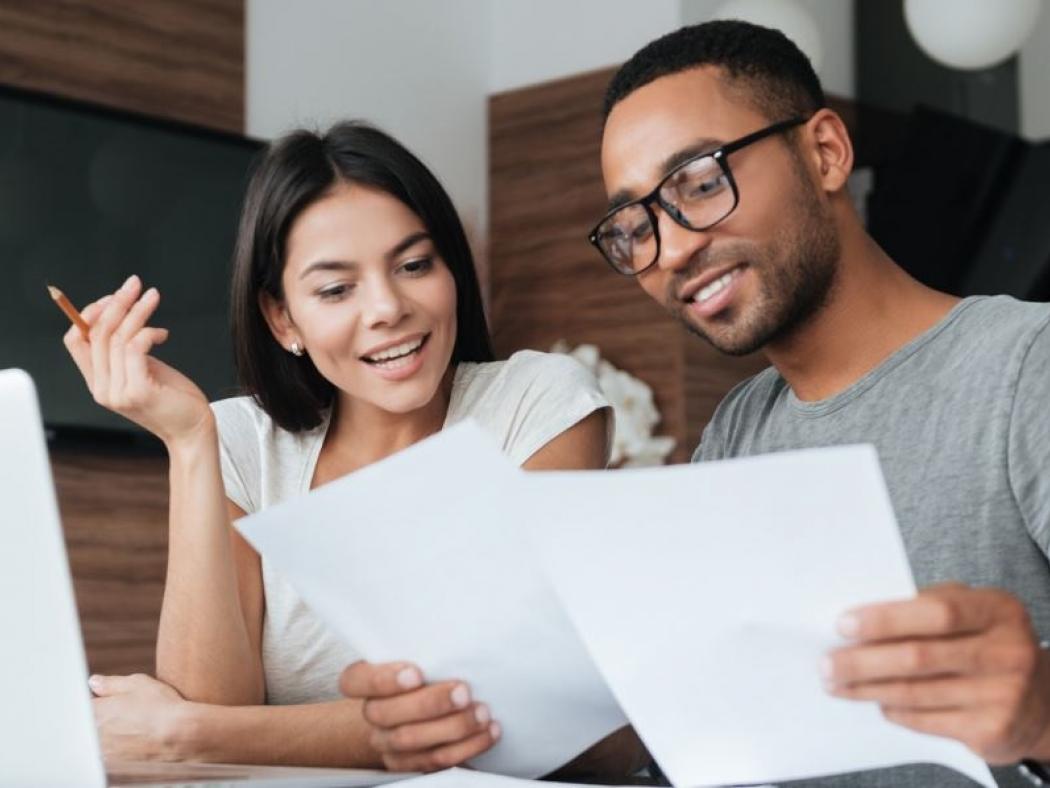 Q&A With WCP Instructor Becca Gibbs-Thompson
What got you started in a career as a financial advisor?
I started my career in finance because I knew that it's something that is needed in life and a lot of folks are not educated enough in this arena.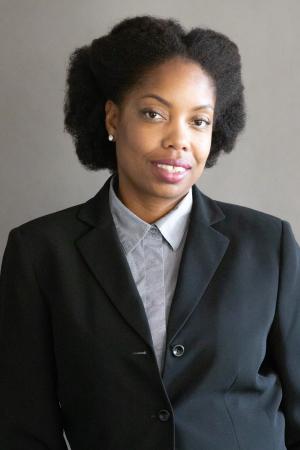 What is your favorite client success story?
One of my favorite client success stories was when I explained and helped my client understand what steps needed to be taken to help her retire comfortably, and she started crying. She did not understand what it meant to be financially stable and helping her made her cry (happy tears). At that moment I felt like I am really making a difference in the lives that I encounter. 
What exactly is a financial plan?
A financial plan is created to help and guide you financially: in good times, bad times and even at times when we do not want to do the work. A financial plan will set you up for success and all you, as the client, must do is follow the roadmap that was created for you.
What types of expenses do people often forget to include when making a budget?
An expense that is often forgotten is the money clients get to play with on a monthly basis. When I build a budget for my clients, I make sure every dime has a purpose. Things to include in a budget: 
Necessities - Bills and things that must be paid monthly

Long Term Spending - Saving for a goal such as retirement or vacation

Education - It's always great to learn, especially if you are able to afford it

Give Back -  Money for doing good things in the community

Money for Having Fun - We will have fun anyways, so why not prepare for it? 
Is there a budget plan that you prefer over others?
The one that works! There are so many options on how to budget but most folks hate hearing the word budget. In life we must manage our money, but in a way that works for us to be able to repeat it until it sticks. So, whether it's the envelope option, 50-30-20 option, snowball options, $0 balance at the end of the month option…I can go on and on. The only way is by really working on one of the options and making it work for you and your lifestyle.
We often hear that financial education should start at a young age. What should children and teens know about finances?
I agree! Start at a young age learning the importance and the value of money-the good parts and the bad parts. Children should learn how to save so they can have some for now and some for later – the now and later method.
Going into debt can be scary but amounts of debt can vary greatly. For example, say a person gets a medical bill for $250 and they can't pay it. What advice would you give this person v. a person who receives a medical bill for $2,500 and can't pay it?
I will tell them the same things. Call the corporation and set up a plan that works. No need to stress over something we do not have control over. Then, we will sit down and find a plan that works for each individual and their needs. I say this because if we do nothing about the bill and try to ignore it, it will not go away. Face debt head on early and handle with ease!
Why should someone know their credit score?
Knowing your credit score keeps you in the know of how you are doing with on-time payments, shows how you manage your money, and helps prepare you for home ownership and certain jobs.
How would you recommend someone start building their credit?
I would recommend starting with a secure line of credit first to get in the habit of things, and then we gradually grow from there.
How and when should someone celebrate their financial successes?
You should celebrate every time you hit a milestone. It gives you motivation to continue to grow and the good for yourself.
You will be teaching a course at WCP this July. Who should take this course?
Anyone who needs a refresher on their finances or anyone who's still learning about money. You should always be open minded because we are modernizing the way things are done and we grow through learning. I am looking forward to an awesome and fun series for July.
What are 3 things people will learn in the course?
You will learn about how to make your budget work for you; how to create a budget; and credit repair, all while having fun. 
Mastering Your Finances begins Monday, July 31 and continues every Monday and Wednesday evening from 6:15-8pm until August 30.