Announcing ACC Summer Youth Camps 2023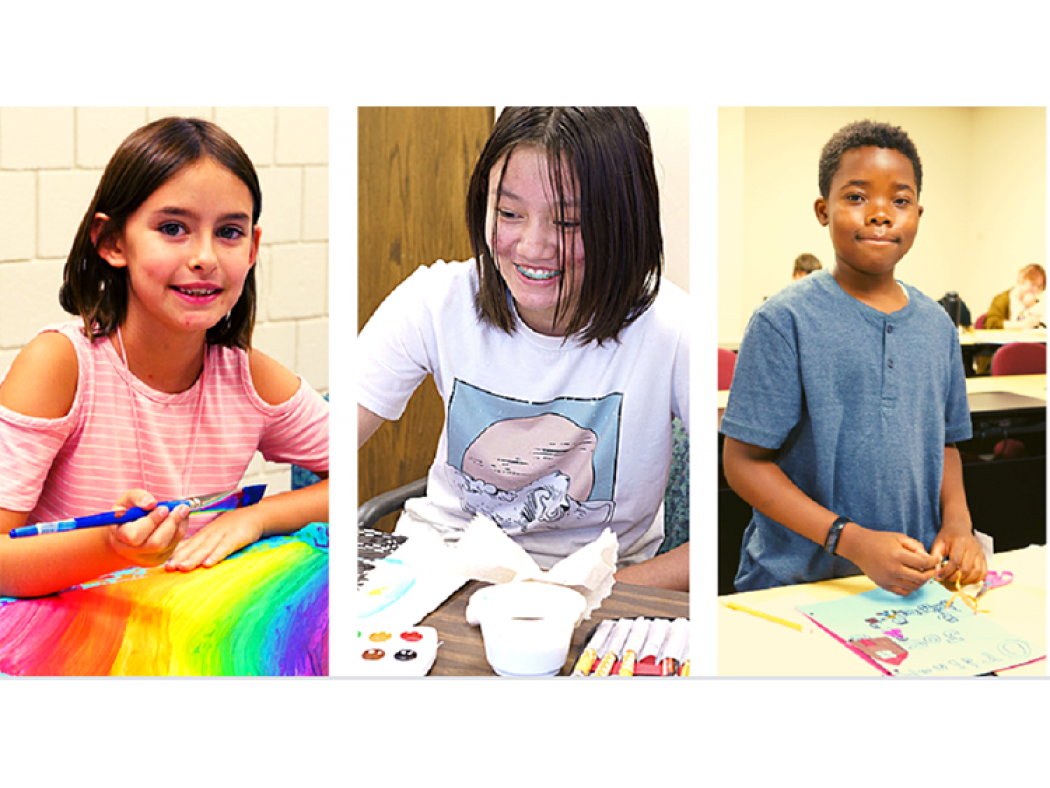 The Early Bird Gets the Worm: Register for WCP's Summer Youth Camps Now!
Winter has come in strong this year to the Front Range. We've had abundant snowfall and witnessed a January without any 60 degree days for the first time in over a decade. While we still have two months to go before the official start of spring, it's a great time to start planning for summer. Below are three reasons why it's important to register early for summer youth camps:
You get the best selection of camps. Here at WCP, we offer many popular camps, such as Babysitter Training with CPR Certification, which fill up quickly. Want to ensure your child gets a spot in our Minecraft® Designers camp they've been preparing for since they started gaming? Now is the time to enroll. 
Peace of mind knowing your child is spending a week (or more!) in the company of like-minded youth in a safe and educational environment. This year, WCP has teamed up with long-time favorite, Black Rocket, and has forged new partnerships with Snapology and Science Matters to bring you a variety of STEM classes. We also offer camps like our all-day Art Experience Workshop taught by ACC faculty, who are experts in their subjects. We strive to bring you innovative camps that put children and education first, which is a philosophy we love at WCP. With so many summer camp options available, now is the time to choose a camp that meets the needs of your family.
Registering for camps early allows you to plan the rest of your summer. Knowing that your teen will be attending our SAT Math and SAT English camps the last week of June allows you to plan your summer around this. Now you can schedule vacation and book those checkups and college visits.
We're proud to offer a unique, educational, and inclusive experience for all youth ages 8-18 on our Littleton Campus. Here's to planning now and enjoying your summer later!  
Please enjoy the photo collage below, featuring our 2022 Summer Youth Camps. We hope to create many more joyful memories in Summer 2023!
Learn more and register for our youth camps