Getting your associate degree or certificate in accounting from ACC will help you Move Mountains toward a career you'll love.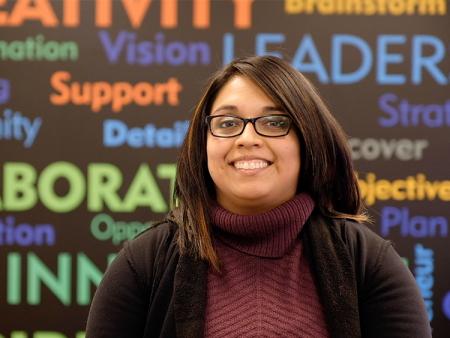 Explore the many opportunities your future career with Accounting AA (transfer) degree, AAS degree, or a certificate in Bookkeeping or Accounting Clerk from ACC. Earning your degree or certificate will provide you with the skills and knowledge you need to start your career as soon as you graduate. If you start with a Business Transfer AA degree, your ACC credits will be accepted at any Colorado 4-year college and will allow you to continue to a Bachelor's degree in Accounting. We offer options for you to start a path toward a career in accounting at our Littleton Campus, Sturm Collaboration Campus and online. Are you ready to Move Mountains? We're here to help!
Transfer Options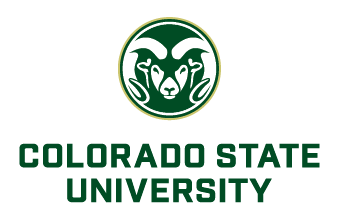 Begin working toward a Bachelor's degree in Accounting with a Business Transfer AA degree from ACC that is guaranteed to transfer to any Colorado 4-year institution. We also have a collaboration that brings Fort Collins to Castle Rock. You can get an Accounting AA degree that will transfer directly to CSU with classes at the Sturm Collaboration Campus. Get a foundation in business practices at ACC and then focus on accounting courses with CSU's College of Business after you transfer. Watch the video below for more details.
Visit Transfer Services to learn more about your options.
ACC academic plans will help guide you through your chosen program. The academic plan will provide you with important information, like which semesters courses are offered, if there are any pre-requisites or co-requisites for courses, program outcomes, course order recommendations, notes for the program, graduation requirements and other important information. These are updated annually, so we recommend downloading a copy to keep on track to graduation.
Accounting Job Opportunities
Discover Local Accounting Jobs through Purple Briefcase
Review the jobs below and more through Purple Briefcase (accessed through MyACC – Training & Technology – Career Services).
Why choose ACC's Accounting program?
We integrate the use of technology in all accounting courses. The degree includes courses in economics, finance and law

Our courses may also help you meet your educational requirements for professional certifications such as: Certified Public Accountant, Certified Managerial Accountant, Certified Bookkeeper, Certified Payroll Professional

Our courses are small so you can get one-on-one time with your instructors

Get the flexibility you need with on-campus and online course options

You will begin networking and gain real-world experience through internships as part of the program

Curriculum for the program is guided by our Advisory Committee, made up of local business members working in the industry with extensive knowledge of what skills are needed and in demand
Are you ready to turn your financial savvy into a rewarding career? Apply now and we will help you Move Mountains!
Get your Accounting Bachelor's Degree with ACC and CSU
ACC offers an Associate of Arts in Accounting degree that transfers exclusively to CSU for a Bachelor of Science in Business Administration with an Accounting Concentration from the CSU College of Business. You'll attend CSU at our Sturm Collaboration Campus in Castle Rock.