Elizondo, Jordheim, McCarthy & Staples Honored as Employees of the Year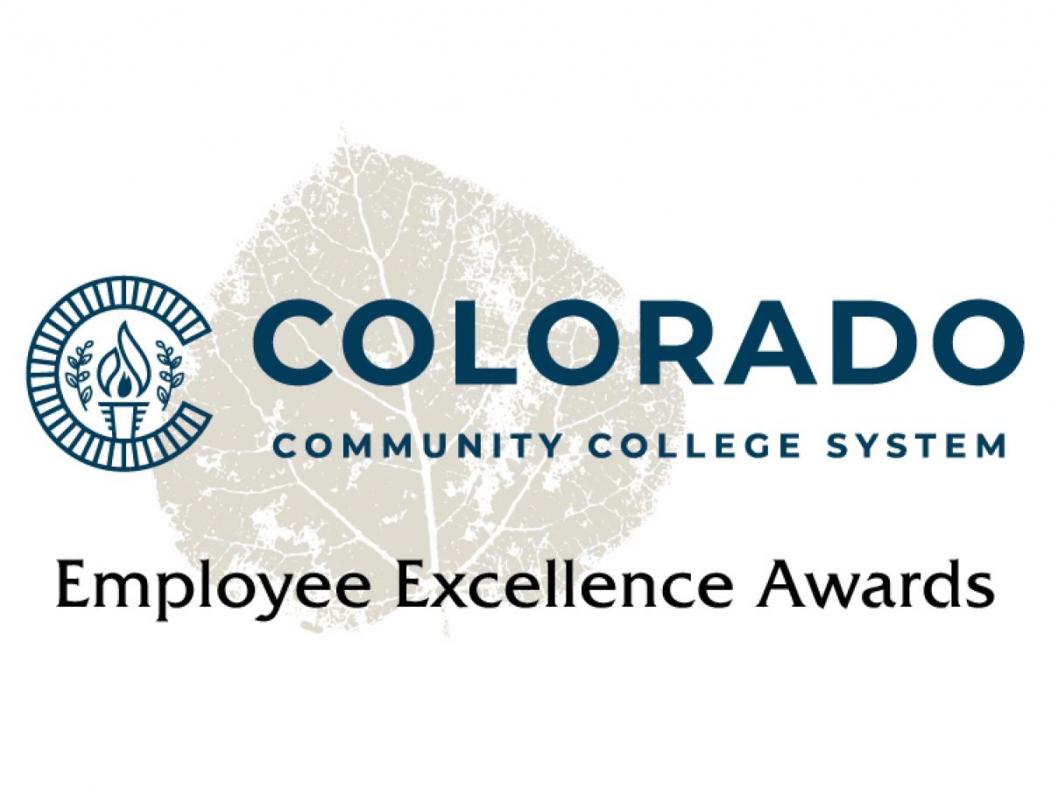 Cristina Elizondo, Erin Jordheim, Kelli McCarthy, and Dr. Danielle Staples were all honored as Arapahoe Community College's (ACC) 2022-23 Employees of the Year during the annual Colorado Community College System (CCCS) Employee Excellence Awards Ceremony on Tuesday afternoon, April 11, at Hudson Gardens in Littleton.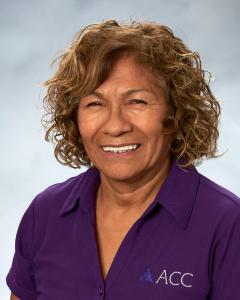 Elizondo (retired Custodial Supervisor) is being recognized as ACC's Classified Employee of the Year for her dedication, positivity, and work ethic. Her friendliness and helpful nature extended far beyond her job description. Elizondo went about her daily tasks with the greatest interest of others in mind and always exuded an upbeat and cheerful demeanor. She set a marvelous example of performance under pressure and overcoming obstacles – even during the most challenging of times. Elizondo has a true heart of gold for students who have immigrated from other countries. She helped to foster a welcoming environment for Hispanic students through her participation in ACC's Hispanic Affinity Group, and she often made a point of conversing with students in Spanish.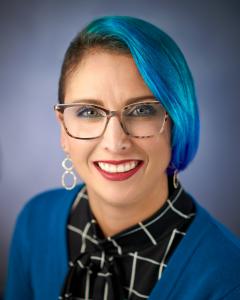 Jordheim is being recognized as ACC's All-College Instructor of the Year (Adjunct of the Year) for her positivity and great energy in supporting all levels of learners in her classes and at the Math Support Center. Jordheim, who was an engineer for a decade and a half before shifting careers, has been teaching math at ACC for nearly 2 years. She earned her bachelor's degrees (Applied Mathematics and Chemical Engineering) from CU Boulder before going on to complete her graduate degree (Applied Mathematics) from the University of Washington. Jordheim also spends time tutoring high school students.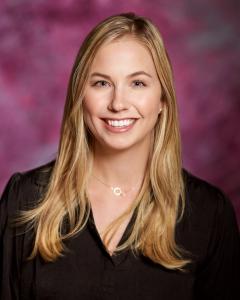 McCarthy has been selected as ACC's Faculty of the Year for her dedication to prioritizing student success along with her selfless and compassionate approach to assisting students and colleagues. McCarthy, who teaches math, has been at ACC for 6 years. She was honored as Distinguished Faculty in 2020-21, currently serves on ACC's Workload Committee, and participates on the Academic Support Team. McCarthy has also participated in the Equity Minded Teaching Academy and has served as Math Department Coordinator. She has been teaching math for more than 14 years, including previous positions at Broward County Public Schools, Broward College, and Valencia College. McCarthy earned her undergraduate (Mathematics) and graduate (Secondary Mathematics Education) degrees from the University of Florida.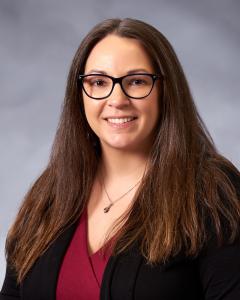 Dr. Staples is being honored as ACC's Administrator of the Year for consistently exemplifying student-focused leadership across all areas of the college. Staples, who currently serves as the Associate Provost and Dean of Communications, Humanities, Arts & Design, has been at ACC for nearly 12 years. Her committee work includes the Supplemental Academic Instruction team, the CCCS Deans Council, the Strategic Scheduling Task Force, the Equity Transfer Initiative with DU, the Strategic Enrollment Management team, and the Inclusive Excellence Council. Staples is currently leading ACC's academic planning efforts at the Douglas County School District's Legacy Campus and has served as Vice President (2018) and President (2019) of the American Association of Women in Community Colleges Mile High Chapter. Staples was also recently selected to participate in the 2023 Western Academic Leadership Academy, a year-long professional development program for academic leaders aspiring to become chief academic officers in the WICHE region's postsecondary sector.