Balski selected as PTK Distinguished College Administrator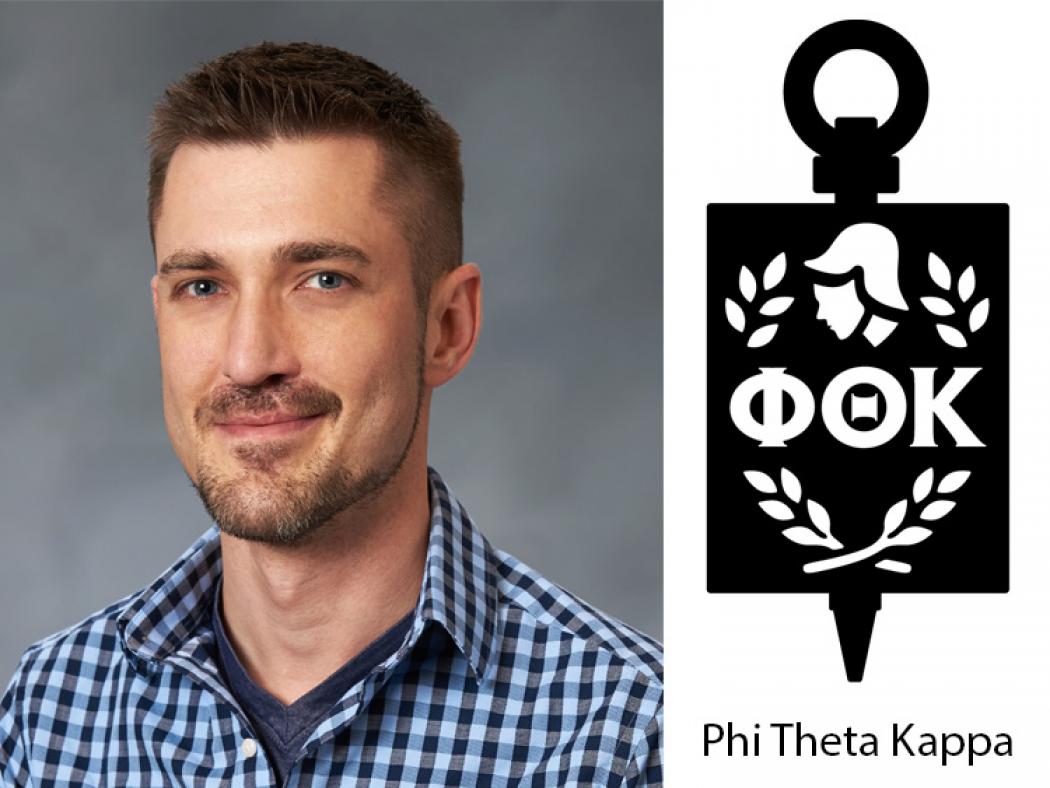 Arapahoe Community College (ACC) Director of Student Life Dan Balski has been selected as a Phi Theta Kappa Distinguished College Administrator in recognition of outstanding support of student success.
The award is presented to college administrators who have demonstrated a strong level of support for Phi Theta Kappa and its members by working directly with student leaders to provide them with more opportunities and stronger pathways to completion, transfer, and employment.
Balski will be recognized alongside fellow Distinguished College Administrator honorees at PTK Catalyst 2023 (April 20-22) in Columbus, Ohio.