ACC Auto Tech Awarded ZEV Workforce Development Grant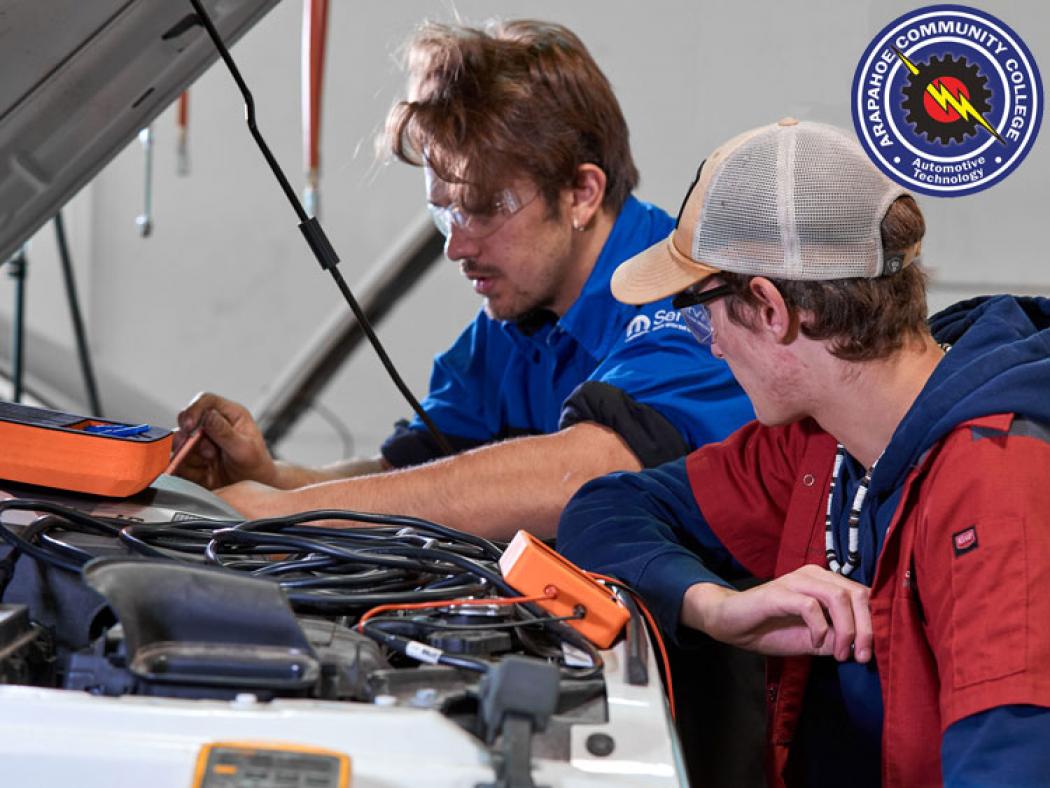 The ACC Automotive Service Technology program has been awarded the Zero Emission Vehicle (ZEV) Workforce Development Grant in the amount of $80,498 from the Colorado Department of Transportation (Office of Innovative Mobility).
This grant will allow ACC to acquire and utilize state-of-the-art simulation equipment for the training and upskilling of up to 40 students and/or currently employed automotive service industry technicians.
Training will cover safety procedures, operations, and the diagnosis & servicing of electric vehicles.
"As Colorado continues to expand access to electric vehicles, it's crucial we have a skilled workforce and invest in infrastructure that meets this demand," stated Colorado Governor Jared Polis. "These investments will allow more Coloradans to receive the training needed for EV-related jobs and expand education on zero emission transportation. In order to reach our goal of 100% renewable energy by 2040, we need an improved infrastructure and a skilled workforce to depend on, and I look forward to the impact these grants will have."
For more information about the ZEV Workforce Development Grant or the ACC Auto Tech program, please contact doc [dot] viola [at] arapahoe [dot] edu (Doc Viola).