Workforce and Community Programs – What a Year!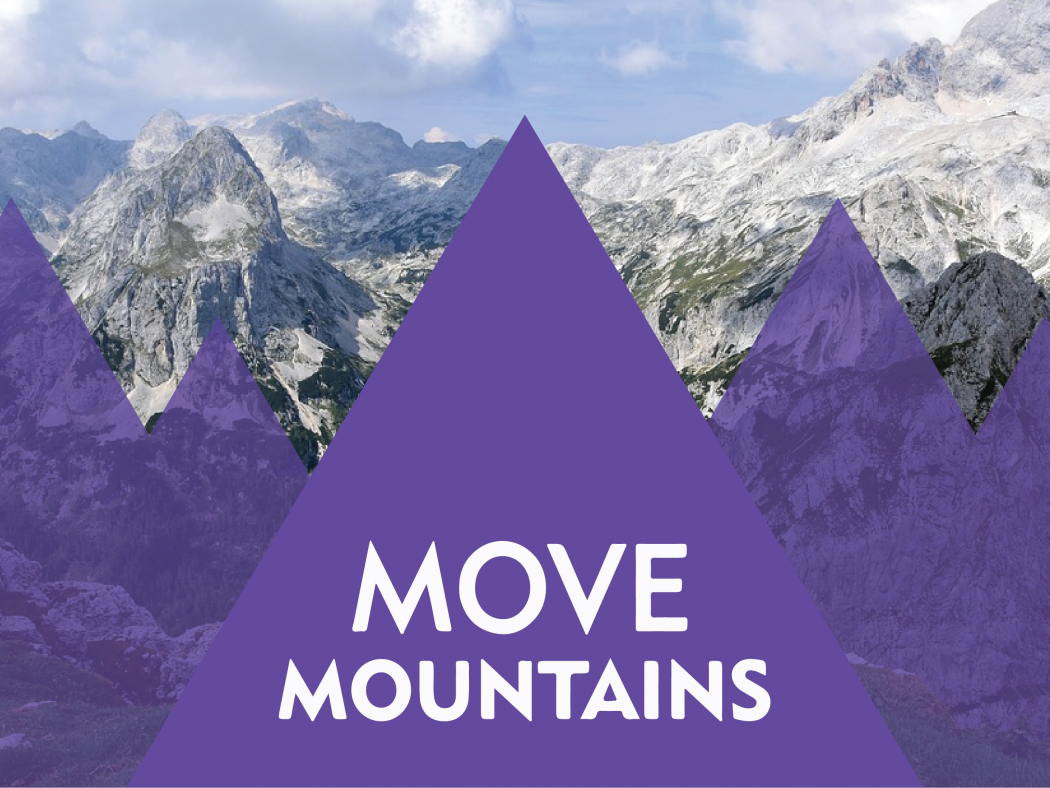 It is a weird phenomenon when you're looking at your calendar and start scheduling work meetings and social engagements in 2022! Especially this year, it seems like 2021 went by so fast. This feeling is no different at Arapahoe Community College's (ACC) Workforce and Community Programs Department (WCP), we flew through this year. We started 2021 with our whole team working from home, we slowly started to come back to campus and by summer most of our staff was in our offices working away. Our ACC community members who take classes with us went through the same transition. Spring 2021 community classes were all virtual, Summer 2021 we started to bring a select few back to an in person format, and by Fall 2021 the vast majority of our programming was back on campus. This year our community enjoyed programming in so many different fields we often wonder if everyone knows what's available.
Did you know we had over 1000 community members take our community education programming in 2021?
Did you know WCP doesn't just serve the community, but we also serve our surrounding workforce, with workforce training options?
Our Apprenticeship team helped nearly 40 individuals go through a registered Apprenticeship Program. Now I know this may not seem like a lot, but that means 40 people got a degree/certificate from ACC while also getting a Job from an employer partner. This job is not just for the time they are in school but exists beyond their education, so it is a start of a career path. All by paying little to no tuition as a part of our earn while you learn model.
Our Career Forward specialist helped over 150 students with a COVID impact receive scholarship funds, one-on-one counseling, and career focused workshops.
Our business development coordinator was able to work with roughly 10 local small to medium sized businesses to provide Contract and Customized Training.
As you can see, at WCP we serve individuals and businesses with the same top-tier curriculum and attention that ACC does with their degree seeking students. You don't have to earn or degree or certificate to be part of the ACC community. All you need is a passion for life long learning and chances are ACC has a class that can help you foster that passion.