Weaving an Internship into a Full-Time Position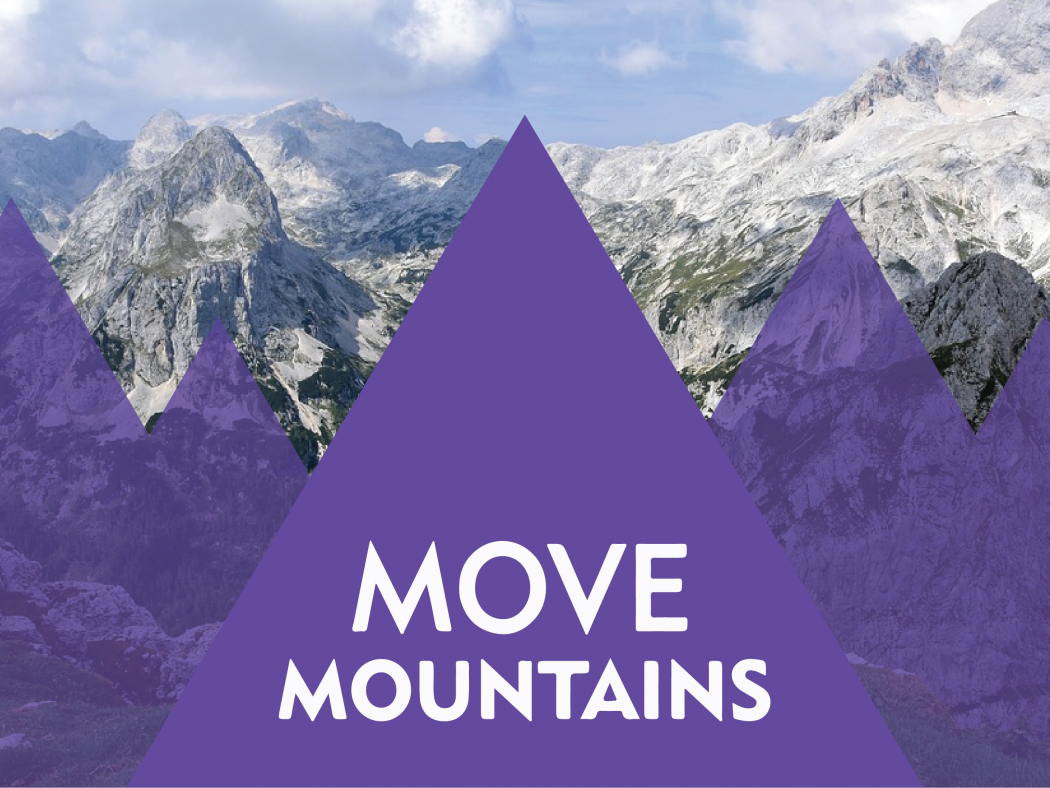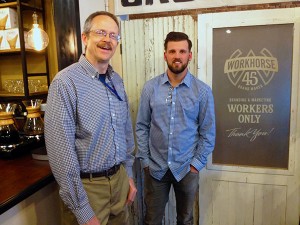 ACC Multimedia, Graphic Design & Illustration student Kyle Muhr recently interned – and subsequently earned a full-time position – at Workhorse 45 in downtown Littleton.
Workhorse 45 is a unique brand maker, with a general store in the front end of the building and a full-service branding, design, web development, marketing and communications studio tucked away in the back.
"Kyle was the first of many students that we plan to work with through an internship program with ACC," said Shane George, President, Creative Director and Brand Maker at Workhorse 45. "After a short time of working together, there was no denying his talent and the solid foundation of design and skills that were cultivated by the staff at ACC. We are so excited to have Kyle on board at Workhorse 45."
Prior to his internship and appointment at Workhorse 45, Muhr participated in ACC's in-house MGDI internship, Studio ACC, and was the lead designer on the 2015 edition of ACC's award-winning art and literary journal, Progenitor. The publication received a "First Place with Special Merit" award in the American Scholastic Press Association's 2015 annual magazine competition, an "Award of Excellence" in the 2015 University & College Designers Association Design Competition, and a second-place showing in the Southwestern Division of the Community College Humanities Association's 2015 Literary Magazine Competition. Furthermore, when Studio ACC students were charged with developing a logo for the new Downtown Littleton Art District, it was Muhr's design that was ultimately selected. A native of Brush, Colorado, Kyle will have his work featured in the upcoming MGDI Student Show (April 28 – May 6) in the Colorado Gallery of the Arts at ACC. He will complete his AAS this May.