Q&A with Jennifer Gance: Coaching Leadership Style. A new course available this fall!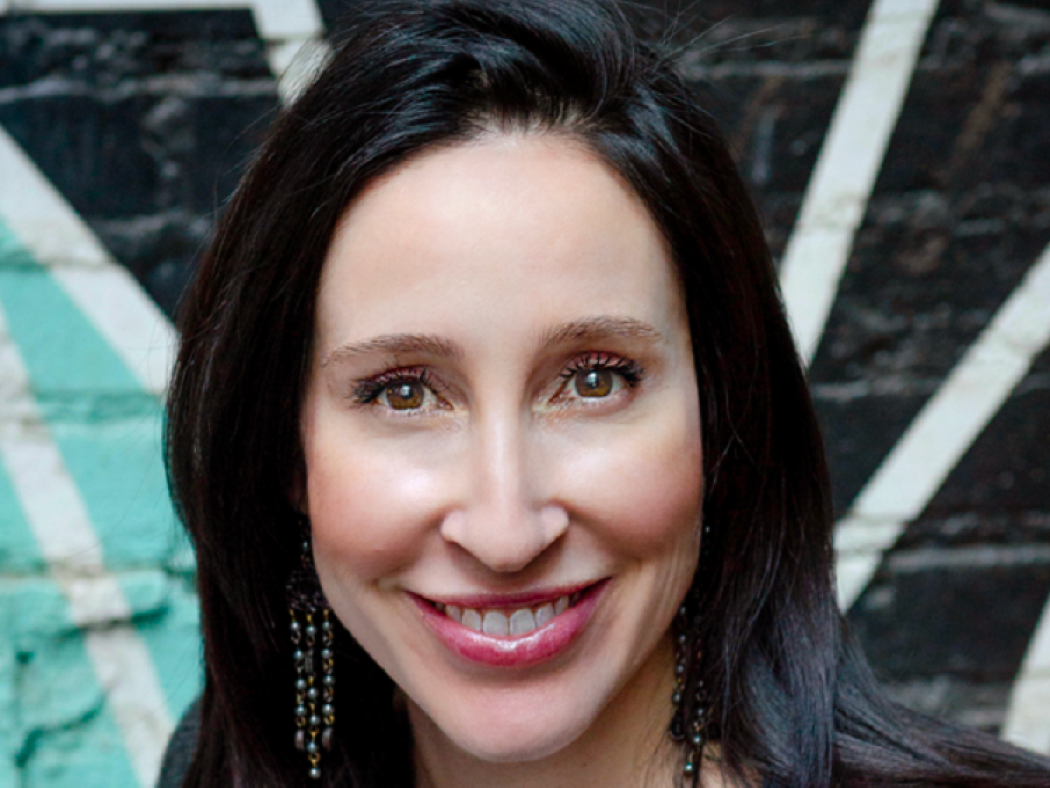 What is your professional background and how did you get involved in coaching leadership?
I am a Professional Certified Coach (PCC) and certified Team and Leadership Coach through the International Coaching Federation, the regulatory body of the coaching profession. I worked in corporate America in various leadership roles for approximately 20 years and have been working with leaders and teams within numerous organizations and industries in the coaching and mentorship capacity since 2019. I have also been a guest speaker for a number of speaking events focused on teams and leadership, including International Coaching Week in 2021 and 2022 where hundreds of attendees have joined.
Since I work with many organizations at any given time, I have the current pulse on what leadership trends and qualities organizations are looking for and I support these organizations in creating leaders who show up with heart, curiosity and emotional intelligence.
What made you passionate about working with leaders?
My passion for working with tenured and aspiring leaders was ignited when I was employed at Lehman Brothers during the housing/credit crisis in 2007. I remained at the company 5 years following their bankruptcy and survived over 25 rounds of layoffs until eventually the company dissolved and I was laid off. At that time, I took notice of the lack of leadership and the "every man/woman for themselves" mentality and how it impacted the energy and culture within the company in a negative way. I knew that leadership needed to be rooted in a different mentality because true leaders actually rise in challenging times, not just when things are easy. 
What do you think is one of the most important qualities for a leader?
Emotional intelligence (EQ). The great thing about EQ is anyone can learn and improve upon it. This course gives students the opportunity to measure their current EQ skills and how that applies to leadership. 
An article from Industry Leader Magazine called 'Why Emotional Intelligence is Critical for Effective Leadership' indicates, "People with high emotional intelligence can naturally and effortlessly motivate and inspire others since they are able to sense the emotions of others in a meaningful way." 
What is coaching? 
My definition of coaching is partnering with individuals on a journey that takes them from where they are to where they want to be in any aspect of their lives they wish to change or reach their maximum potential. 
Who should take Coaching Leadership Style?
An article in the Harvard Business Review titled, 'The Leader as a Coach' reports, "Increasingly, coaching is becoming integral to the fabric of a learning culture—a skill that good managers at all levels need to develop and deploy." I teach students these coaching competencies in this course.
This course is perfect for:
Working professionals with a desire to become an influential leader 

Emerging leaders who wish to stand out 

New leaders just getting their feet wet

Students who dream of becoming a leader and really don't yet know what it takes 
In addition, you learn how you can influence your team's bottom line, how to drastically improve communication skills and teamwork and lastly, how to foster trust and accountability on projects.
Students who take this course will receive a Certification Certificate. What can they do with this certification?
More organizations are hiring coaches and consultants, like myself, to support their leaders and teams because of the results they see emerge personally and professionally in their employees. Also, when you work with a Professional Certified Coach, organizations value this because 1) they experience the success coaching brings out in their people and bottom line and/or 2) there is a lot of research out there now about the science of coaching and why it works so well. You can add this certification to your resume or use it for future employer conversations to demonstrate your commitment to yourself as a leader.
Coaching Leadership Style is an ACC on-campus course that runs 10am - 12pm, Saturdays, October 14 – November 18.