Picking The Degree That's Right for You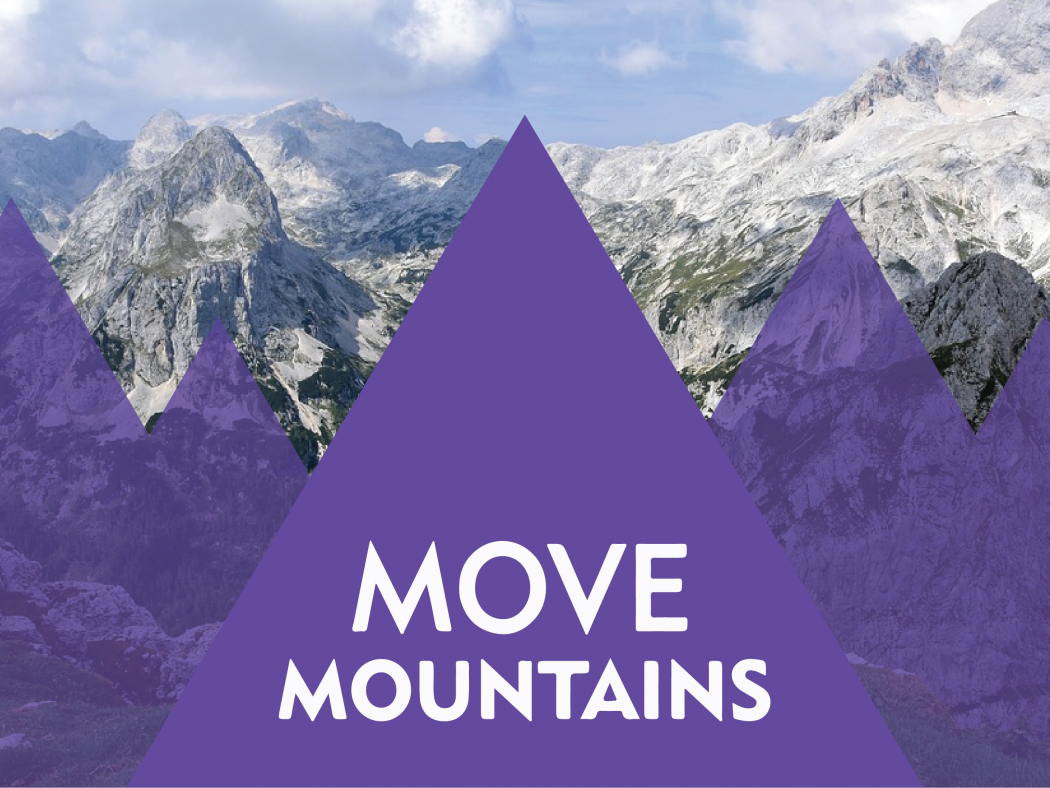 At ACC, our goal is to help you to move mountains. Everyone's mountain is as unique as the peaks of the Rockies, and our degree and certificate programs are designed to reflect that. But with so many options to choose from, picking the one that lets you move your mountain can be a daunting task. To help you decide which path is right for you, here's a look at the degrees that we offer here at ACC.
Associate of Arts (AA)
An Associate of Arts degree is a first step towards earning your Bachelor of Arts degree. This transfer degree will help you satisfy the core requirements needed for your intended 4-year major, as well as allow you to pick elective courses that can diversify your knowledge and skill sets. If you already know what liberal arts program you want to major in, your course work will allow you to get started on that path. If you are unsure which subject you want to pursue, or wish to try out a wide range of subjects, our AA General degree will give you the chance to explore your interests while earning you credit for when you transfer. Areas of focus: Arts, Business, Communication, Criminal Justice, Education, Languages, Social Sciences
Associate of Science (AS)
The Associate of Science degree is your portal into the sciences. Like the AA, the AS will help you satisfy your core degree requirements when you transfer, with a stronger emphasis on STEM-related coursework that will prepare you for laboratory work and research. Whether you have decided on your intended major or not, there is an AS degree that will satisfy your curiosity and interests. Areas of focus: Mathematics, Natural Sciences, Psychology
Associate of Applied Science (AAS)
With an Associate of Applied Science degree, you can get started in the field that you pick as soon as you graduate. These specialized professional degree programs are designed to teach you the skills that you need for a wide range of fields that include business, computers, emergency services, healthcare, management, media, and technology. If your goal is to get out into the world and make a difference in your community, the AAS will give you the training that you need to help you accomplish that goal.
Associate of General Studies (AGS)
If the Associate of Applied Science is the degree for the specialist, then the Associate of General Studies is the degree for the generalist: it allows you to build up the technical skills that you want without constraining you to a particular field. With the widest range of elective coursework available, the AGS will allow you to combine course work from multiple Associate programs into a new program that you envision. Whether you want to combine courses from multiple specialties in the same field, or combine courses from multiple fields to build a foundation for a specialty of your creation, your imagination is the only limit to what you can do with this degree option.
Certificates
Certificates prove that you've got the proficiency to do a job and do it well. With a certificate from ACC, you can bolster up your resume to new heights, improve your prospects on the job, and prove to your employer that you have the particular set of skills that they're looking for. Combined with your degree, you won't just move your mountain: you'll smash right through it. ACC now offers two Bachelor's degree programs for Emergency Service Administration and Nursing.
If you're looking to advance your career in emergency services, our newest degree option will prepare you for leadership roles in both the public and private sector. The training that this degree provides will teach you how to formulate solutions to ethical and legal issues, collect and analyze data for decision-making, and employ the appropriate course of action for all phases of the cycle of emergencies. This degree is an option for students who have already earned their AAS in Criminal Justice, Emergency Management & Planning, Emergency Medical Services, Fire Science Technology, Homeland Security/Emergency Management, Law Enforcement, Paramedicine, Public Safety, Wildland Safety, or a closely related degree, from a regionally accredited institution. You will also be able to earn college credit for industry certifications through the National Fire Protection Association, Peace Officer Standards and Training board, and the National Registry of Emergency Medical Technicians.
If you're interested in furthering your nursing career, our BSN program is available to RNs with an associate degree or diploma, and students currently in an Associate-level nursing program. You'll be able to build on your nursing skills and increase your perspective of current clinical practice while enhancing your leadership abilities, and because the program is online, you can fit your education around your own schedule. Dual enrollment is available for students applying to or already enrolled in ACC's Nursing AAS program, and there are transfer options for Colorado Universities with a BSN track of their own. This program is approved by the State Board of Colorado Community College Occupational and Education Programs, so you know that you'll be receiving a quality education that will let you move mountains in the nursing field.
Learn more about ACC's Academic Pathways.