A Message in Support of DACA Students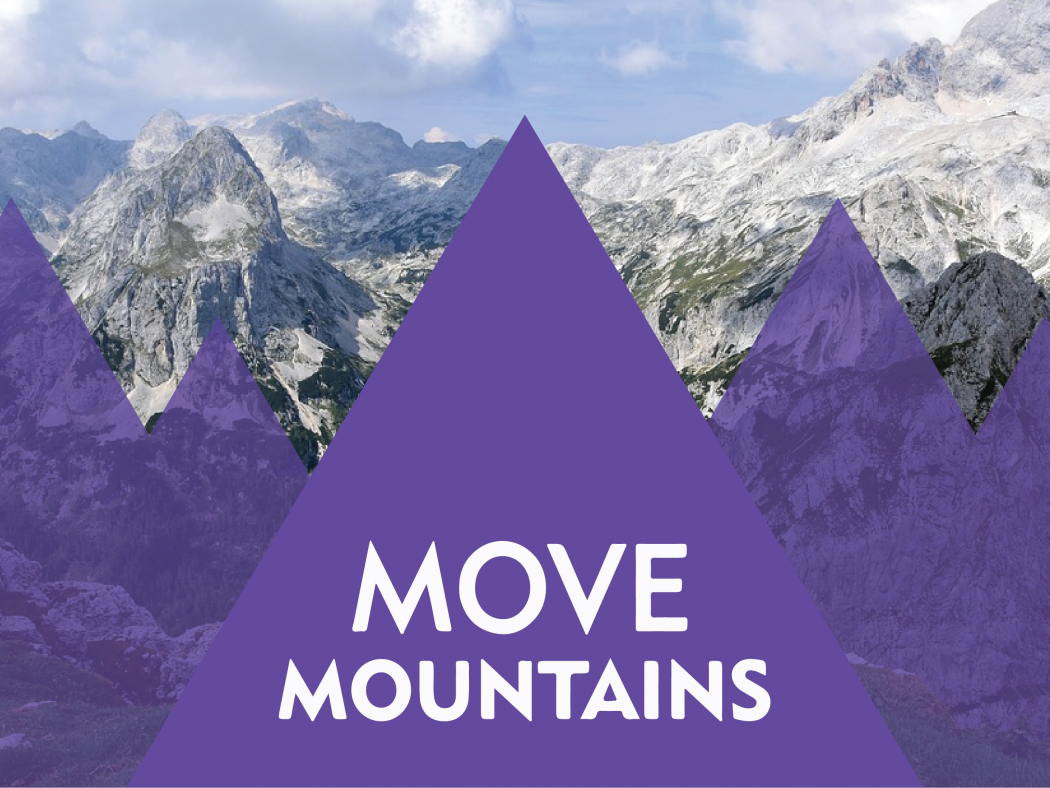 Email communication to ACC students on August 4, 2020 by ACC President Diana M. Doyle, PhD
Dear ACC Students,
On July, 28, 2020 the U.S. Department of Homeland Security (DHS)was rendered with significant changes to the Deferred Action for Childhood Arrivals program that we find difficult to pass along the message.
Here is what you need to know From the Colorado Community College System General Counselor:
DHS is not accepting any new DACA applications.

Work authorization:

a. Reject all initial DACA requests and associated applications for Employment Authorization Documents, and refund all associated fees to re-filing such requests should DHS determine to begin accepting initial requests again in the future.

b. Adjudicate all pending and future properly submitted DACA renewal requests and associated applications for Employment Authorization documents from current beneficiaries.

c. Current Work authorizations remain in place.  

Limit the period of any deferred action granted after today from 2 years to 1 year. All current recipients will keep their status for their entire validity period.

DHS retaining the right to terminate or deny deferred action at any time when it is appropriate.
To ACC students who are DACA recipients and/or immigrants, we appreciate your strengths and contributions you provide to this community and recognize the hard work you put towards your education to achieve your goals and make your families proud. Many of you have spent your entire lives in the U.S. and your accomplishments and contributions do not go unnoticed. You deserve every opportunity of success just as much as any other American and we will do all we can to provide those opportunities for you. We are here to support you to the fullest extent we can and will work with you to get you the resources you need.
 Please reach out to staff at Admissions, Financial Aid or Advising with any questions or concerns – staff in these areas can connect you with resources to help you achieve your academic and career goals. The Dean of Students office also has resources available for students.
Peace,
Diana M. Doyle, Ph.D.
President
Arapahoe Community College
---