Jumping the Broom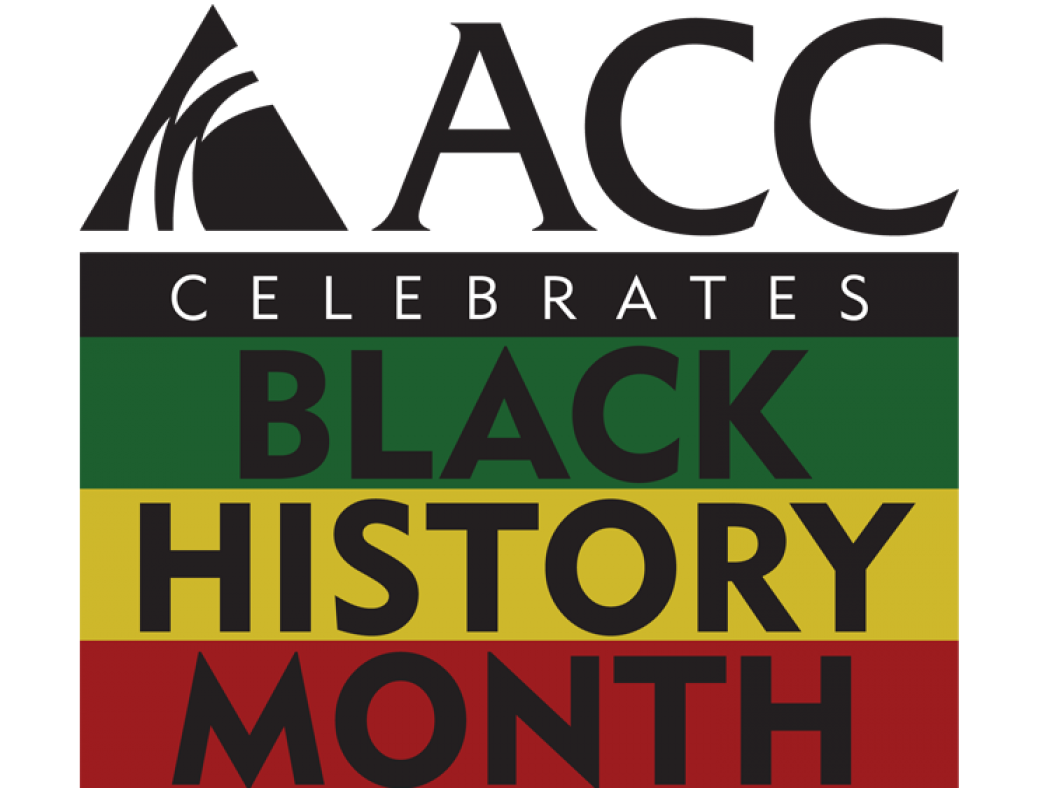 Happy Black History Month, everyone!
This month is a great opportunity to learn more about African American culture and the history behind the culture. One interesting tradition in black weddings is jumping the broom.
Now what is jumping the broom?
Jumping the broom is a tradition performed after the vows have been exchanged, the couple will join hands and jump in unison over a broom.
But why jump over a broom?
During times of slavery in the United States enslaved couples were not legally allowed to marry, but brooms were available to the couples and jumping over the broom symbolized jumping into a marriage. Once slavery ended black couples continued to jump over the broom due to the lack of officiants who would marry a black couple. According to Arianna LaBarrie from Brides.com, "A resurgence of jumping the broom occurred after it was featured in Alex Haley's novel about slavery, "Roots: The Saga of an American Family" in 1976 and in the television mini-series in 1977. While there are different feelings about the tradition, in modern-day ceremonies, many Black people incorporate jumping the broom into their ceremony.". After the television mini-series "Roots" came out there has been more movies, books, and media that has displayed the tradition of jumping the broom.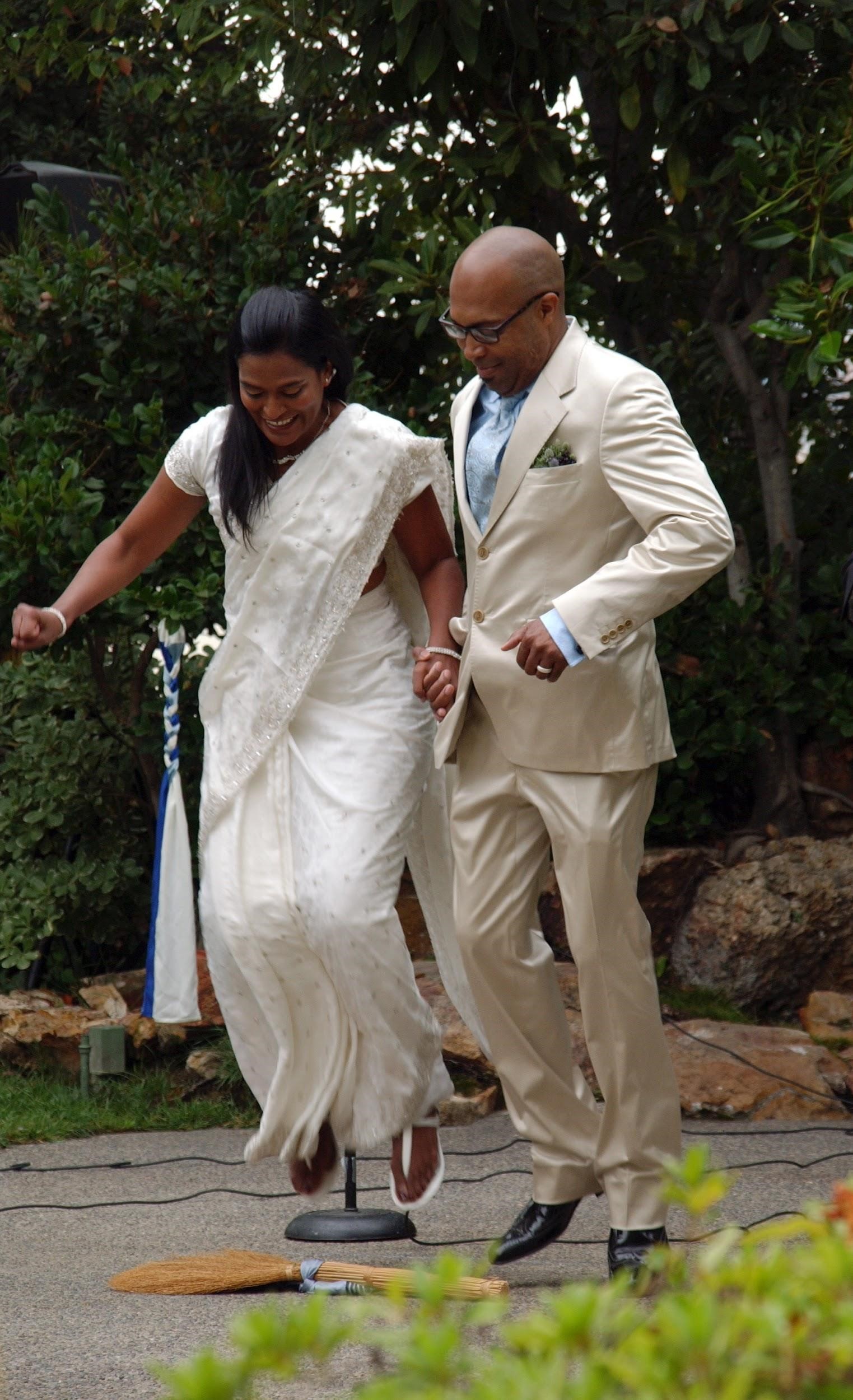 What Jumping the broom means to me
It is a tradition in my family to jump the broom after saying "I do", my family has a smaller broom that is decorated in white and roses that is passed to every couple that is getting married. Although the tradition is tied back to slavery times I personally believe it is a way to remember how grateful we are to be able to be legally married and pay hommage to my ancestors.
---
We'd love to share your story. Tell us about your traditions and culture and we may publish it on the ACC blog.