Importance of Career Exploration for Youth!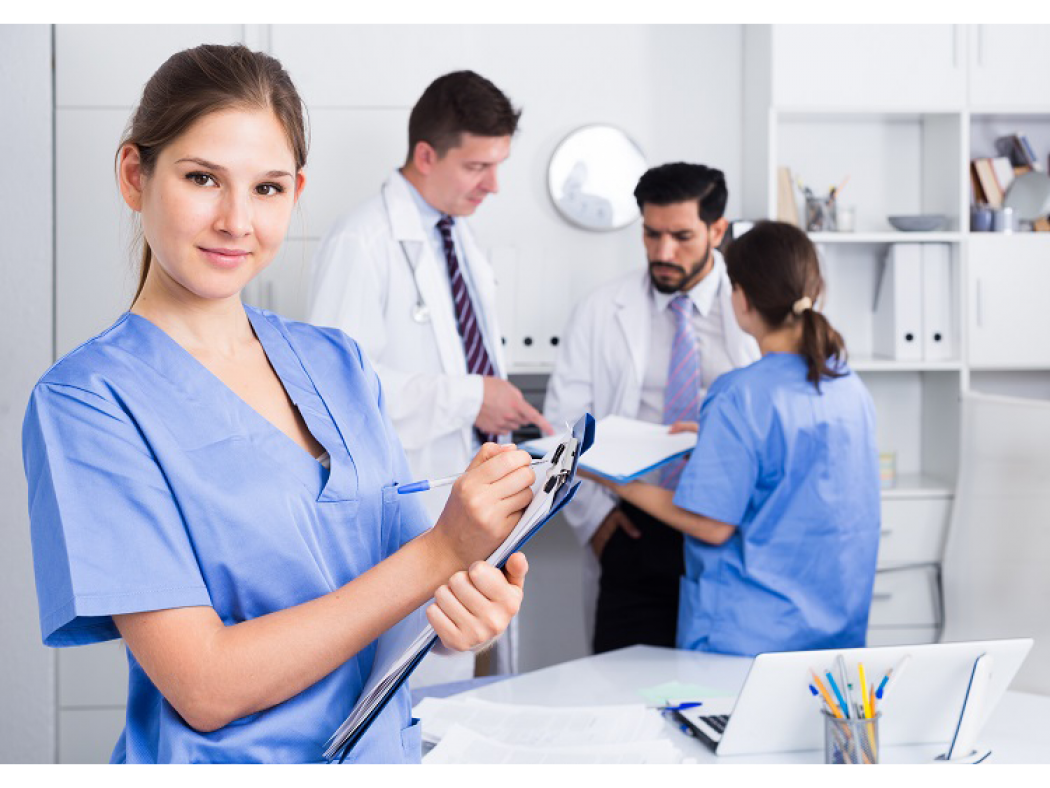 Have you ever thought how interesting it is that as a society, we expect our youth to identify what they want to do with the rest of their lives when they're eighteen years old?! Depending on who you are, many of us have not had much career experience by the time we're eighteen and having to decide on your major at that age seems a bit tedious. No wonder only 27% of college grads end up working in the field of their major (ngpf.org).
Working with at-risk youth has given me the insight to know that their view of workforce is limited. Some students I've worked with say they want to go into business but have no idea what occupations exist within that industry. When I ask them if they're interested in being a business analyst, they have no idea what I'm referring to! The same goes for other industries like healthcare.   
Arapahoe Community College has partnered with Community College of Denver to create a career exploration program for high school students to explore career options in the healthcare industry. While many students may have an interest in healthcare, they might believe that becoming a nurse or doctor are their only options. The Colorado Health Careers Academy allows students to learn about the fastest growing occupations in healthcare within Colorado. The goal of this program is to help students identify if healthcare is what they want to do, what careers they want to explore more and the careers that they have no interest in. Students should have opportunities to explore their options before making decisions that could impact the rest of their life and that is what we hope to do with this Academy.
It is our goal that students learn about themselves, what they like, don't like, and potentially want to learn more about through the six-week Academy. Those who successfully complete the Academy can earn a $500 scholarship towards higher education expenses and gain the support of an Advisor who will support them with employment and navigating their higher education journey. Creating partnerships that align is of utmost importance, which is why the Colorado Health Careers Academy partners with employers, school districts and higher education institutions to ensure youth gain experience, gain employment and have support from their employers in their higher education journey.
If you're interested in learning more, please check out our Colorado Health Careers Collaborative webpage.