Fermentation Science Program on Tap for Fall 2016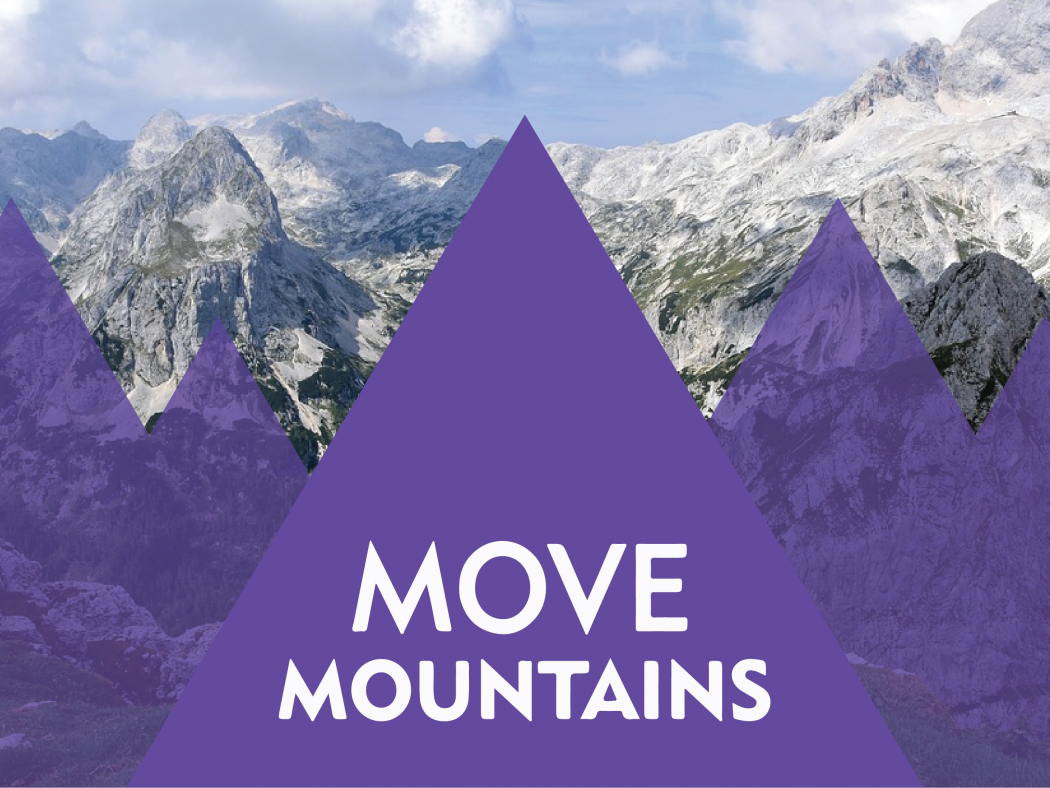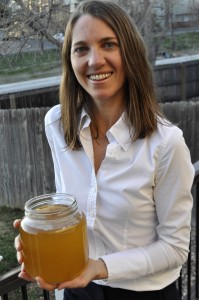 Beginning in Fall 2016, ACC students will have the option to enroll in a new Associate of Science (A.S.) degree in Fermentation Sciences. The program launches with its first fermentation-specific course, FER 101: Craft Beer Brewing.
Colorado continues to be at the forefront of the craft beer industry, ranking first in the country in terms of economic impact per capita (Brewers Association). A report conducted by the CU Leads School of Business notes a 178 percent growth in the number of breweries in the state since the recession ended in 2009. This 2014 report further explains, "Craft breweries, and especially brewpubs, are inherently labor intensive, making the economic impacts fundamentally local."
Indeed, as the brewing market has grown in Colorado, so has the industry's demand for well-educated professionals who are knowledgeable in the field. The malting process, the selection and management of yeast, the hop products, and the various possible sources of contamination – it's all very science intensive, and the quality and consistency of a product is dependent on accurately implementing this science.
To ensure that graduates from ACC's new associates program have a foundational understanding of such processes, the degree includes basic coursework in biology, chemistry, and physics. The two fermentation-specific courses are designed with direct, practical application in mind. There are also no science prerequisites for the two fermentation-specific courses, so anyone who is driven to learn about the science and art behind fermenting is encouraged to enroll.
"So…a degree in beer?!" you ask. Not quite! Fermentation refers to a metabolic process through which yeasts or bacteria convert carbohydrates to alcohol and carbon dioxide. While beer, wine, and liquors are all made through fermentation, the process is not limited to making libations. The list of food products made through fermentation processes is extensive and includes: cheese, yogurt, kefir, kombucha, tempeh, kimchi, sauerkraut, and other pickled vegetables. Many such products are chock-full of probiotics, or good bacteria. Due to the widely- publicized benefits of probiotics on gut health and physical well-being, there has been a tremendous spike in the consumption of fermented products.
Take kombucha, as one example of the growth in these "functional foods." Who would have thought we'd see the day when a bacteria-and-yeast fermented tea would be commonplace in your typical grocer?! According to a 2015 market report, there was a nearly fivefold increase in global kombucha sales from 2013 to 2015, to about $600 million a year. Sales are projected to hit $1.8 billion by 2020 (MicroMarket Monitor, 2015). This is a trend that far exceeds that established by your typical fad diet!
Students who fulfill the requirements for the A.S. degree and wish to further their education will be eligible to transfer to Colorado State University's B.S. in Fermentation Science and Technology program. Those not interested in pursuing an associates degree may opt to enroll in an individual fermentation course with their own personal development in mind. If you have an interest in the health benefits of fermented food products, or have ever wanted to learn how to prepare your own kombucha or yogurts at home, then FER 203: Fermented Foods Sciences would be a perfect fit. Maybe you'd like to learn how to better your home-brewing techniques or simply wish to gain a deeper appreciation for the expansive variety of beer styles and the different ingredients and processes that lead to this diversity. If that's you, then we hope you'll join us for FER 101 this fall. We are excited to have partnered with Breckenridge Brewery and have some field trips in store to their impressive facility just down the street!