Certified Payroll Professional Course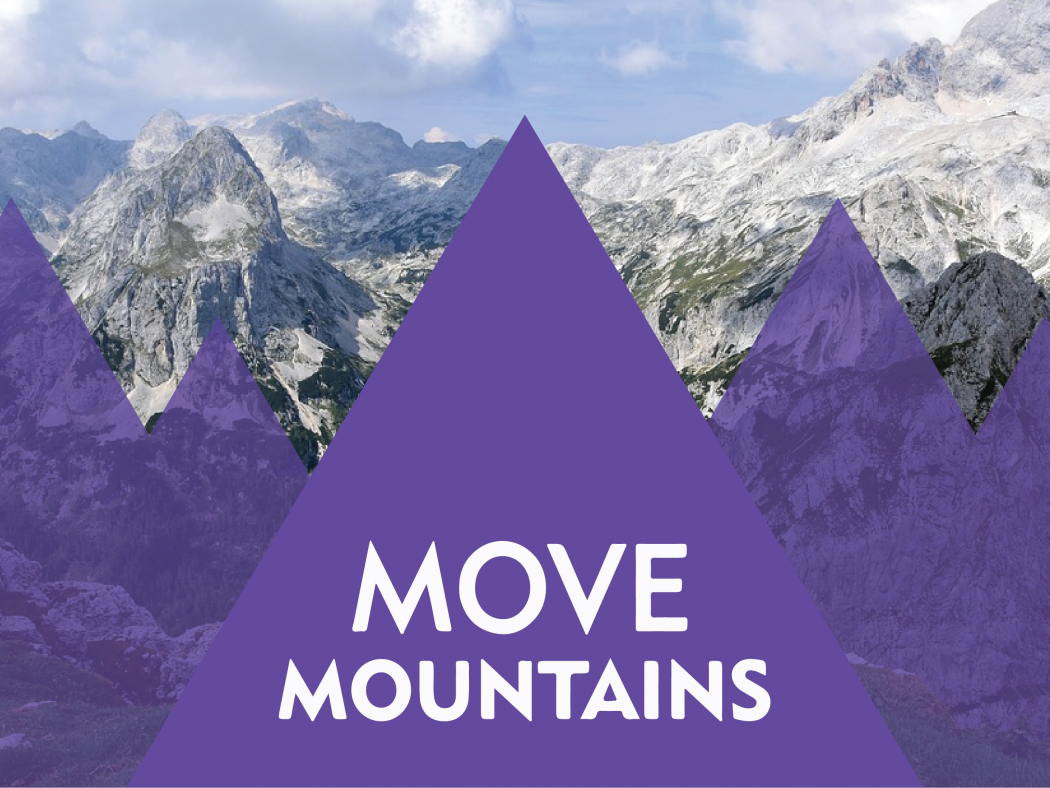 Hello ACC Students and Community! I'm excited to introduce a new Certified Payroll Professional course to payroll professionals who want to take the exam to receive a payroll certification and to those who have already received their payroll certification and want to obtain Recertification Credit Hours (RCH).
If you are new to payroll, you may be wondering what exactly does a certification in payroll mean, and why is it important to obtain? My name is Marci Brown, and I am the Study Group Coordinator of the local Denver American Payroll Association Chapter. Through surveys, our organization concludes many professionals stumble into the payroll field after they've had experience in Accounts Payable, Accounts Receivable, or other financial positions. They are astounded at the amount of knowledge this role requires to maintain compliance for organizations! Most accounting degree courses only teach payroll as one or two chapters, which only lightly skims the surface of the knowledge required. It creates the appearance that there is not enough substance to build a rewarding and sustainable career in payroll since there are no additional college courses that dive into the content most payroll professionals need. Therefore, this course is here to change that misconception and empower professionals with extensive knowledge to build, grow, and sustain lasting careers in this exciting profession!
Our certification course dives into 14 robust chapters of payroll competencies based on the annually published Payroll Source book which can be purchased separately through the APA website. 
In this six-week course, we will review Federal and State Wage-Hour laws, Taxable and Non-Taxable Compensation, Health / Retirement Benefits, unemployment insurance, other deductions from pay, payroll systems / technology, and recordkeeping / retention policies, just to name a few chapters. In addition to this, we will practice basic payroll equations, such as how to calculate gross pay, and continue all the way to complex formulas/calculations such as determining gross pay when receiving net pay flat amounts, physical presence tests for those employees who work outside the U.S., fringe benefit calculations, calculating federal tax using multiple W-4 forms, and lots more!
The course content focuses on students to be versed in Federal Law as it pertains to paying employees and to be prepared (if qualifications are met) to take the National FPC or CPP exam, giving students a nationally recognized certificate to enhance their career and be known as an industry expert. This payroll certification test is administered and recognized by the National American Payroll Association (APA). 
For those professionals who have already passed the exam and received their Certified Payroll Professional Certificate, this course offers up to 42 Recertification Credit Hours (RCH), upon the completion, which is 35% of the requirements needed to maintain this certification! We hope this course will open exciting opportunities for professionals to enhance their careers and stay relevant in this ever-changing world we live in. I look forward to meeting you soon!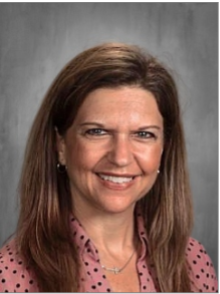 Marci Brown, CPP
studygroup [at] denverapa [dot] org
720.556.3243
Marci Brown, CPP, has managed US and Canadian Human Resources, Accounts Payable, and Payroll teams for several years (25+) in private and public sector industries. She formally obtained her CPP credentials in August 2020 after returning to college to finish her bachelor's degree in 2019. She served as a Denver Payroll Chapter Association (DCPA) Study Group volunteer in 2020 and 2021 and recently became DCPA's Study Group Coordinator in 2022.