Is a Certificate Right for You?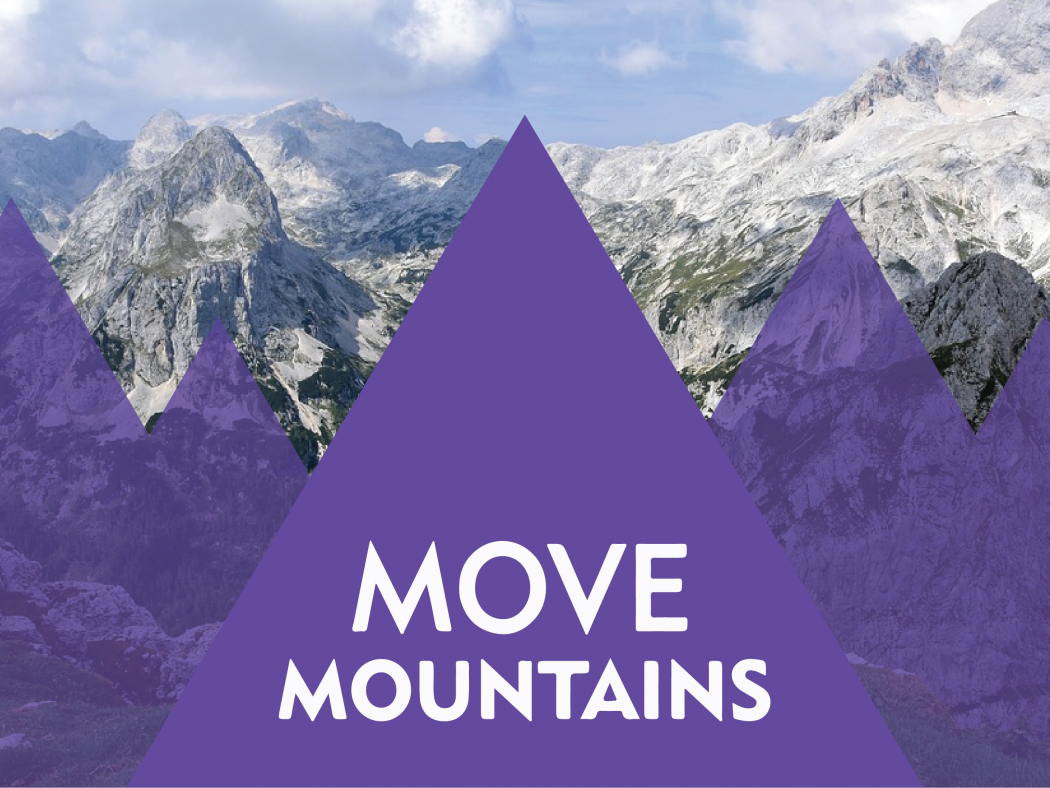 At ACC, we offer over a hundred degree and certificate programs grouped into seven pathways:
Arts, Communication, & Design

Business

Global, Human, & Social Sciences

Health

Math & Sciences

Public Services

Technology
Certificate programs provide specialized training in a subject within your field of study. Certifications are the proof that you have the technical proficiency to perform these tasks and operations. They can be earned concurrently with your degree, so that when you graduate you can include them on your resume to improve your chances of getting hired. If you're already working in the field of your choice, they can be used to bolster your career prospects for promotions.
We offer certificate programs in the following five Pathways for these subjects:
Arts, Communication & Design
Architectural Drafting

Computer Aided Drafting – Architecture

Computer Aided Drafting – Interior Design

Computer Graphics

Residential Kitchen and Bath Design Specialist

Sound Engineering

Web Design
Business
Accounting Clerk

Bookkeeping

Business Administration

Construction Management – Estimating

Construction Management Fundamentals

Project Management

Retail Management
Health
EMT

Medical Assistant

Medical Laboratory Assistant

Medical Office Administrative Assistant

Medical Office Technology Billing and Reimbursement

Nurse Aide

Paramedic

Paramedic Preparation

Phlebotomy

Practical Nursing
Public Services
Early Childhood Director

Early Childhood Infant/Toddler Supervisor

Early Childhood Teacher CDHS Minimal Qualifications

Early Childhood Teacher

Emergency Dispatch

Law Enforcement Academy

Paralegal
Technology
Advanced Automotive Electrical/Electronics

Automotive Maintenance and Light Repair

Automotive Service Management

Broadband Customer Care

Broadband Leadership

Broadband Technology

Computer Aided Drafting – Engineering Graphics Technology

Computer Information Systems

Computer Network Technology

Computer Network Technology – CISCO

Computer Technician

Engineering Graphics Technologies – Mechanical Drafting
Certificates offer strong complements to our associate degrees. A phlebotomy certificate is useful if you're working on your Associate of Applied Science in Medical Laboratory Technology, since lab tests frequently require obtaining blood samples from patients. An early childhood director certificate will help you move up the career ladder if you're working on your Associate of Arts in Early Childhood Education. The computer graphics certificate can boost your proficiency with the Adobe Creative Suite for Multimedia, Graphic Design, and Illustration majors. These are just three examples of ways that certificates can complement your degree choice. Depending on your career choice, there's a certificate program that can give it a boost.
We also have select certificate programs offered through alternate programs. Current students with Colorado's Finest High School are eligible to earn certificates in cosmetology and esthetics. Students participating in our Elevate at ACC program are eligible to earn our Comprehensive Higher Education certificate upon completion of the program.
If you're interested in earning a certificate along with your degree, check our academic pathways page to see which certificates are connected to your area of interest, and make an appointment with our advising office to discuss your academic plan at ACC.