Apply for Scholarships!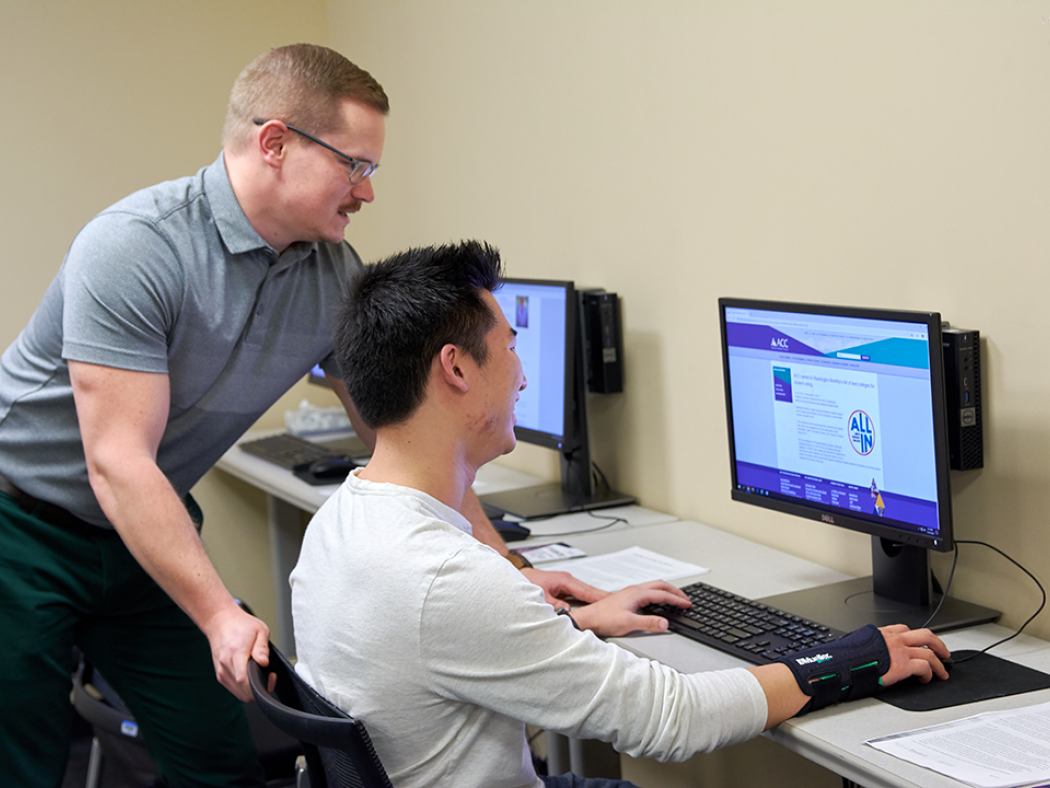 It's that time of year again! The scholarship deadline is right around the corner and you're already planning your classes for the Fall 2020 semester. Before it's too late, make sure you get your applications in for the many scholarships that are available for next year!
ACC awards over one million dollars to deserving students each year, offering over 50 different scholarships.  Applications are open now through March 1st for next year. Don't wait until the last minute. ACC uses the following spring and summer to award scholarships so be patient!
As you're picking out which scholarships you like the most, here's a few tips to help.
Save your seat in classes. ACC can't give you scholarship money if you're not enrolled.

Make sure you're eligible. Does your GPA meet the requirement? Does your degree or certificate qualify for this scholarship?

Scholarships are competitive. Take them seriously and complete all requirements. You may receive one or two scholarships, but not every single one.

Proofread your essay. This is not a text message. Answer the question clearly because we're not asking for a novel.  

If you see the term "need based," that specific scholarship requires a 20-21FAFSA.
Keep in mind a scholarship usually will not cover your entire tuition bill each semester, so it's important to have a plan to cover any remaining balance. Some students will complete their 20-21 FAFSA and some students choose to pay out of pocket.
Always check your student email and the Award Overview under your Student Finance tab in the myACC student portal to see if you've received a scholarship.
Questions? We're here to help!
Financial Aid Office - M2330
303.797.5661
finaid [at] arapahoe [dot] edu
Foundation Office - M2910
303-797.5881
foundation [at] arapahoe [dot] edu