ACC Student Spotlight: Tasha Estein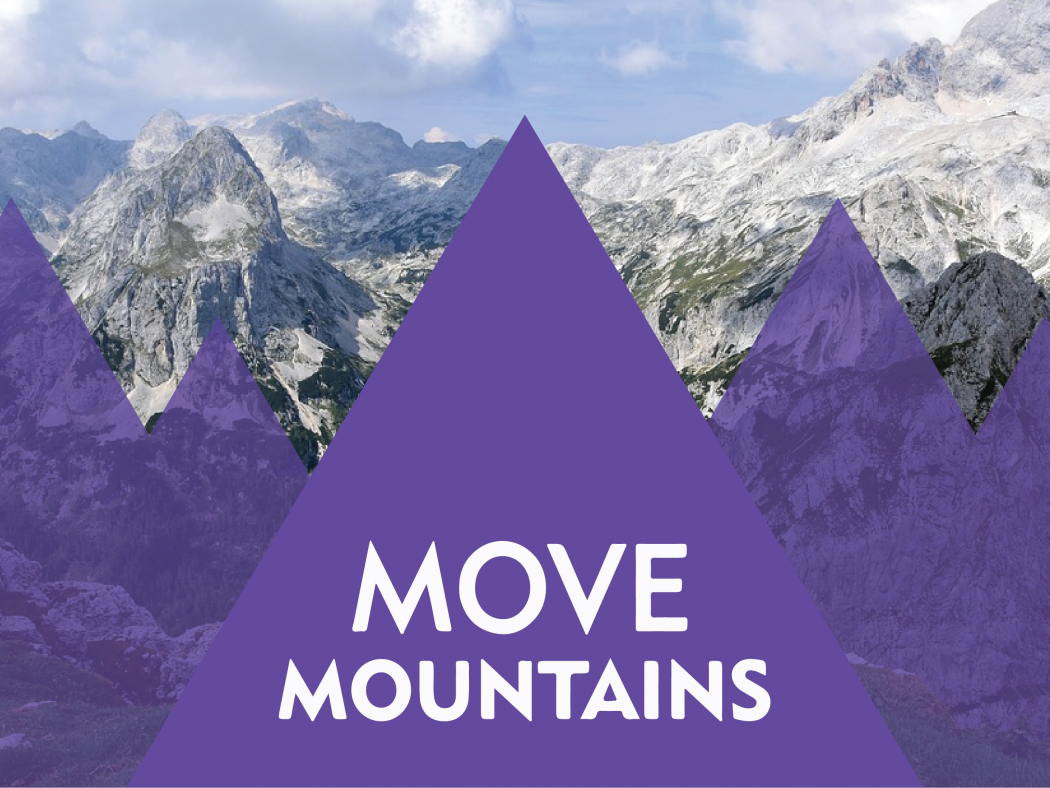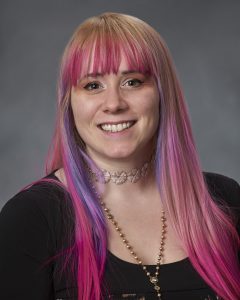 Tasha started classes in the fall of 2015 and wanted to be completely invisible, take a few classes and go. Her intended goal was to have a tenuous relationship with ACC. Fortunately, ACC has so many encouraging professors that her plan failed epically.
Since that time, opportunities that she would have never believed possible have come her way. "My experiences here have changed my shape and outlook on everything and helped to push me into pursuing the impossible—doing things that I would have never contemplated otherwise," reflected Tasha.
From her words, "There is no one single thing that sets ACC apart, rather, it is entirely a culmination of the whole that makes me feel the significance of being a part of the ACC community. We have a staff that motivates and will do everything in their power to help students become successful. We have a diversity of students from different walks of life that (occasionally) only have the one thing in common: a will to become something and the drive to keep pushing forward despite the difficulties that arise when pursuing higher level education. We have a place for everyone at this school. We have a litany of different resources driving students to success if they are willing to ask for help. If I were to try to define it in fewer words, I'd say that the best part of being in the ACC community is the fact that you become a part of a community of hardworking individuals that work together as a team that benefits that community as a whole."
ACC is full of amazing professors and administration that care about their student's academically and personally. Everyone here is willing to push students to their full potential, when they need it, but also help build up confidence in the students that may not think that they have the skills or ability to succeed.
"My experiences here have given me something that no one can take away from me: education and personal development, and I'm confident that anyone that comes to this school can experience similar if given the opportunity," said Tasha.
The three most valuable benefits that Tasha has received from ACC are a second chance at education, confidence, and a direction in life worth fighting for. She did not anticipate being successful by any stretch of the imagination. It wasn't until she started taking classes here that she found her confidence to grow. "Through experiences with the inspirational staff that supported me and pushed me forward I found myself questioning my low expectations," she thought. Tasha went from undeclared to a science major, won awards, scholarships, attended national leadership and physic conferences, and even went to NASA last semester. She will continue to grow and develop and continue to hone the direction she wants to go in. Tasha is ACC!