ACC Student Spotlight: Macey Smith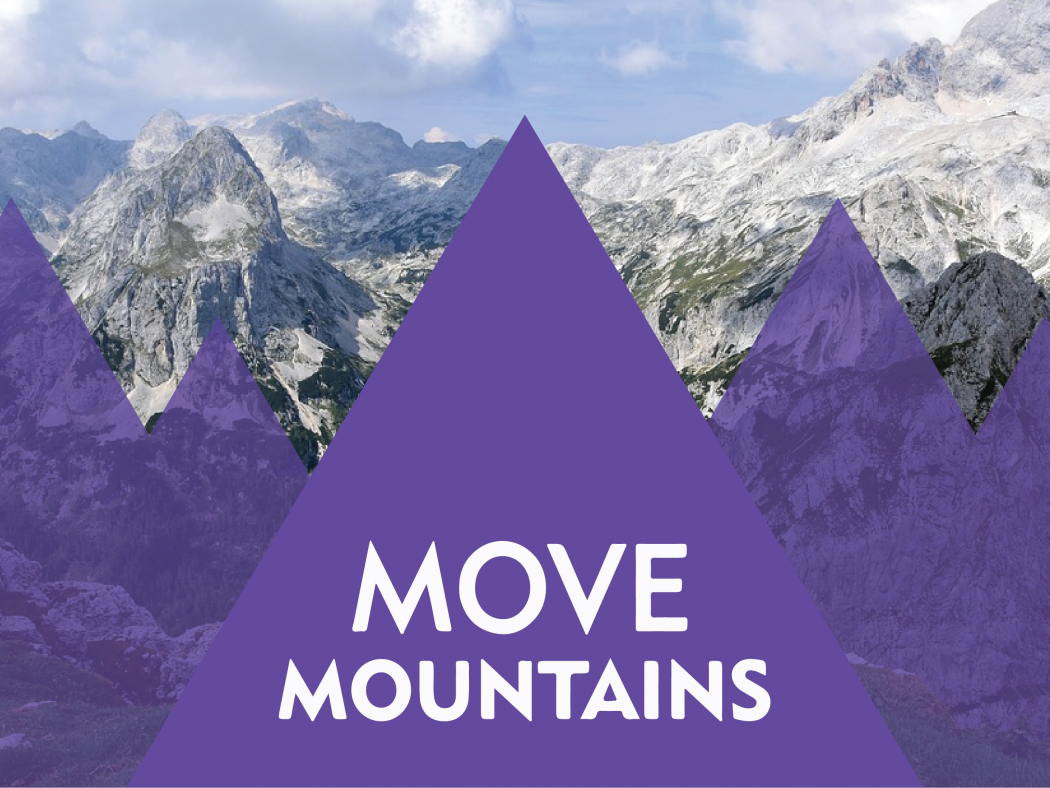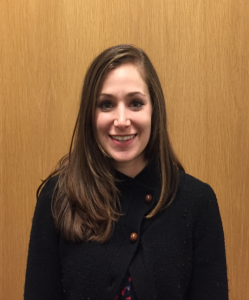 Macey is getting an associate degree and plans to transfer to a 4-year university for Music Recording Arts. She took classes at the ACC Castle Rock campus and really appreciated the one-on-one attention when talking with the front desk staff. She felt valued and welcomed how efficient everyone and everything was at the Castle Rock campus. "I don't feel like one student in a million. They treat me like a human, where my needs are important and they value my needs. I am not just a number," said Macey.
She never expected the overwhelming support she received at ACC. "Coming here I didn't expect to have so many people to surround me and mentor me to be a better student, how to be a successful student and future professional. They treat me like family," she reflected. Macey feels it has been a blessing to have that support, like a real community. Macey is ACC.