Click back of flip tile to view full image.

Juror Statement:
The Heritage Art Guild's "This is Colorado" Show showcases many different mediums, subjects, and a wide range of approaches and styles.  As a juror, I enjoyed looking at all the different ways these artists expressed themselves through watercolor, acrylic, oil, pastel and mixed media. The styles ranged from meticulous rendering to big brushstrokes and bold marks.  This show includes expressions correlated to our current times in COVID and wildfires, but  it also includes pieces that celebrate memories and beauty. This show is joyful and also current. This show is Colorado.  
Thank you for inviting me to juror this show.  It was a treat to look through all the artwork and fill my mind and my eyes with expressions of beauty from other Coloradoans.  It is my hope that viewers will have a similar experience of gaining encouragement, hope, and joy from this great bunch of Colorado artists and their art.
Juror Amelia Furman
The gallery would like to thank the HFAG for their support and donations towards student scholarships.
For sales please contact the Gallery Director at trish [dot] sangelo [at] arapahoe [dot] edu (trish[dot]sangelo[at]arapahoe[dot]edu).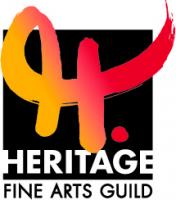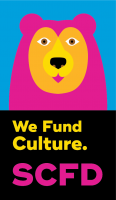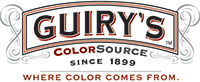 All Images Copyright 2020