Click back of flip tile to view full image.

Juror Statement

I'm always inspired jurying an exhibit; seeing the many interpretations and ideas of other artists. Needless to say, with so many amazing paintings, it's always difficult to choose which ones will be in the exhibit. It's important to know what pieces to include to create a cohesive exhibit, even though there is work from all genres; i.e., landscape, figurative and abstraction. When I jury an exhibit, I take into consideration the principles of design, color, composition, technique, and the consistency of the artist's work. A good example of expressive color is Karen Storm's Distant Thunder and James Mascolo's unique perspective of Airplane Graveyard. I also consider the element of "magic", that something special can't always be defined; but often communicates to the viewer emotions, mystery, energy and uniqueness such as Under Siege by Patricia Nash.

It's been a pleasure to have the opportunity to be a part of This Is Colorado exhibit. In addition, I would like to express a heartfelt thank you to all who have participated, and who have been helpful in the jurying process. Looking forward to seeing the exhibit!

Carlene Frances
The gallery would like to thank the HFAG for their support and donations towards student scholarships.
For sales please contact the Gallery Director at trish [dot] sangelo [at] arapahoe [dot] edu.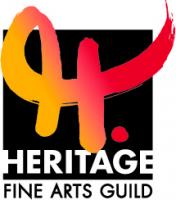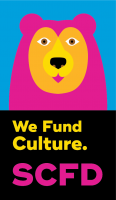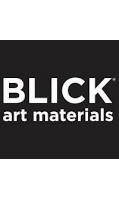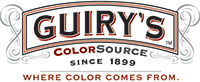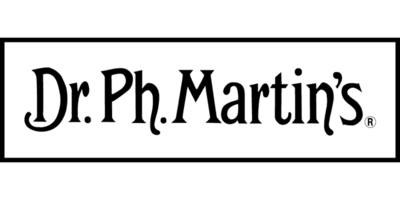 All Images Copyright 2022