Information About Weather Closures & Delays at ACC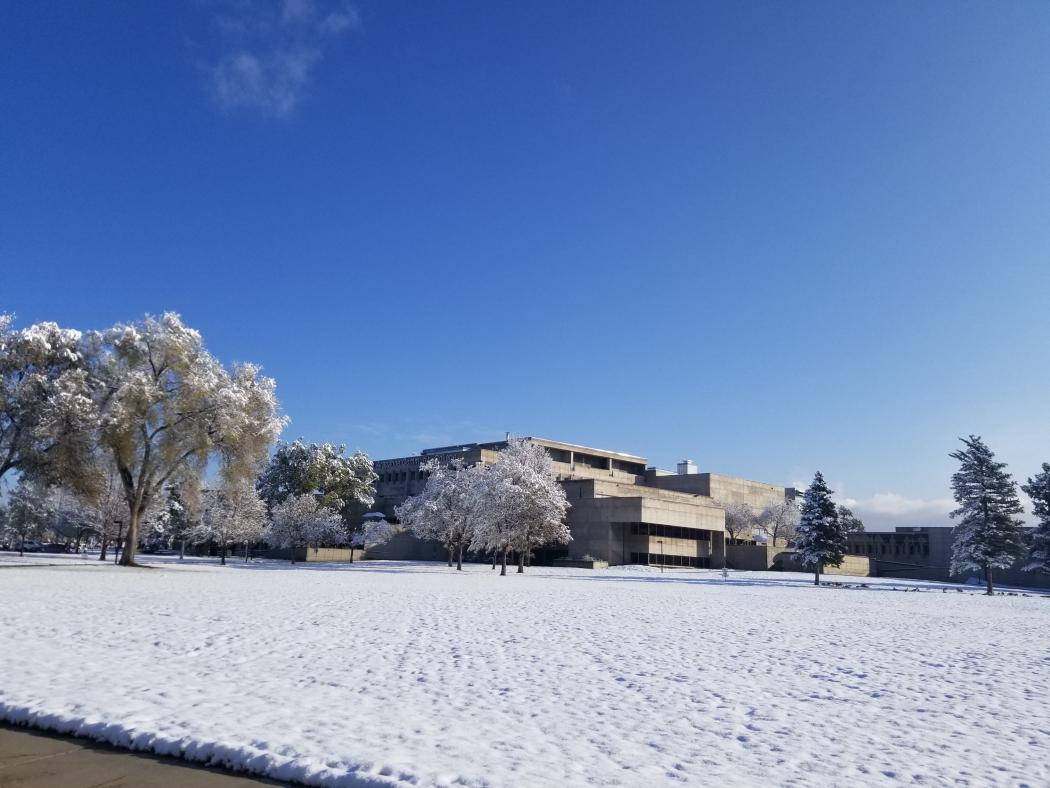 Given the recent arrival of winter weather, we wanted to share guidelines and reminders on ACC's weather related delays or closures.
Your safety is the most important consideration.

If you feel it is not safe to travel to campus from your location even if campus is open, please stay home.  Notify your instructor(s) that you will be absent and make arrangements to complete any missed assignments, check D2L for information from your instructor.

Because ACC has different considerations, we DO NOT follow the same guidelines as K-12 school districts.

ACC works hard when possible to make the announcement of a closure or delay start by 6am that day, and when necessary, at least 2 hours prior to an early closure if able.

Notification is made through ACC's emergency text system (all students are auto-enrolled if you provided a mobile #), to local media, and posted on the ACC homepage (arapahoe.edu) and social media accounts.

Clinicals are not affected by campus delays or closures. Students who have clinicals should contact their instructor directly with questions.
We know snow, ice and weather create challenges for students, staff and faculty. ACC students, staff and instructors all come from a variety of places to attend courses and work at any of ACC's locations. Weather and road conditions can vary widely from Littleton to Parker to Castle Rock to wherever you may reside. ACC takes all of these into consideration.