ACC Staff Spotlight: Tia Le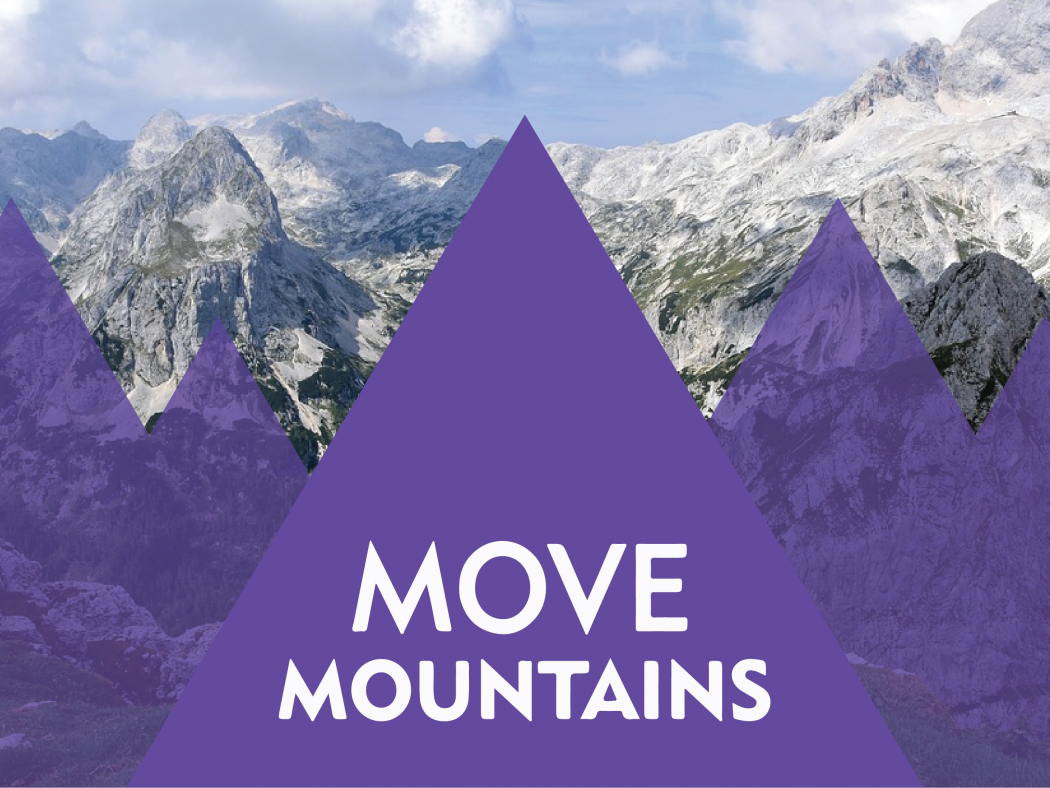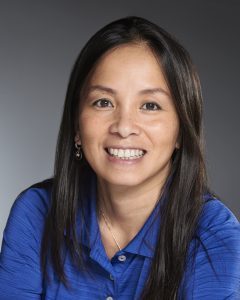 In the mid 1990s Tia and her family migrated here from Vietnam. She had the opportunity to take classes at ACC and graduated with an associate's degree in computer information systems.
Tia has enjoyed this profession so much that she has already completed 15 years of service. The best things about being a part of the ACC community is helping students, instructors, and staff, said Tia. "I love assisting them with their technology needs!" Tia prides herself in helping her colleagues find efficient solutions to their work requests, and she enjoys the wide array of destinations – and challenges – that any given day may bring.
Tia lets others know that ACC is a place that allows you to begin your college adventures that would help you to be successful in life. "I feel honored to have been a student and very happy to be an employee at ACC. I feel my contribution is well received," said Tia. Coming from a different culture, ACC gave her the opportunity to improve upon her communication skills. ACC also helped with education costs through the grant program. She values ACC as a place to develop relationships with students, colleagues, and the community to make this her new home. Tia is ACC!