ACC Instructor Spotlight: Laura Kjosen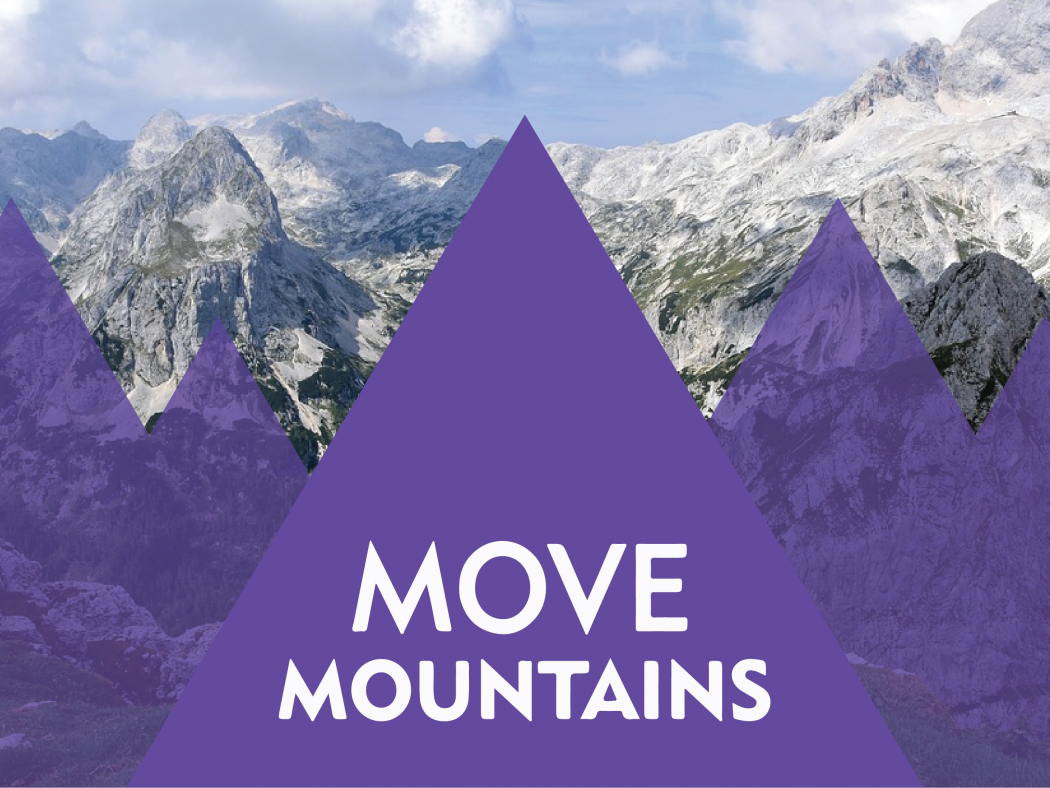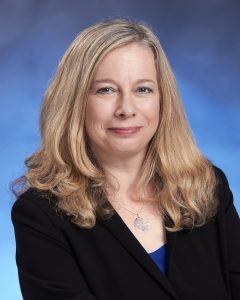 Laura has been teaching at ACC for eighteen years. Her discipline is in English composition and literature, while also tutoring at the ACC Writing Center. The main reasons she has taught at ACC for so long are the rewarding professional relationships with colleagues and our fantastic, inspiring students. She observes how important it is that different services of the college all work together to help students succeed.
As an instructor, Laura can count on the many college services that ACC offers, such as the librarians, tutoring, advisors, Veterans Services, and Student Life to help her students achieve their goals. The opportunity to work with a diverse body of students, is just one of the many benefits Laura has experienced here at ACC.
The availability of professional development opportunities offered by the college and the opportunity to work a flexible schedule that has allowed Laura to raise her two sons while working at ACC are the reasons why she values ACC. "It has been my privilege over these past several years to work with the professional staff and faculty at ACC, and it has been a joy to see so many students grow as learners and progress in their career goals," said Laura.
To fellow professionals, she would say that ACC is a rewarding environment in which to teach. To parents and students, she would say that ACC is a great place to explore different interests and possible career paths. ACC is a place for students to gain confidence and work towards goals in a supportive environment.
Laura is ACC!