ACC Distinguished Faculty 2018-2019 Profile: Dawn Viola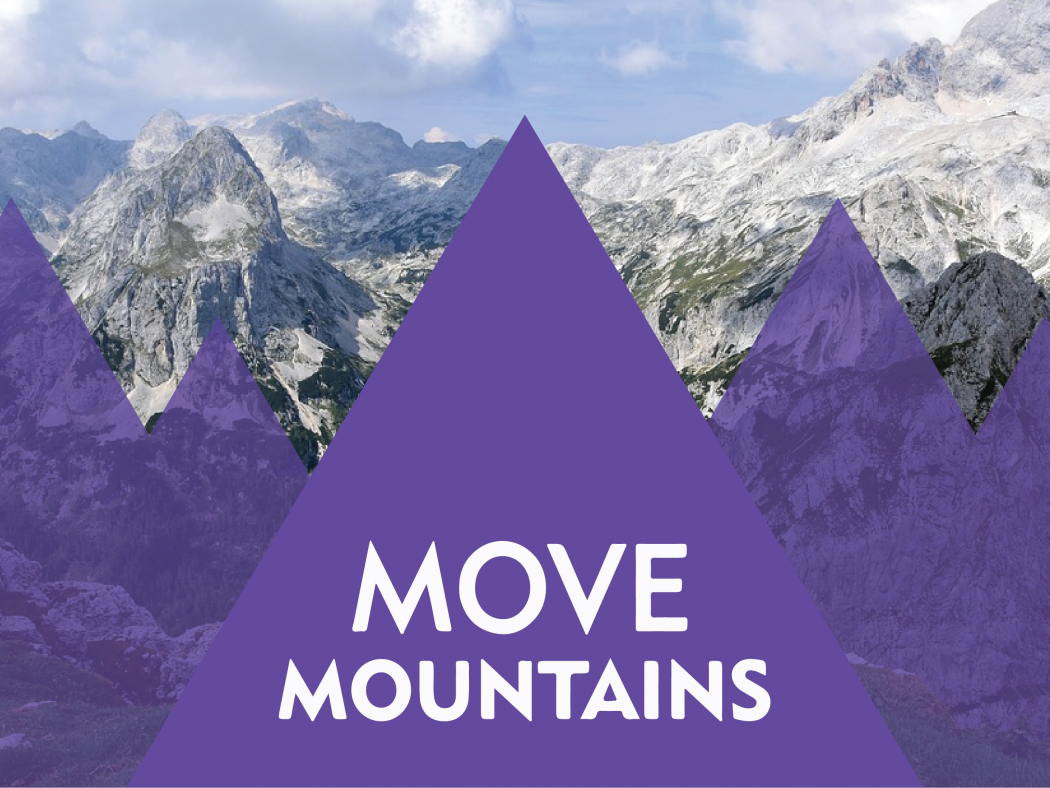 Years teaching at ACC
13
Total number of years teaching
16
Undergraduate degree
BA Studio Arts - University of Colorado
Graduate degrees
Master of Architecture, University of Colorado; Master of Science, Construction Management with an emphasis in Historic Preservation.
Professional awards & published work
As ACC's NKBA Coordinator (National Kitchen & Bath Association), our program has won national awards for program of excellence eight times and our students have placed nationally in the student design competition nine times.
Current committee work
Perkins committee
Fun fact about me
I couldn't decide between teaching Art and going into architecture upon graduating with my undergraduate degree. I chose architecture but ended up teaching design – I guess I found a way to do both
My most memorable moment at ACC
I am hoping it will be the June 2019 Study Abroad trip to Italy. I can't wait to explore the architecture and interiors with my students! Congratulations, Dawn Viola, one of ACC's Distinguished Faculty for 2018-2019!